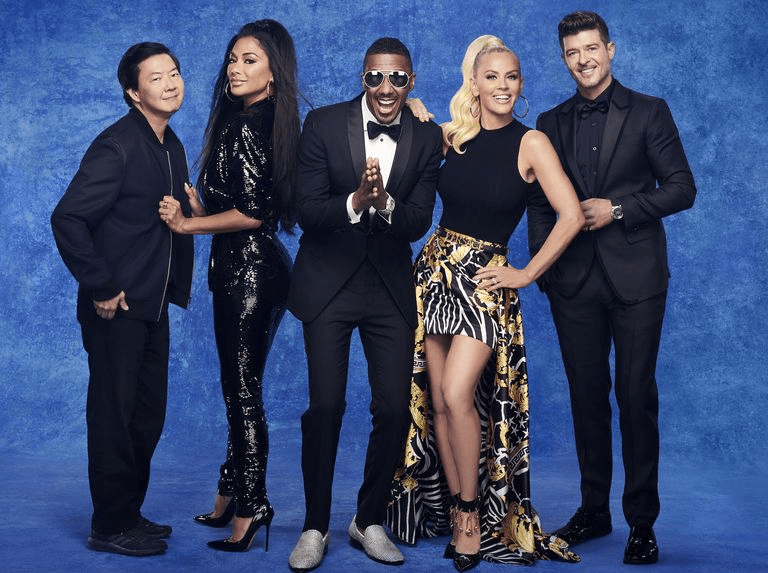 Weeks beforehand, The Masked Singer crowned the Fox the winner of The golden mask. The Fox was none but our favourite Wayne Brady. Now that season 2 has winded up. Fans are eagerly waiting heartily for the next season to run. They have already started thinking about upcoming of season 3.
In May, the network announced, because of the insane universality of season 1, The Masked Singer would be renewed. Then appears the next seasons — season 2. The system also mentions "one season during in the fall, and the other while on the winter of 2023. It gives us some clues about season 3. Good Housekeeping has also tapped showrunner Izzie Pick Ibarra. In brief, she sounds it like things are gonna even crazier on the Fox series.
Starting of The Masked Singer Season 3 
Season 3 will set to air shortly after Super Bowl LIV on February 2, 2023. Following that, The Masked Singer will shift to its regular Wednesday time slot. The timing of air on Fox will be from 8–9 p.m.
The cast of The Masked Singer Season 3
At the moment, we are a little too far to share the list of the contestants. But it is out that there will be a total of 18 contestants. With that saying, the show has teased a few of its characters on social media.
So, it looks like season three will include Robot, Miss Monster, Mouse, Frog, Llama, and Banana. This season's Miss Moster will be similar to season 1's.
Now, let's go to the dressings and makeups. Let's also Take a look at season 3's costumes compare to the last two season's.
 Judges of The Masked Singer — will they be the same?
Judges Robin Thicke, Nicole Scherzinger, Jenny McCarthy, and Ken Jeong aren't travelling anywhere. After all, the original four judges and host Nick Cannon will be there. They undoubtedly have many contribution of the show's growing success.
"I love our panel, they are a great group of people because they are so different from one another," Izzie says. "They complement each other so, so well."
The Smackdown Format of The Masked Singer
In season 2, the show started doing "smackdown" rounds. It means, the bottom two contestants have to go head-to-head in a singing battle. From there, the studio audience chooses the one who deserves to stay. And the opposite who must go home.
Izzie explains "after trying it out in season 2", she is happy. Happiness causes the change she observes. So, for sure it goona a part of season 3.
"It's amusing and a great way for the singers to have a bit more fun," she says. "We realised [after season 1] that we were only seeing singers once and everybody wanted to guess more who they were."