No doubt quarantine season has brought us so many emotional, romantic, fantasy-based web shows, series, and movies. Begining from Money Heist's latest season to a lot of action and thriller movies. On one side, where American web series is loved for its tragedy, romance, and thriller, Korean dramas have also made its space in online streaming services. K-dramas are much loved for its romantic plot and fantasy. One such K-drama has dropped during the much-loved quarantine season, The Soul Mechanic.
The famous Korean web series was first premiered on KBS2 on May 6, 2022. It has gathered a lot of praise in such a short time that fans eagerly wait for its new episodes, which are released every Wednesday and Thursday.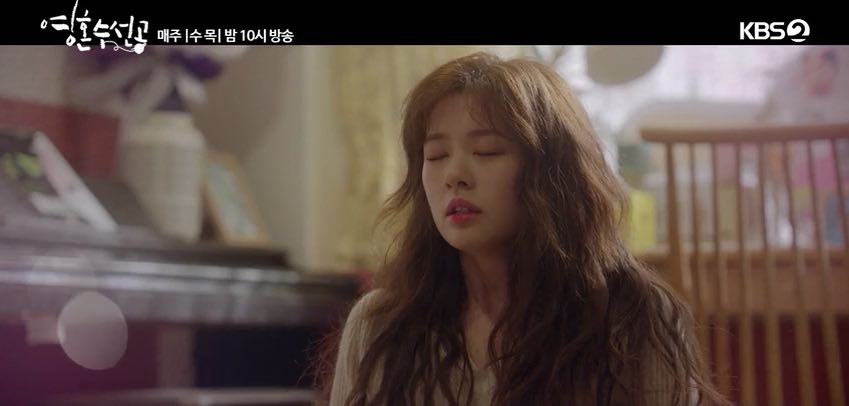 Written by Lee Hyang-Hee, The Soul Mechanic revolves around psychiatric who heals the emotionally wounded people. He is very much dedicated to treating his patients. One such patient is Han Woo Joo, who is a rising musical actress. Her talents are paying off as she is gathering name and fame in her dream industry. However, she is not well on a personal level as she is dealing with aggression and narcissism. Lee is a passionate psychiatrist who offers his help to heal her.
What happened so far in the last episodes?
One on side where Woo Joo quite her stage therapy job at the hospital and expresses her feelings for Si Joon to Young Won. The other side Young Won is afraid for Si Joon to be falling in love with Woo Joo. Later in the episode, it was revealed that some of the doctors are also involved in the infamous porn website "Doc SC."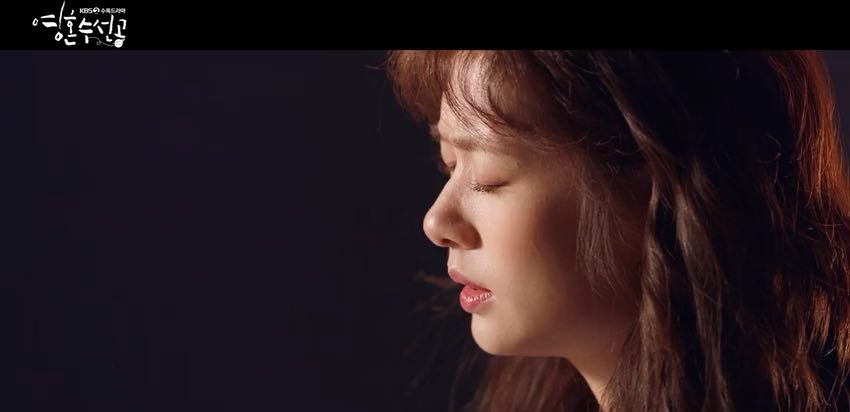 Love is Blind Season 2: Do we have a release date? Here's what we expect in the new season.
After Si Joon's visit to Woo Joo, she is all set to work as a stage therapist at the hospital again. Eun Kang Medical Center decides to organize a group therapy session for the members of the porn site 'Doc SC' and which turns out to be useful as it reveals that Noo Ri is the victim of porn site.
Release date of Episode 13 & 14
The Soul Mechanic is available in English subtitles Rakuten Viki streaming website. They drop new episodes every Wednesday and Thursday. According to the consistent pattern, Episode 13&14 will be released on Wednesday, May 27, 2022, at 22:00 Korean standard time.