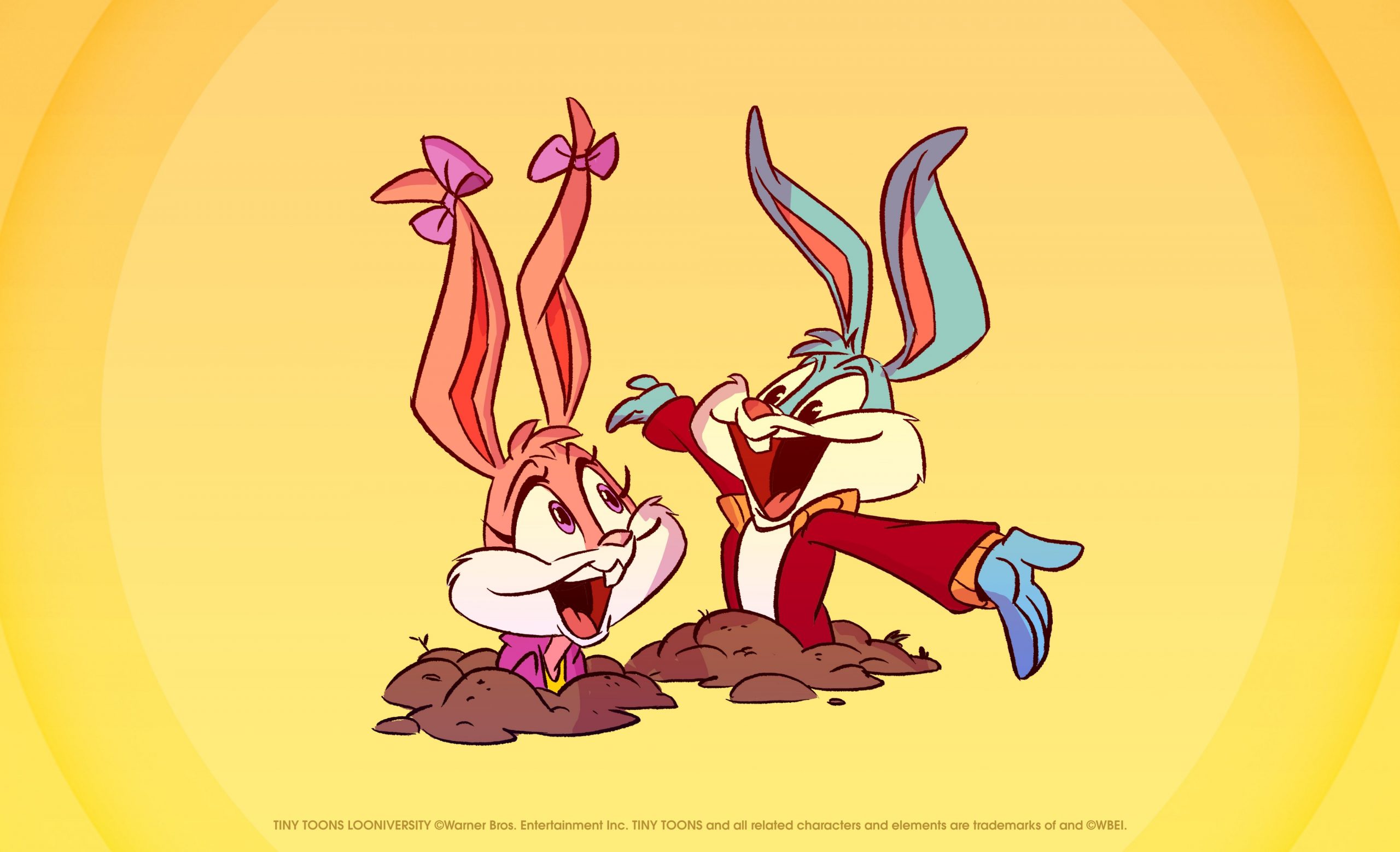 Tiny Toons Reboot: A reboot of the classic 90's animated series, Tiny Toons. Recently, Tiny Toons Reboot got announced for HBO Max along with a first-look image of the new show. To know in-depth about Tiny Toons Reboot, let us jump in to learn more things about it!
Tiny Toons Reboot: First look Revealed For HBO Max's Next
Tiny Toons Reboot is coming to HBO Max. Recently, the first look got revealed for HBO Max's Next. Warner Brothers and Amblin Entertainment legendary Tiny Toon Adventures. Tiny Toon Adventures first occupied TVs back in 1990. It starred many loony, cute, and adorable cute characters. Characters were Babs and Buster Bunny, Plucky Duck, and Hamton J. Pig. Firstly come up with teenage micro-versions of the class Warner Looney Tunes. Looney Tunes like Bugs and Daffy. The Tiny Toons would very quickly come front from the shadow of the predecessor. It became 90's pop-culture icons in their own right.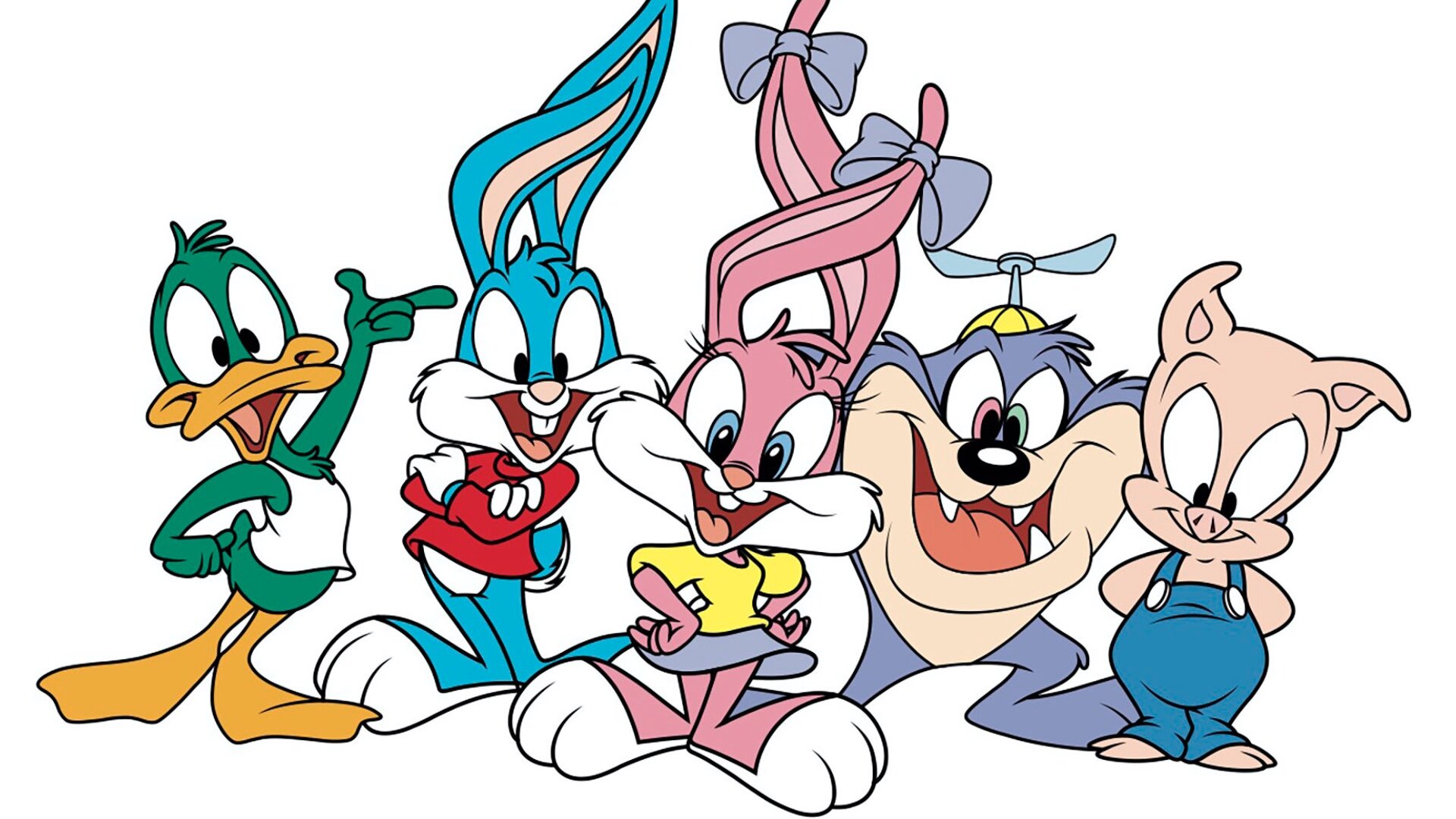 Now the show received a two-season straight-to-series order. It will produced by, Ambil Television., Warner Bros. Animation. It will return executive producer Steven Spielberg. It will be a half-hour animated show featuring characters from the original series. Original character were Babs, Buster Bunny, and the Acem Acres gang.
What will be the plot?
The series records the gang's new adventures ad they take their comedic ambitions all the way to Acme Looniversity. At the reputable institution of higher cartoony craft learning. The young toons will learn the ropes of professional tooning under the guidance of the most excellent toons in history, The Loony Tunes.
Which characters are there?
Buster Bunny

Babs Bunny

PluclyDuck

Hamton J. Pig

Fifi La Fume

Shirley The Loon

Dizzy devil

Furrball

Sweetie Pie

Calamity Dodo
Human Characters are:
Supporting characters are:
Li'l Sneezer

Concord Condor

Byron Basset

Bookworm

Arnold the Pitbull

Fowimouth

Barky Marky

Mary Melody
Read more: Big Brother Season 23 Officially Confirmed: Get All The Details Inside