Unbreakable Kimmy Schmidt is an American Television Web Sitcom which is created by Robert Carlock and Tina Fey. The series was premiered on January 25, 2019.
According to reports, it was announced in May 2019 that the series would be returning with an interactive session on Netflix on May 12, 2022.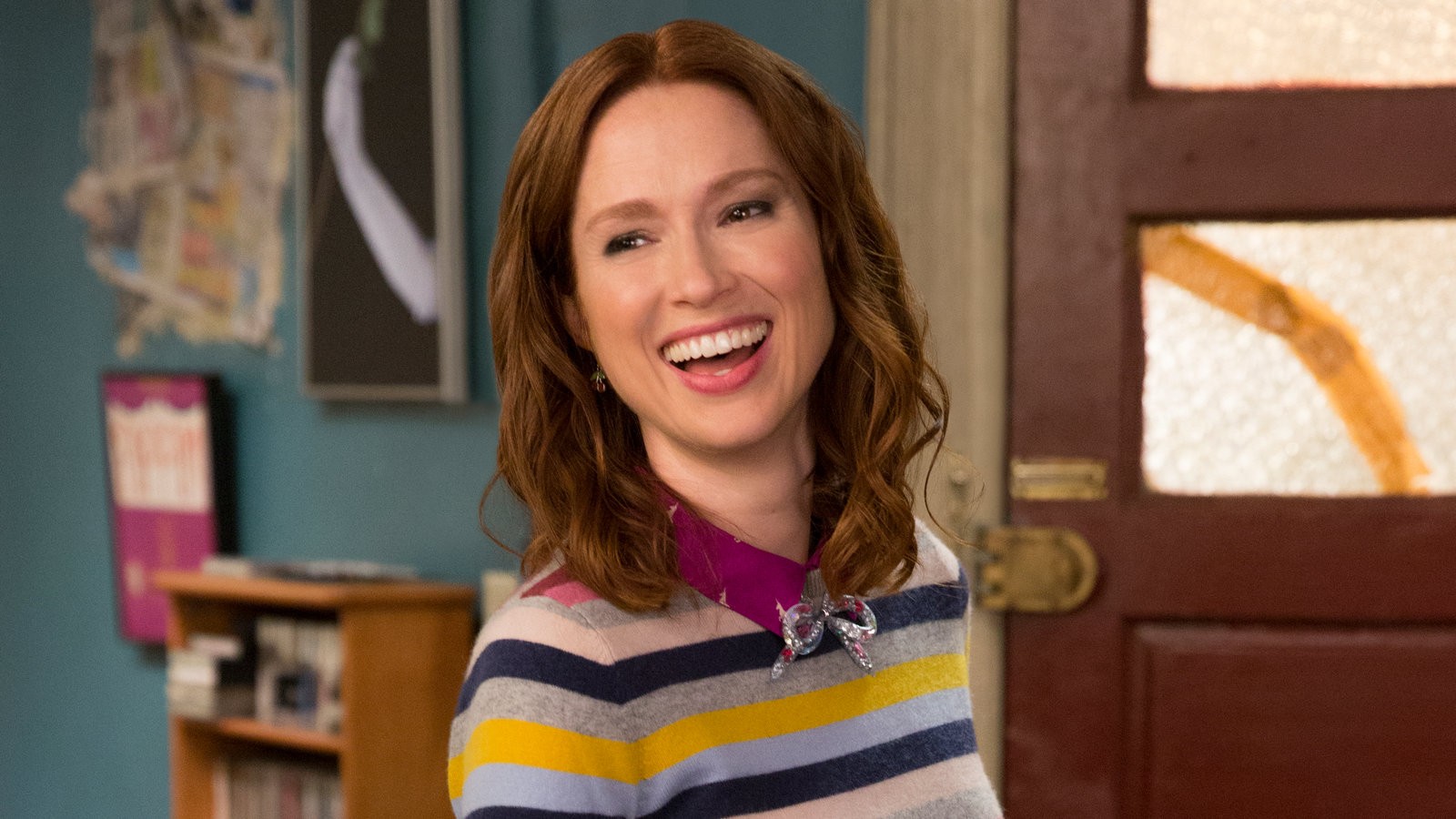 The last episode of the series was launched way before in 2019, but this interactive session on Netflix is giving hopes for the future of the show. This seems like there is still some life left in the sitcom.
Plot
The series focusses on a 29-year-old girl named Kimmy Schmidt(Kemper). She struggles to adjust her life after she was rescued from a doomsday cult in Indiana(a small town of Burnsville). In that town, she was held for 15 years with three other women by Reverend Richard Wayne Gary Wayne.
She was determined to be seen as something else than a victim and carrying a positive attitude as her only weapon. Kimmy decides to give her life a restart by moving to New York City. There, she swiftly befriends Lillian Kaushtupper, her landlady, and finds a roommate in Titu Andromedon(a struggling actor). Later, she gets a job as a nanny for Jacqueline Voorhees, the out-of-touch and melancholic socialite.
Cast of 'Unbreakable Kimmy Schmidt'
Titus Andromedon played by Titus Burgess
Kimberly "Kimmy" Cougar Schmidt played by Ellie Kemper
Lillian Kaushtupper played by Carol Kane
Jacqueline White played by Jane Krakowski
The interactive session
This interactive session of Unbreakable Kimmy Schmidt was able to convert the precursor's shortcomings into strengths. The absurd humor in Kimmy vs. The Reverend is pretty appreciable, and every branch in the series is quite satisfying with bizarre endings consistent with the context of the series.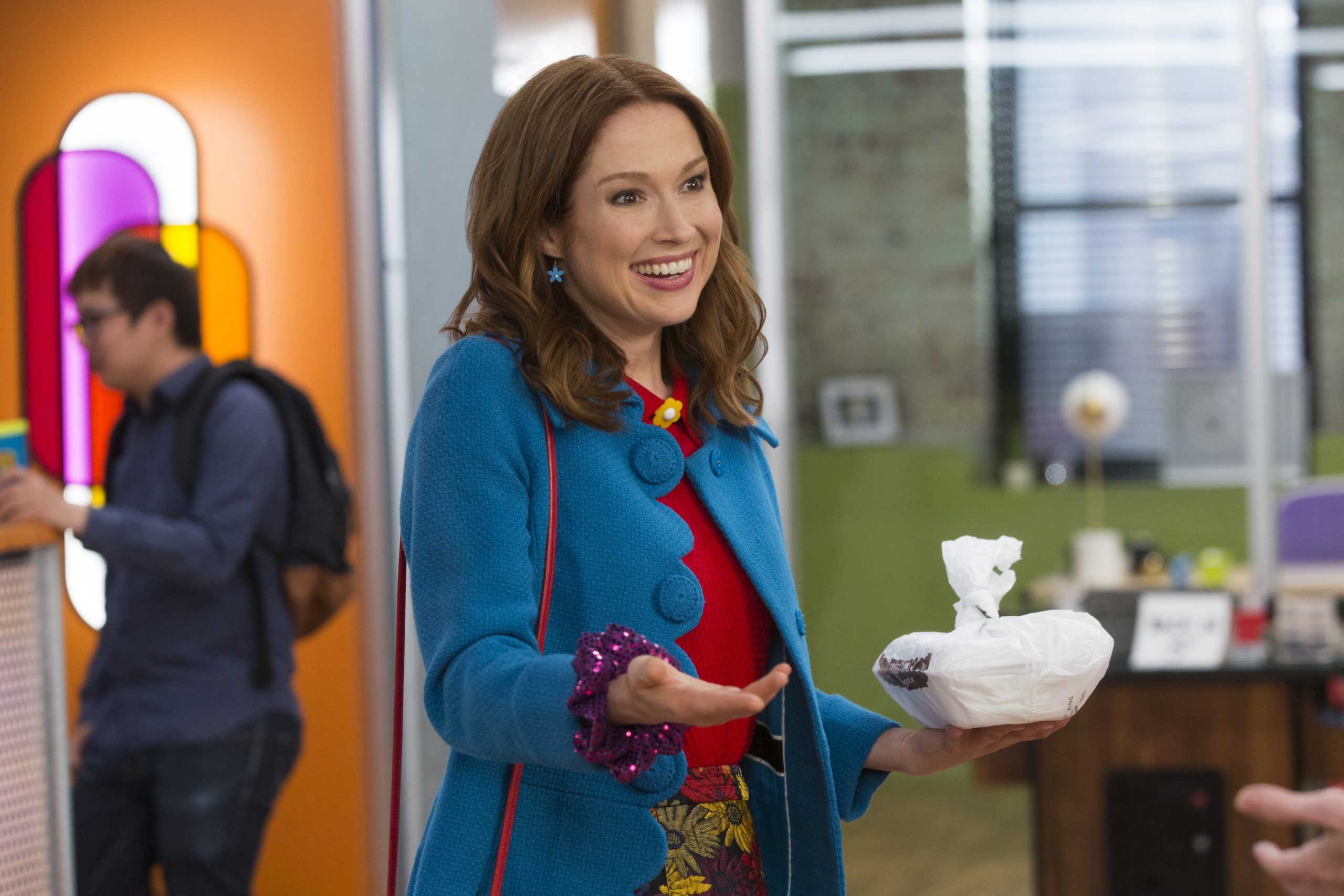 Other cracks are filled by the special interactive session that was not able to clear out earlier. Well, we now get the fact that the choices we made can have a powerful impact and influence on how things will come in our life shortly.