Val Kilmer had a short duration as the caped crusader compared to many other heroes who have played the role.
The reason behind it seemed to have generated several questions in the minds of many fans. The actor has finally opened up the reason behind it.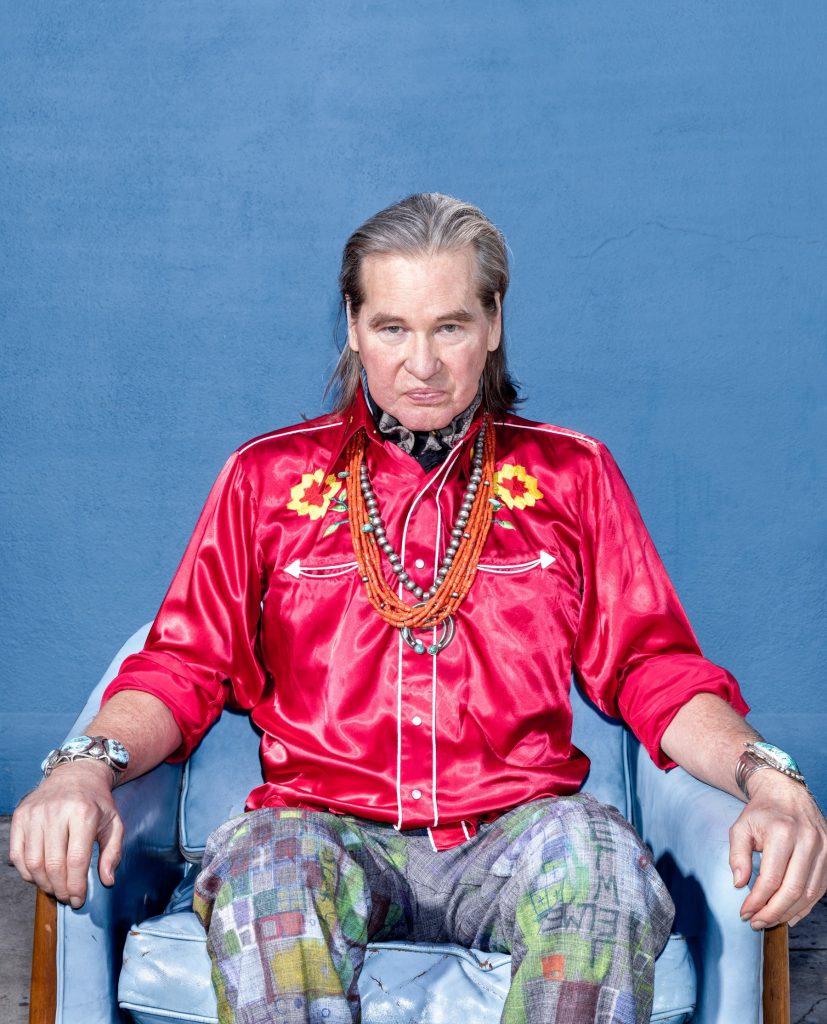 The 60-year-old played a role in the 1995 film "Batman Forever" as the secretive Bruce Wayne. He stepped back from the role after just a single movie.
What incident made Kilmer take this decision?
Back in 1995, the actor played the role of Dark knight in Batman Forever. After much speculation over the role, Kilmer has set the record straight for the entire controversy.
The actor recalled how he was all suited during the filming when some visitors were about to arrive. It turned out that the visitors were Warren Buffet, along with his grandchildren.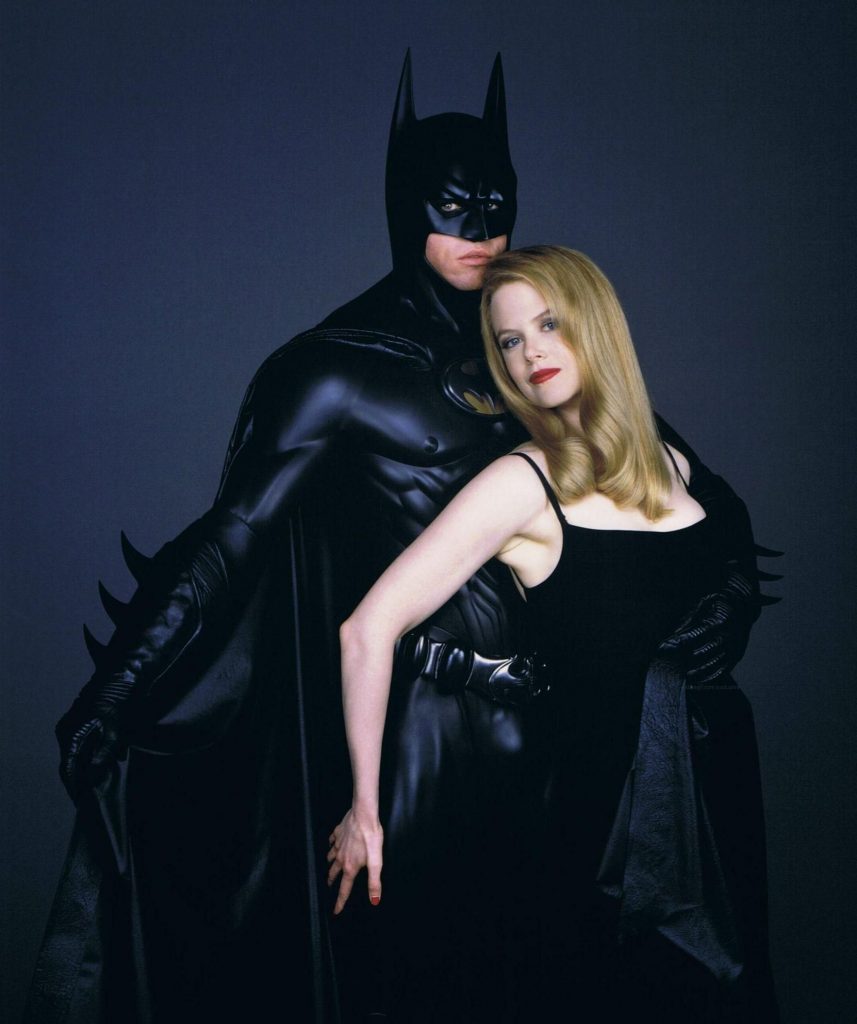 Kilmer has taken the extra time to stay in costume so that Buffet's grandkids could meet Batman.
The thing that surprised Kilmer was that the visitors were more interested in looking around at the set and the props rather than seeing the well-dressed actor.
The little ones were much more engaged in putting on the mask to encompass the hero. They were interested in riding around in the famed Batmobile instead.
This incident probably has made the actor think deeply about his role and come up with a decision.
Read Also: V Wars: When Will Season 2 Release?
What thought hit Kilmer?
Probably that turned out to be a reason behind the actor thinking that the face behind the role does not matter at all. It is the character and the props that make things look iconic. Thus he realized that the person behind the role is pretty much easily replaceable.
"That's why it's so easy to have five or six Batmans," he said. "It's not about Batman. There is no Batman."
The actor accused of being hard to deal with!
There were accusations that Kilmer was hard to work with. On asking about this, he gave a curt but mature reply that everyone has their freedom, and they need to work out their own liberation.
However, these beliefs cannot deny the fact that playing a caped crusader continues to be a unique and precious moment in the movie history of Kilmer. Also, Batman Forever had a significant contribution to the role.