When running a small business, finding budget-conscious ways to successfully market yourself, and spread your brand in the public eye, can be incredibly difficult. However, the low-cost and high-value nature of promotional gift marketing campaigns has been used by small businesses for decades.
Every other week, it becomes difficult to expand organic reach. Companies must get even more inventive with their advertising budgets as social media and other platforms tighten their algorithms in an effort to get firms to pay for visibility.
However, your client's focus is being diverted from pillar to post. The price of advertising is sky high since major firms have marketing expenditures of thousands of dollars. Let's not even talk about how social media platforms are constantly tweaking their algorithms to make it even more difficult for small companies to connect with their target customers. A well-placed, well-timed marketing gift may thus make all the difference whether you're trying to attract new clients, close a transaction after years of negotiation, or secure a new contract. With that in mind, here are eight unique gift ideas you can use to help your small business's next promo marketing campaign:
1. Flashlights
Flashlights are one of the handiest, most reliable tools people use in their home lives. There's something about an easy-to-use, tactile flashlight that's also just extremely satisfying to both hold and try out. For this reason, they make a fun and unique promo gift. Slap your brand on a bulk of flashlights of any size, and then send them out to your most loyal customers to draw them back to your storefront soon.
2. Drawstring Backpacks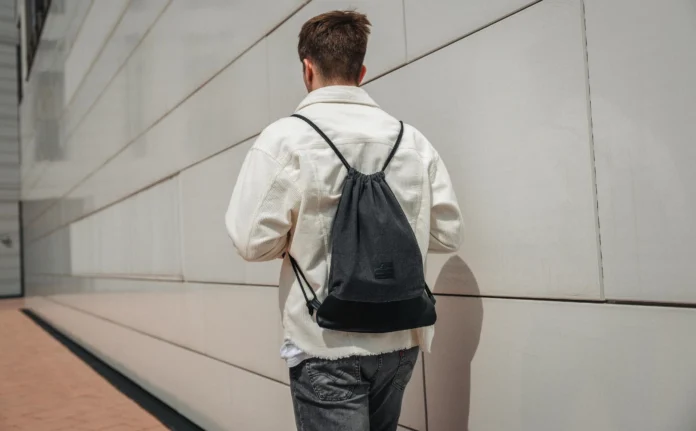 If you want to gift your customers the ability to stay organized and hands-free on the go, you need to consider investing in a bulk order of branded drawstring backpacks from a reputable site like 4AllPromos. Not only are they incredibly practical, but drawstring backpacks are also in style currently. You can give out drawstring backpacks to customers that make purchases over a certain amount and achieve a promo gift exchange that will be sure to inspire them to continue doing business with you.
3. Drinking Glasses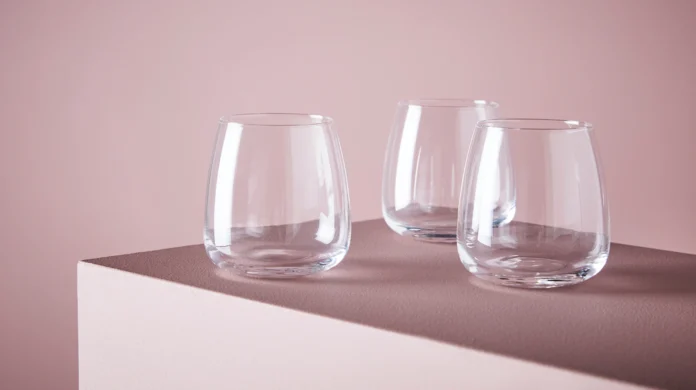 If you're a restaurant or bar, drinking glasses are perhaps the best promotional item you can give out to customers. Not only will they be thrilled to have actual glass glasses for free, but they will become more attached to your brand every time they use your drinking glass in the future. If the customer you've gifted the glass to is a party animal, your gift will expose many new eyes to your useful and interesting brand.
4. Bag Toss Games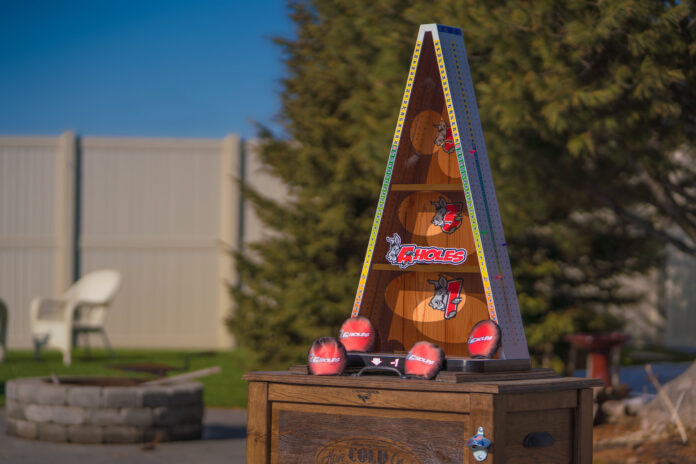 Sometimes people just want to kick back and enjoy some friendly competition. Fun-sized bag toss games are trendy right now, especially with college students who are looking to kill time between studying and partying. They are also incredibly cheap to buy in bulk, making this a perfect promo gift for small businesses that are trying to connect with a college-aged audience on a budget successfully. The fact that your logo can easily fit onto the front of both the bag board and tossing bags makes this an even more attractive choice.
5. Activewear Shorts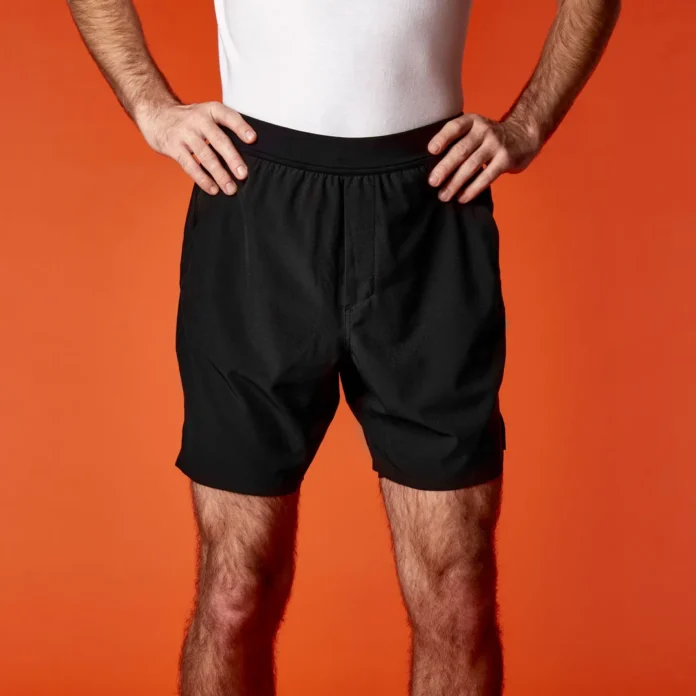 If you want to spend a bit more on your campaign, you can go with high-quality, unique wearables. Activewear shorts can be a great choice if you're trying to connect to an audience of in-shape, fitness-driven customers. If your business is selling products that fit folk use a lot, you'll get a lot of value out of gifting people with branded activewear shorts, after all. This is a great opportunity to create a "walking billboard" effect that's both highly targeted, and cool to look at.
6. Refillable Inkwell Pens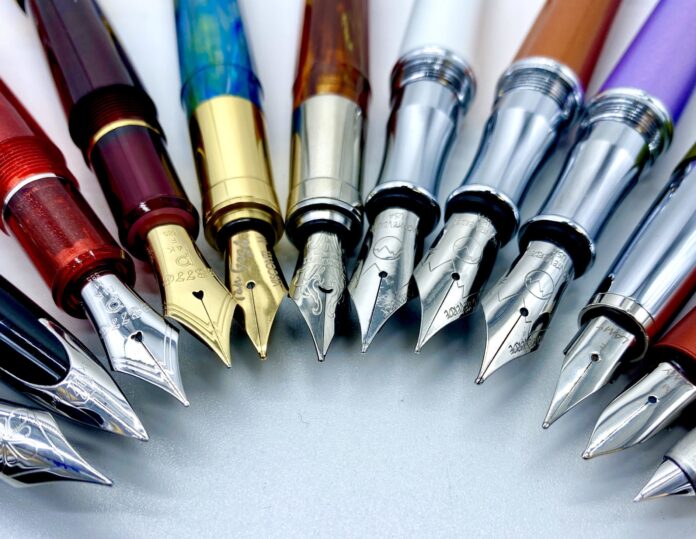 For small businesses that are trying to appeal to more business-minded or intellectual audiences, gifting a high-quality, refillable inkwell pen is a perfect choice. These are not nearly as expensive as you might assume, and you can brand the inkwell to ensure your brand needs to be seen for the pen to be used properly. This allows you to give them a sense of class while using the actual pen, while still maintaining that brand-boosting visibility power that you've been looking for.
7. Polo Shirts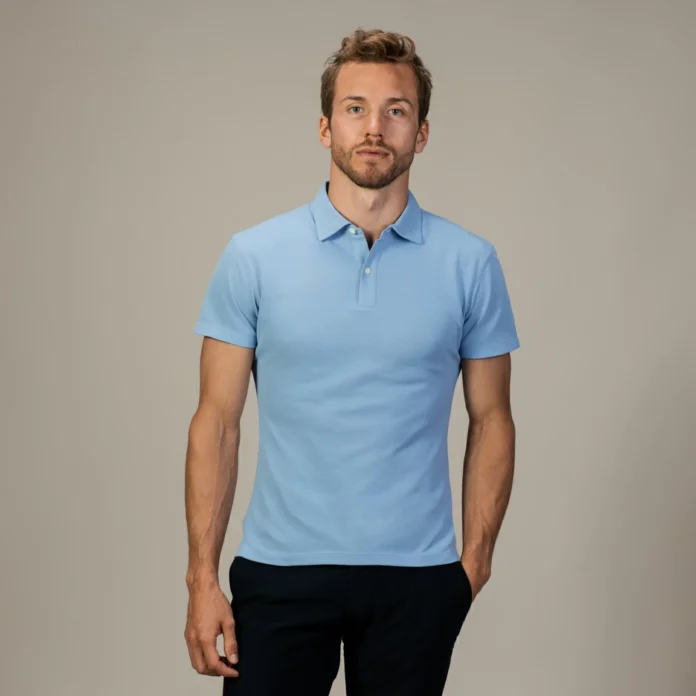 Polo shirts are one of the classiest wearables you can gift, and nearly every target audience is sure to love receiving a fully free branded polo shirt as a gift. Because polos are known for having a small logo on the front near the chest, they are also incredibly easy to design in a stylish, attractive manner. With any luck, you'll even create a new fashion trend in the community where you're doing business.
8. Heating Pads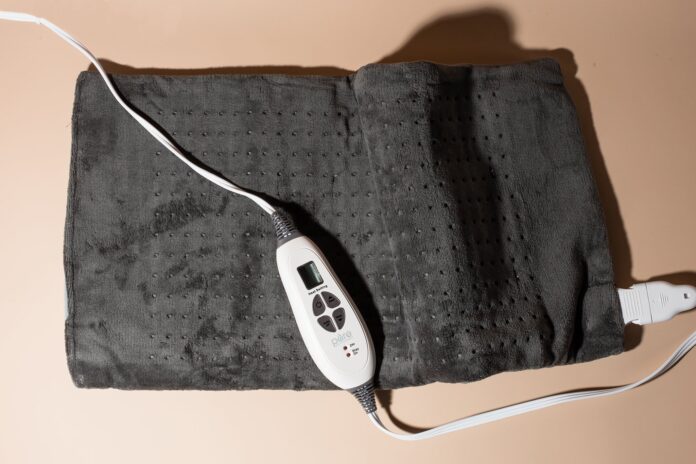 Heating pads are a great way to show your customers that you care about their comfort, and ability to relax after a long, hard day at work. However, the price of this branded gift makes it much fitter for those that are looking to award high-tier customers. For this reason, you should use caution and common sense when deciding whether or not a branded heating pad would be right for your next promotional marketing campaign.
Turn Up Your Marketing Campaign
With these unique gift ideas, you can easily turn up the intensity of your marketing game, and attract a wide range of new customers. Making sure that you build loyalty in your consumer base, and that retain your best customers, is the best way to become a hyper-successful business, after all. Finding a means to stand out from the thousands of other advertisements your clients are exposed to every day is how you win the actual battle. That road is paved with pure, unrestrained imagination, and fortunately for you, we have lots of creative and original marketing concepts. This is more of an opportunity to be creative than it is a really creative notion. The current Facebook algorithm favors meaningful material that encourages user interaction. However, make sure some of your postings have more substance than just silly memes.