Have you thought about going on a dream cruise for your vacation? With so many places to visit around the world, it's easy to get confused and very hard to make a decision about which destination to go for. When it comes to cruises, the offer is so vast that some agencies even offer year-long journeys, where you'll be visiting whole continents. But, how many of us can spare that amount of time for a vacation?
That is exactly why we are suggesting a single destination worth visiting – Hawaii. Cruising Hawaii will be a trip you've always dreamed of taking, available just a click away when you visit this site. One of the reasons for it being your dream cruise is because its beauty is beyond compelling.
Let's take a look at some general information about these islands…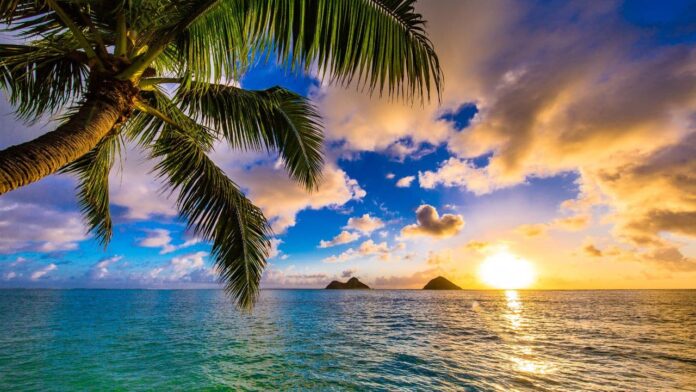 They are a volcanic archipelago in the middle of the Pacific Ocean. Before they became an American territory, Captain Cook called them the Sandwich Islands, they were home to a Polynesian culture whose roots are still deeply rooted. In fragrant flower valleys and on black-sand beaches, that heritage lives on in the aloha spirit that promises a welcome as warm as an ocean breeze.
There are not many places in the world that can compare to the natural beauty of Hawaii. Surrounded by the vast Pacific Ocean, the Hawaiian Islands are simply unique. Cruises and vacations in Hawaii are on the bucket lists of all world travelers. Enjoy the perfect combination of beautiful Hawaiian islands and relaxing days at sea.
This place is simply spectacular! It is home to picture-postcard waterfalls, volcanoes, and some of the most amazing, sun-drenched beaches in the world.
Although this is enough to make you board a cruise ship, we're still going to list all the reasons why you should embark on this adventure. Just continue reading this article.
1. Cruising is a time-saver
When you decide to visit from the mainland, you'll find yourself wasting a lot of time in transit. Especially if you live outside the USA, then you have to experience a couple of changes of flights until you reach the point of crossing from the mainland to the islands. Cruising on the other hand starts from the islands, which counts as your day 1.
2. It pays off
Cruising in general offers great savings and gives you the most value for your money. One of the most common ways to save is to take advantage of early booking (more than nine months in advance).
However, it is very important to know when you want to go on a cruise. They are usually a little cheaper in the spring or fall due to supply and demand. Children are at school then, and the weather can sometimes be uncertain. Winter is considered a "high season" for tropical destinations such as this one, so keep that in mind, too.
Choosing a cabin can also determine how much you want to spend on a cruise. At the time of booking, it is possible to book the cheapest cabin and spend the remaining money on the purchase of excursions or special drink packages, or wellness packages. Later it is possible (depending on the progress of the booking) to get a better cabin category. You certainly can't beat the value of a cruise. Passengers who are claustrophobic are advised to book cabins with a window. Today's modern passenger ships have cabins with balconies, so you can spoil yourself and ask for a cabin with a balcony on your next cruise.
3. It is an ideal trip for all age groups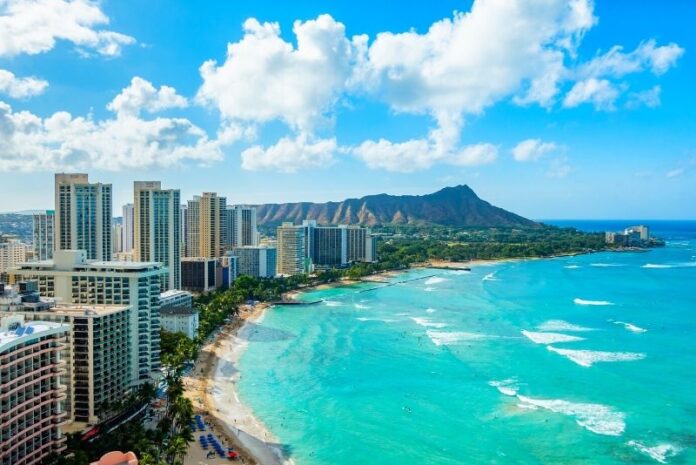 Today's cruise offer allows you to choose an option that will satisfy all age groups: from a small child to newlyweds and simply provide an unforgettable trip. Many families with grown children – teenagers often say that a cruise is the best family vacation. Families without children, couples, and newlyweds can choose a trip for themselves on the ever-compelling Hawaiian shores.
4. So many excursions to choose from
Having in mind what we already mentioned in the introduction part, you can expect to have difficulties choosing which excursions to go for, and which ones to pass. It's because this destination usually offers more than 80 excursions per cruise! And when you buy them from the comfort of your cruise ship, rest assured they will be super safe, and promising great memories. While on the other hand, so many tour operators on the mainland, chasing you to buy their tours, can result in a big disappointment and a waste of time you could otherwise be spending having a cocktail on the deck, watching the Pacific Ocean.
5. No packing and unpacking
The biggest advantage of such vacations lies in the fact that you won't be having to pack and unpack several times, in order to see everything Hawaii has to offer. As you'll be cruising around the islands, you'll only unpack once and travel lightly to every excursion you decide to go to.
6. Making the most of your time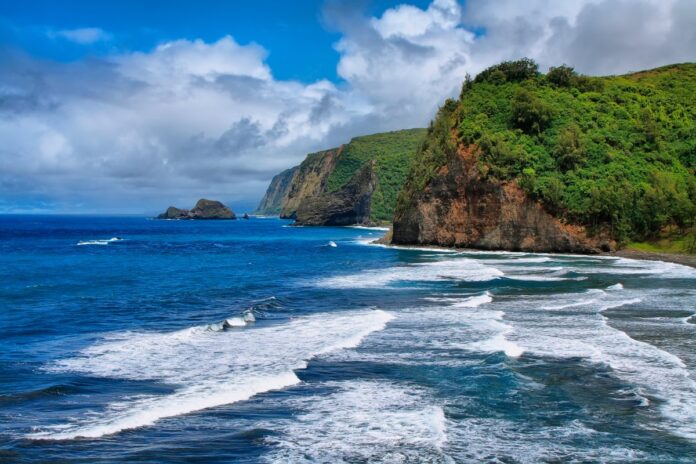 Logistics-wise, cruising is the smartest option you can go for when traveling to any island. It is because archipelagoes usually consist of multiple islands you naturally want to visit, and this takes time and planning in terms of transportation, accommodation, etc. This way, you'll make sure you've covered the whole archipelago and its beautiful coast. All of this without the hassle of planning yourself, because pre-planning itineraries will be delivered to you prior to your departure.
Now that you are aware of all the reasons cruising Hawaii is a practical and smarter option, all that is left for you to do is find a date suitable for the travel, pack your bags, and experience all the beauty these islands have to offer.