You're planning all the elements of your big vacation abroad. You're looking up sites to visit, restaurants to eat at and tours to sign up for. You're brushing up on your knowledge of the local language and on the currency that you'll have to use. You're already coming up with your packing list and debating how much clothing you can squeeze into your suitcase.
It's good that you're preparing for your trip well ahead of time. While you're in this planning stage, you should read these financial tips for traveling abroad. They should help you manage your money throughout your entire vacation.
Put Together an Emergency Fund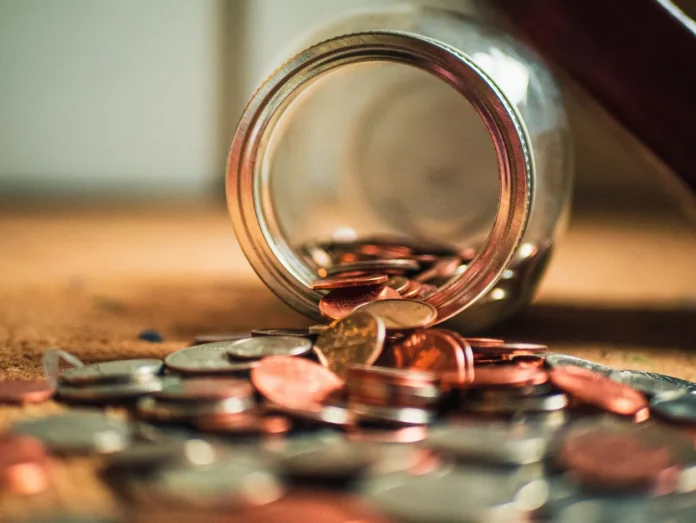 Before you go on your trip, put together an emergency fund. You can dip into these savings when an urgent expense outside of your vacation budget crops up.
For example, your suitcase goes missing on your return flight home. In that scenario, you would head over to the airline's baggage department to report it missing and send them on the hunt for your suitcase. There's no guarantee that you'll be reunited with your suitcase right away. You might not be reunited with it at all. Many airlines declare your bags officially lost if they can't find them within 2 weeks.
While you're waiting for your suitcase to return, you'll need to replace essentials that you stored inside it, like prescription medications. You can use your emergency fund to pay for these essentials. Be sure to keep the receipts so that you can present them to the baggage department later. The airline will provide coverage for delayed and lost luggage up to a certain point. Anything that the airline can't cover, your travel insurance plan may be able to handle for you.
An emergency fund is useful, even when expenses will be reimbursed by the airline or your travel insurance plan. You can use the savings to cover the immediate expenses and then wait for your claims to go through.
What if you don't have enough emergency savings? If you don't have enough emergency savings to cover an urgent expense during your vacation, you could use your credit card or a line of credit. If you don't have a line of credit already, you can check out CreditFresh to apply for a line of credit loan. As long as you meet all of the qualifications, you can send in an application. You just might get approved for it.
Get Travel Insurance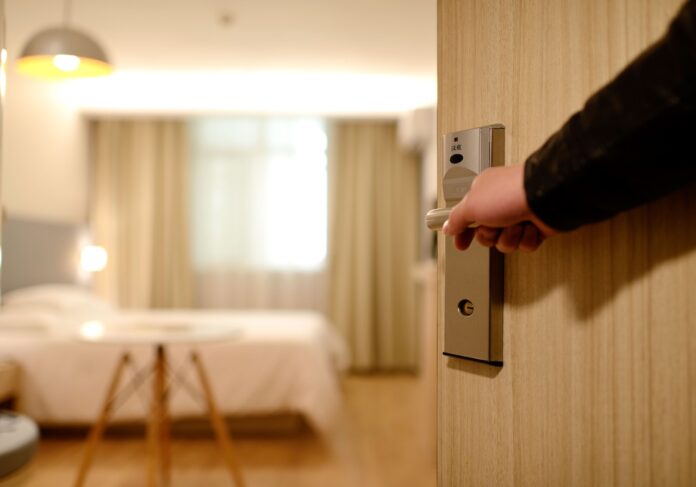 Travel insurance offers financial coverage for travel-related disasters, like delayed flights, canceled flights, delayed luggage and lost luggage. Considering how flight cancelations and lost baggage are common problems, you should really invest in this basic protection plan.
You may not have to purchase a private travel insurance plan. Certain credit cards will have built-in travel insurance when you use them to book plane tickets. Check your card's policy to see whether it offers this benefit. If your credit card doesn't offer travel insurance, or you don't think the coverage is enough, you can sign up for a private plan.
Plan Your Route Ahead
Before you leave, plan your route. This will help you avoid getting lost or stuck in traffic. Make a list of the places you want to visit and the order in which you want to visit them.
Map out your route on paper or on a map app before you go. Include important landmarks, attractions, and cross streets where necessary. If possible, try to avoid rush hour traffic.
There are routing experts that can do this for you. For example, Route4Me offers affordable route plans that you can use for your business trip or personal one.
In addition to map apps, consider using public transportation when possible. There are often cheaper options available than renting a car and exploring on your own. Check with your destination's transit system for schedules and fares before you depart.
Book Hotels with Credit Cards
You should always book your hotels using a credit card. First, your credit card could come with travel insurance, which could cover the costs of extended hotel stays after flights have been canceled. Second, your credit card is the ideal payment method for your hotel room deposit.
Hotels charge customers room deposits as a form of insurance. If you don't incur any additional fees throughout your hotel stay (for example, damages to the room), the hotel will return your deposit in full. If you have incurred fees, they will deduct the amount from your deposit and return the remainder.
It's better to use a credit card for this purpose, not a debit card. Why? The deposit can be quite expensive. Hotels typically charge a deposit per night. So, if you're staying in the room for over a week, your deposit could be a thousand dollars. That's a lot of money to temporarily remove from your checking account.
Take Advantage of Air Miles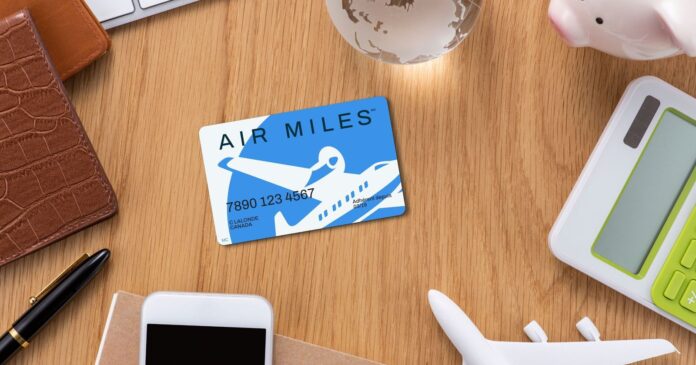 If you collect air miles, you might have enough rewards to use for your upcoming vacation. Enough rewards could pay for your ticket, saving you a significant amount of money! You'll need fewer miles to get a free ticket for a domestic/regional flight than an international flight.
What else can you use your reward miles for?
Car rentals
Hotels
Cruises
Vacation packages
Concert tickets
Tourist attractions
Inform Your Bank
Unless you give your bank notice about your international trip, they may assume that your account activity is suspicious. Your bank might assume that someone has stolen your card or account information and freeze your account, cutting off your access to your funds. You may not be able to use your card until you confirm that you are making these purchases. Save yourself this stressful hassle during your vacation.
If you've signed up for online banking, you might be able to skip the phone call with a customer service representative. Some online banks offer "travel notices" for their users. With a travel notice, you can inform your bank about your travel dates, the cards you intend to use and the countries you will be visiting.
Do the same with your credit card company. It might also see foreign transactions as red flags for financial fraud and block your access to the account.
Prepare for Lost Bank Cards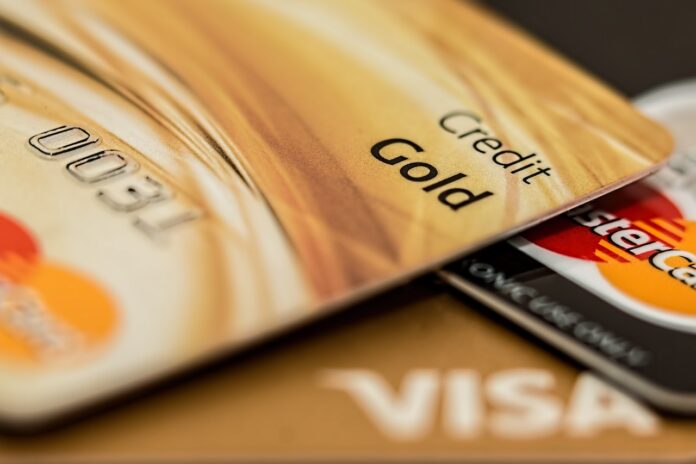 It's always wise to prepare for the worst-case scenario. You might lose your bank card or credit card in the middle of your vacation. Maybe the card will slip out of your back pocket while you are on an outdoor hike, or maybe a pickpocket will grab your wallet when you are at a crowded tourist site. These problems happen.
How can you prepare for these losses?
Save Your Company's Contact Information
Be prepared to contact your bank/creditor right away and let them know about the missing card. Have the contact numbers for your bank and credit card issuer saved on your smartphone. As an added precaution, write down these numbers on a piece of paper and keep it in your hotel room safe.
Make a Copy
You may want to have a copy of your bank card/credit card. This will help you inform your bank about the potentially compromised account, which will let you freeze the account and cancel unauthorized transactions right away.
Separate Cards
Don't keep your cards in a single wallet in case you get pickpocketed during your trip. Keep some cards in your hotel safe so that you will still have access to a source of funds if your wallet ever goes missing. It will be your backup plan.
Cross these tasks off your to-do list before you board your flight abroad. Then you'll be prepared for any financial problem that crops up on your vacation.