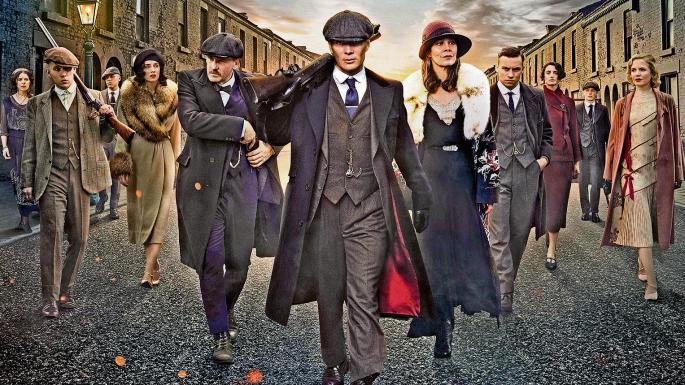 Here's all the latest news on when the Shelby gang will return!
The dust has not yet settled after the release of Picky Blinders Season 5 and the question arises once again. 
When will Picky Blinders return?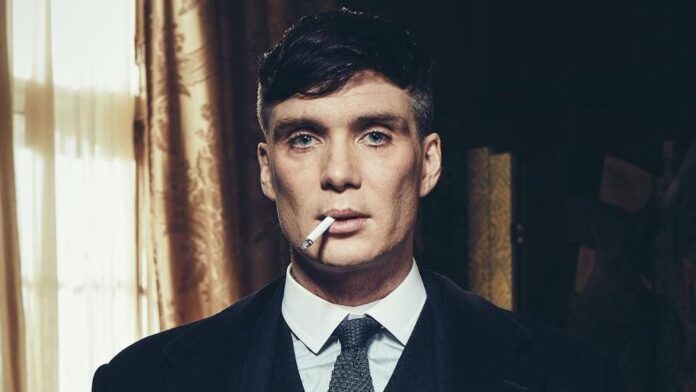 What's happening with Oswald Mosley? 
How many more times can characters come back as ghosts haunting Tommy Shelby before he gets an exorcism?
The next season is still a long way to go but we have some unknown facts and answers to some of the Peaky Blinders season six's biggest questions.
Picky Blinder's Season 6: Plot and what to expect?
 Steven has his way of teasing his fans when it comes to Picky Blinders. 
And just like previous times, this time to he has set a trail of crumbs for the sixth season.
"[Season five] is about the rise of fascism, nationalism, and racism in the '30s – and there are huge parallels with what's happening in the world now," Knight told the NME.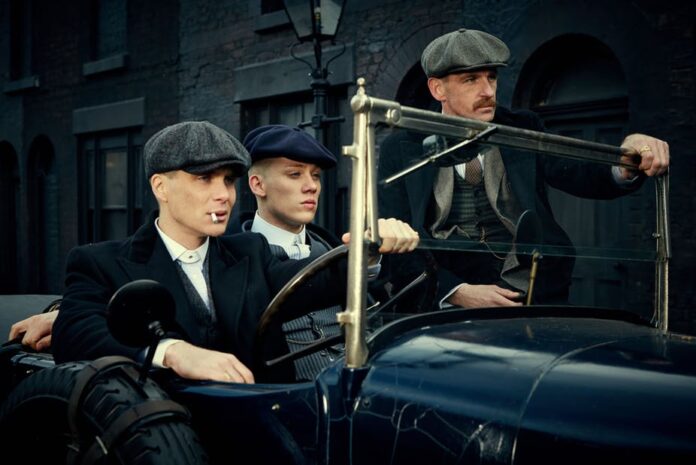 "I wanted to make that a major theme of series five and the next series because we go on into the '30s."
Could you be a bit more specific, Steven?
"In series six, we'll be looking at 1934 and things are worse," Knight said. "The drumbeat is getting louder, tensions are worse and Tommy is right in the middle of all that. Again, it will be an exploration of what was going on in the '30s and how certain things transpired. I'm writing it at the moment, and it is a tragedy."
Earlier, it was just meant to be five seasons, but the arc has just been stretched further and Knight decided it was all going far too well to just stop there.
"We were originally going to end it with this series, but I just thought that there are so many people who are just getting into it now," he told Digital Spy after the end of the fifth and latest season. "It'd be such a shame to stop."
Who will return for the Sixth Season?
Not much has been revealed as of now, but Sam Claflin will return as Mosley alongside all the other regulars.
Apart from Aidan Gillen, the pin-cushioned Aberama Gold, of course.
Also, it was revealed through some pictures in early November that Cillian Murphy will return as Tommy Shelby.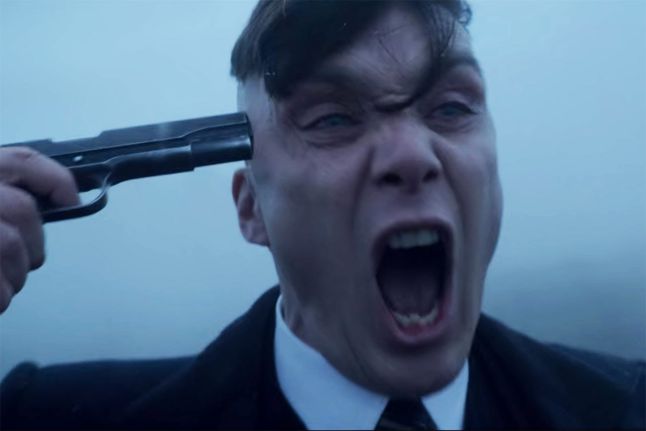 No doubt that the news spread like a wild-fire until keen-eyed Peaky Blinders fans pointed out that the shots were old, and that season six isn't set to start production until January 2023.
As finale cliff-hangers go, Tommy holding a gun to his head in the Cheshire mists was pretty silly and unconvincing.
But, all we want is Tommy Shelby to return with the gang and do what he does best!
When Is Peaky Blinders Season Six Out?
There has been news that the season will most likely return is early 2023. 
At Obsessed With Peaky Blinders podcast, Director Anthony Byrne told in September: "I start later this year and then we shoot next year and I have no idea when it would be out, maybe early 2023, something like that?"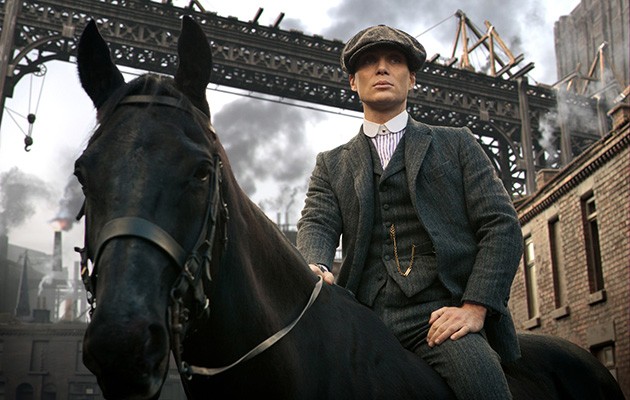 Rumors had started circling about filming already having started, but they were shot down by sources on the show. "They've not started filming yet," Metro was told in mid-November. "Sorry. It won't be until some point in the new year."