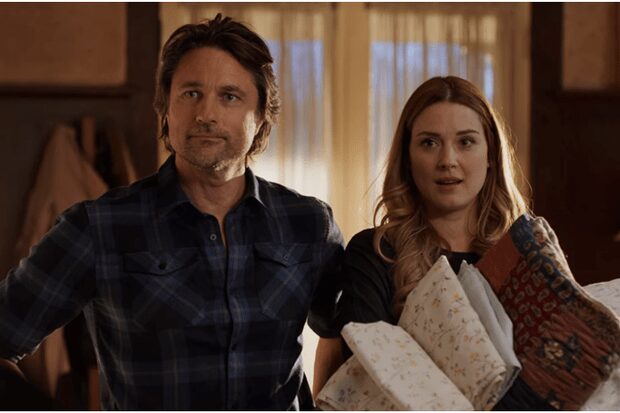 For all the lovers out there, Netflix's Virgin River is a perfect romantic drama created by Sue Tenney.
Sue Tenney is known for her all-time best shows like 'Good Witch' and '7th Heaven'. 
'Virgin River' is a story about Melinda Monroe, a young woman who has recently shifted to a small town in California. 
The story of the show is loosely based on the novel series of the same name written by Robyn Carr.
The series has gathered over a massive fan base. And there have been great demands for the renewal of the series.
Here's everything you need to know about the second season of the 'Virgin River'.
Virgin River: Cast and Crew
The role of the lead character of Melinda Monroe is played by Alexandra Breckenridge. 
Alexandra was earlier seen in comedy movies like 'She's the Man' and 'Big Fat Liar' and later as Jessie Anderson in 'The Walking Dead' and as Sophie in 'This is Us'.
Martin Henderson plays the role of Jack Sheridan. Martin is well known for his roles as Dr. Riggs in 'Grey's Anatomy' and in 'The Ring'.
Jack happens to be the neighbor of Monroe and also her potential love interest.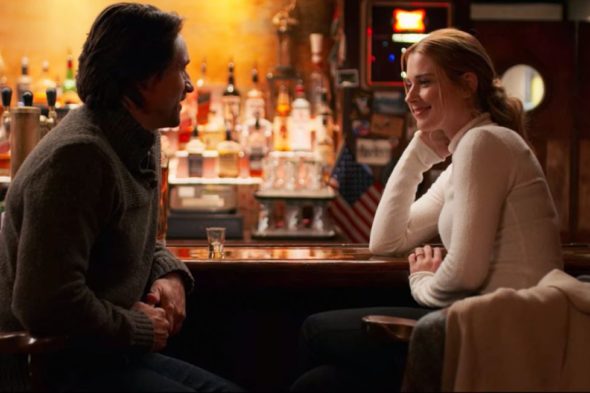 Tim Matheson, best known for his role in 'National Lampoon's Animal House', plays the character of Dr. Mullins. 'Cross My Heart' alum Annette O'Toole plays the role of Hope McCrea, the mayor of the Virgin River.
Apart from these main leads, the show also includes many supporting characters such as Jenny Cooper as Joey Barnes, Melinda's elder sister; David Cubitt as Calvin, chosen leader of the illegal pot fields; Lexa Doig as Page Lassiter, a local entrepreneur, and baker; Daniel Gillies as Mark, a surgeon, and Melinda's ex-lover; Lauren Hammersley as Charmaine Roberts, a charming hairstylist; Benjamin Hollingsworth as Dan Brady, an ex-marine; Colin Lawrence as John Middleton, Jack's best friend; Ian Tracey as Jimmy, and Trevor Lerner as Bert Gordon.
Virgin River: Plot and what to expect?
Melinda Monroe is done with her painful past and decides to run away from it. She follows an advertisement which says that a nurse practitioner is required in the small town named Virgin River. She is promised a beautiful cabin, where she can live for free.
So Melinda packs her bags and leaves Los Angles for the greater good.
However, when she gets to the Virgin River, the cabin promised her is a disaster bird nests lying around in the oven and no proper furniture to call that space home.
Melinda wonders what exactly she got herself into.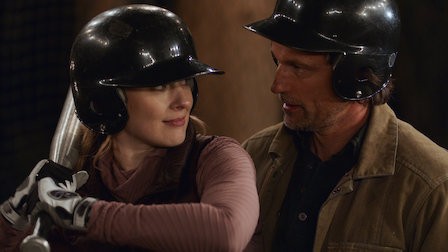 That Mayor welcomes her and assures her that the place gets better in no time.
Turns out, the job she's applied to is not as easy as it seems, especially because of the head doctor, Dr. Mullins, who prefers to work alone and is adamant about it.
However, Mel decides not to give up and gives her best to the job and not give in to the doctor's temperament. 
When she founds that living in the Virgin River is tough than what she anticipated and was on the verge of breaking down, she meets Jack Sheridan, a ray of hope in Mel's new life.
Jack Sheridan too, had moved to the town after his marine days were over and so he understands how difficult it is to start afresh life from scratch. 
To make Mel feel at home, Jack tries to help Melinda in all possible ways.
From helping her fix her house to a fun baseball game, Jack is all keen to make Melinda continue her stay at the Virgin River.
'Virgin River' is filled with emotions, great characters, and an engaging story-line. 
Season 1 chronicles the multiple ups and downs in Mel's life and ends on a rather unexpected cliff-hanger — an arc we expect will be addressed in the next season.
Virgin River Season 2: Release Date
All the 10 episodes of 'Virgin River' season 1 premiered on 6th December 2019, on Netflix.
We know that there are 20 books of novel series Virgin River.
So when Robyn Carr was asked about potential seasons, she said "Yeah!" 
She further added that the show "go on for years. We could grow old together."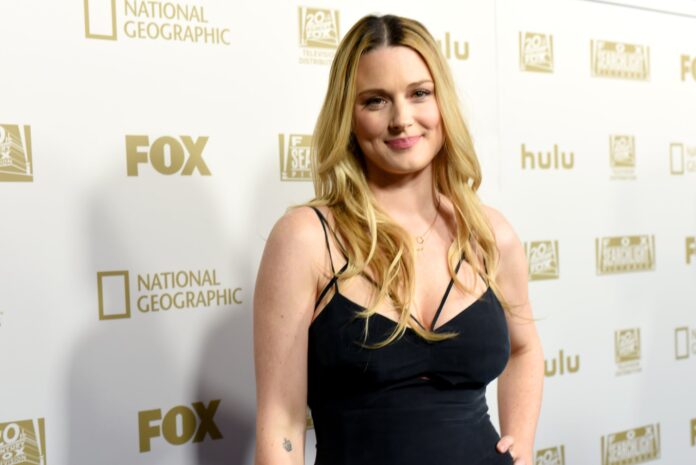 Well, gear up for some more fantastic news. 
'Virgin River' was already renewed for a second installment, before its season 1 premiere. 
Filming began on September 9, 2019, and wraps up on December 17, 2019. So, we would not be wrong to say that another season will soon be released. 
And if everything falls in place, 'Virgin River' season 2 is most likely to premiere sometime in June 2023.