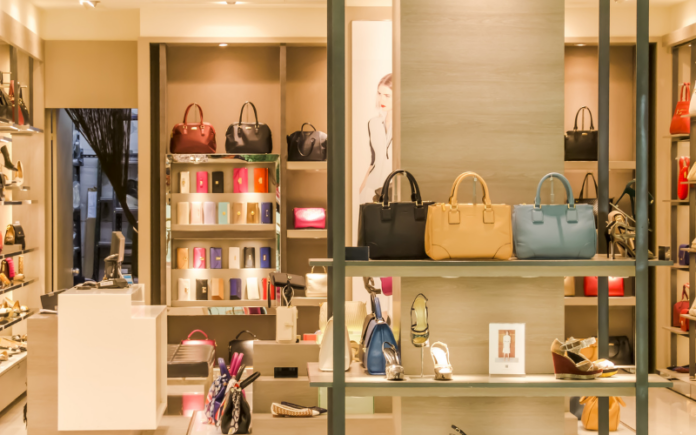 Boutiques carry fewer items in stock and are managed by proprietors of small businesses instead of employees of huge organizations. They are specialized service commerce establishments. Generally, they sell anything from clothing to furnishings to footwear, among other things.
Boutiques source their clothing from local vendors instead of large stores, which import a significant portion of their inventory. Those who shop at boutiques play an important role in developing and promoting fashion careers, as many designers start in local boutiques.
You can check out Impulse Boutique. Their clothing line can help you feel more comfortable and give you the confidence to strut any outfit. Continue reading if you need more than persuasion to purchase designer apparel.
The following are the reasons why boutiques are a haven of fashion:
1. Unique Style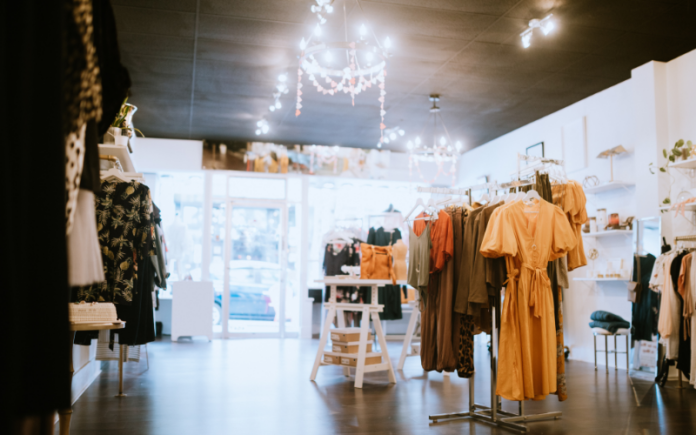 The fact is that many creators work with boutiques due to the insistence on private labeling by huge department shops. This leads boutiques to produce unique creations from talented designers. As a result of their individualized focus, each boutique has something to offer that no other store does.
Boutiques might not be big brands, but it produces one-of-a-kind clothing. You can find hand-selected goods of superior quality. Boutiques typically carry a small inventory, meaning items are usually limited. You hardly need to worry about someone wearing the same outfit.
2. High Quality
If you shop at a fashion boutique, you won't need to stress about the quality of the garments you purchase there. Handmade goods make up the majority of their inventory. It excels compared to the various kinds of clothing in department stores.
3. Customer Service and Staff Behavior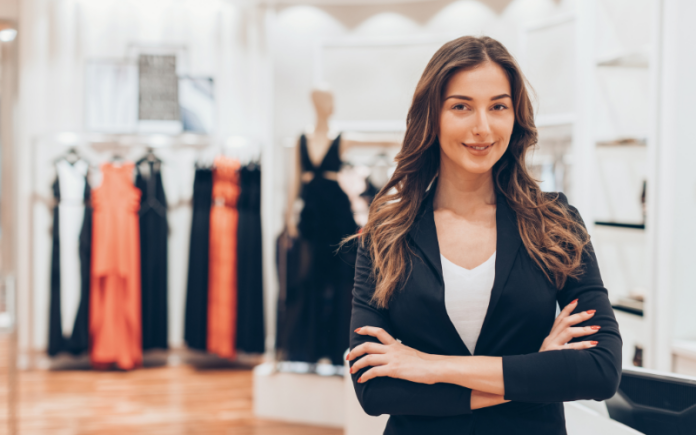 The best boutiques know that providing excellent customer service is one of the most effective ways to keep customers and build a solid reputation in the community. However, excellent customer service is far more than just that.
Customer satisfaction must be ensured, from a simple return policy to hassle-free special orders to additional requests and delivery.
One of the best advantages of shopping at smaller boutiques is the potential to develop more relationships. When you frequently visit a shop, employees may recognize and befriend you. Eventually, you can learn more about their backgrounds.
Boutiques often see fewer customers daily than larger businesses. The personnel has a greater opportunity to get to know their clients and cultivate connections with them. They will be aware of your preferences and your sense of style, making it much simpler for you to locate items that you genuinely adore.
4. There's a Thrill When Trying Out Clothing
The experience of selecting clothes and trying them on at a boutique differs from shopping at malls. Staff will wait for you and offer advice on the style and fit of every piece you try.
Have a one-on-one fashion talk with an employee. You can request them to pick for you. Feel no awkwardness in going alone, as employees will make it fun for you.
5. It Makes You Feel Better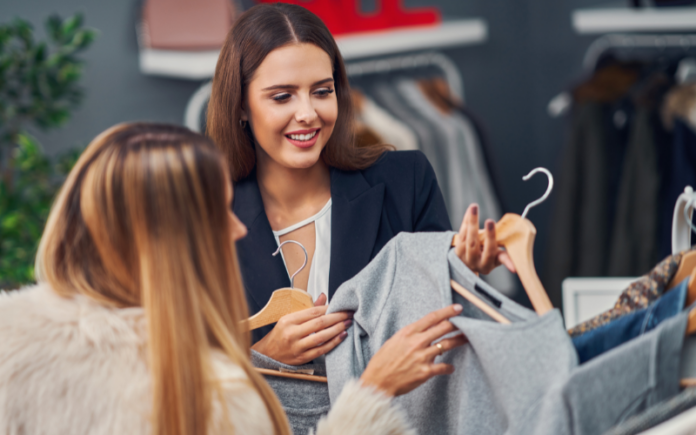 You have to understand that many ladies wish to wear clothing that can give them the impression of being a queen. That is something that the apparel of a designer may fulfill. One-of-a-kind clothing empowers you and makes them more attractive.
6. The Owner Promotes Individuality
Boutiques are small shops that offer something personalized and unique. Like a hotel won't have the same generic interior as a Holiday Inn, and film studios won't produce dense action movies, boutiques don't sell the same dull clothing from malls.
There are a lot of women who discover that the fitting outlet for their brand of creativity is to own a boutique that customers would gatekeep.
7. A Value-oriented Focus on Boutique Businesses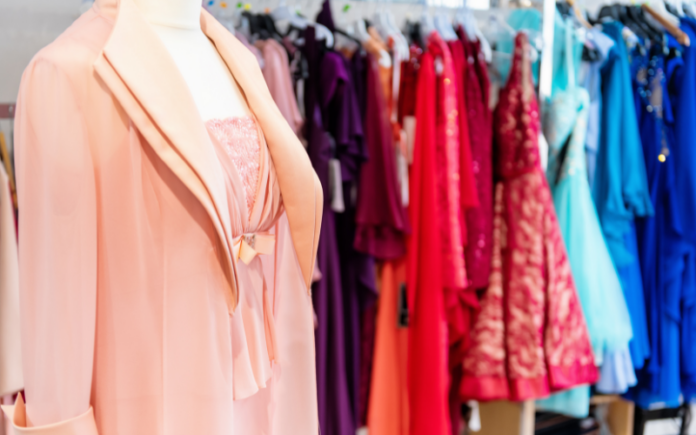 Women aren't generally drawn to working in corporate environments, but the expansion of boutique enterprises gives them optimism.
Females are at the forefront of this movement and are emerging as powerful agents of transformation. Indeed, women and women-owned boutique businesses are a good combination.
A primary motivation for women is to leave their dull jobs and launch their brands. Women's focus on values can raise their small business's chances of success when leveraged effectively.
Having a genuinely oriented business on values does not ensure success, but having such a firm does increase the likelihood of success.
8. It Provides Freedom And Adaptability
Doesn't matter how big or how little an enterprise is. If it is successful, it's necessary to put in a lot of effort and pay close attention to all its moving parts.
Boutique owners attempting to maintain a healthy work-life balance can take advantage of the fact they decide on shop hours. A creative and determined entrepreneur can flourish when freed from the norms and restrictions of traditional corporate organizations.
9. Best Product Offering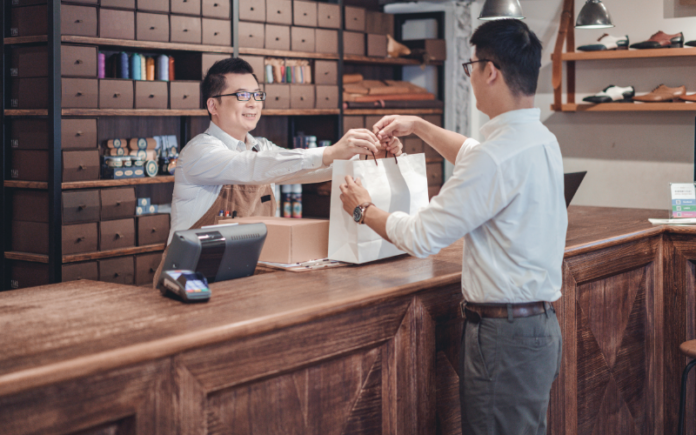 Frankly, some outfits we purchase are priced not because of the quality but because of the brand name. Even if the brand is local, the quality is guaranteed.
You can get the same personalized service and stylish selection from a fashion boutique whether you visit one in person or online.
10. It is More Personal
A successful boutique recognizes its market position while filling a void in the retail industry. A boutique is often a hidden gem for women, stocking various unique clothing items compared to large retail outlets with overrated products and numerous stores.
Boutique shopping is a personal experience for all. Shops are relatively open so that the staff can assist you thoroughly. You can try on any garments hanging on racks. There's no rush in selecting items that look and feel the most flattering on you.
Visit A Boutique Now!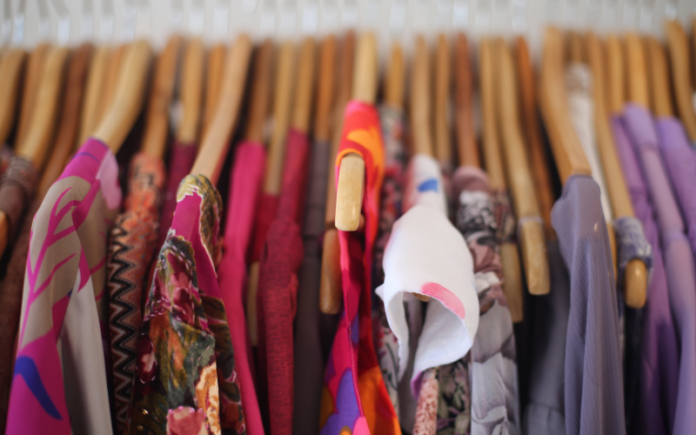 These smaller firms make it their specialty to cater to your specific demands by approaching things individually. Boutiques are an essential part of the fashion sector.
A boutique can sell products for less but still profit more since they buy in bulk, unlike retail stores that need to earn money by selling apparel at full price.
If you are pleased to know that boutiques offer exceptional and incomparable shopping experiences, it may be time to visit a boutique in your area. Alternatively, if you cannot visit a store physically, you could shop at a hip online boutique instead.