DC Universe is home to Batman & Joker, arguably the best hero-villain pair in comic history. That pair is on display with much more in the 2016 movie Batman: The Killing Joke which debuted theatrically but is now moving on to streaming platforms.
The plot follows Batman to get Information to help find Barbara's father. In the movie Bruce is there because of that as well but now he sees that someone else he cares for has had to pay the price for his actions.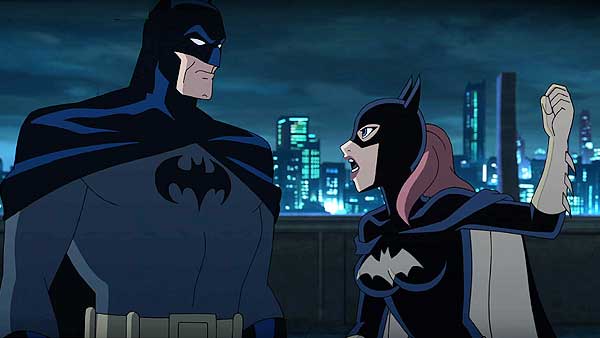 Schedule for the arrival of the Joker movie on Netflix:-
After a long wait for fans of Gotham universe, they'll finally be able to enjoy this movie very soon. Batman: The Killing Joke arrives on Netflix US in October 2020 with the release date still in the air. However, it's known that the probable window is the very first week of the month.
This movie is a movie, truly made for the true Batman/Joker lovers of the world. It accomplishes the job of taking us back to the Batman of the Phantom Menace and not this newer Batman that is just some dark anime fighter wannabe. This movie animates the comic "The Killing Joke" almost word for word right out the comic on-screen, even down to the corny song.
The Batgirl backstory of almost 25 minutes was necessary, and it was well chosen to portray her relationship with Batman. Also, it shows that even if she was out there for three years, she was not as ready as she the earlier estimate.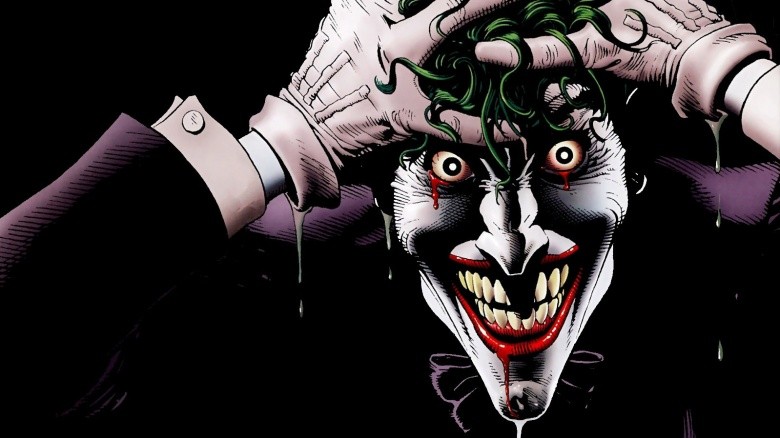 Reactions to the Animated Batman movie with the Joker:-
As perhaps one of the most famous hero and villain duos in all of fiction, it is easy to see Gotham's Knight and the Joker as opposed in their approach to crime. I think the first portion of the movie serves to demonstrate some of these differences. Especially Batman's tendency to control everyone/everything around him, and stands them on their heads. We start to see Batman as imperfect, and perhaps not so different from any Gotham resident.
This imperfection develops some of the sympathy we feel towards the Joker. Also, he sets up his ultimate goal regarding his confrontation with the Knight. Regardless of his twisted techniques. Evidence of this comes with some of the Joker's quips, which come with a visceral laughter despite their macabre style.
Check out more articles like this on The Nation Roar:-
DC Universe Original Series: Shifting to HBO Max; Know Why!?