Final Presidential Debate: Donald Trump and Joe Biden's mic will be muted! The Second Presidental Debate between Democrat Joe Biden and President Donald Trump had officially canceled by Commission. The unbiased Commission on Presidental debates confirmed that the October 15 face-off debate canceled. Commission called out the decision a day after Trump infected. Then they announced about change in the debate date. Commission announces that the debate would take place virtually. Due to Donald Trump infected by the coronavirus. So, due to the previous cancellation of the debate, the Commission has given a new date for the debate as well as many updates on it. Guys, let's dive in to know more about the debate.
Final Presidential Debate
Recently, Commission arranged a new debate date for the debate between President Donald Trump and Democrat Joe Biden. Donald Trump registered a complaint about the rule change to mute microphones for part of his closing televised debate with Joe Biden. The President thinks it is "very unfair" and opposed to the topics chosen by the moderator for the debate.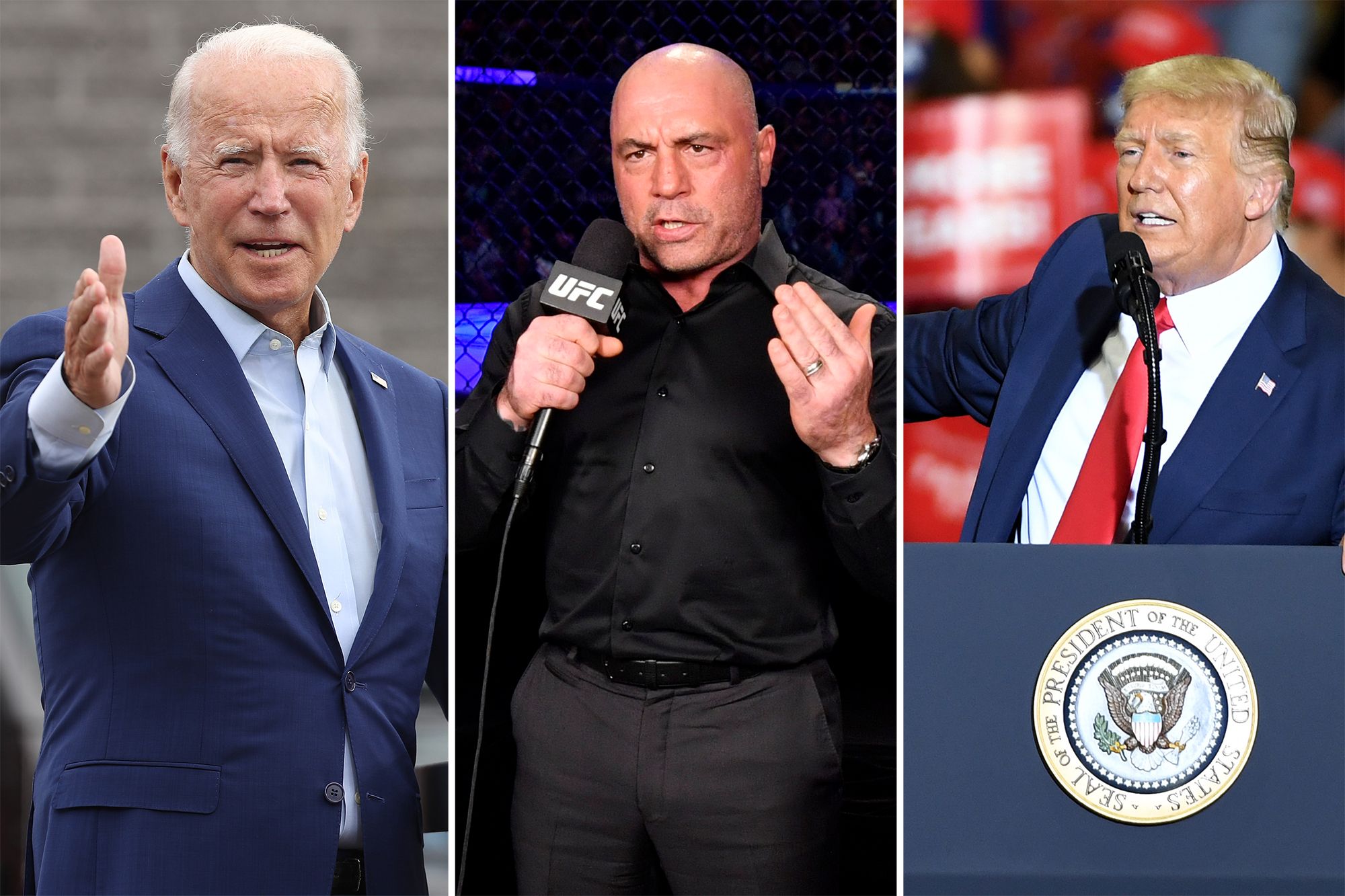 The debate scheduled for October 22, 2020 Thursday. The two face-off is the last televise debate. During the debate, each candidate microphone is cut off while the other deliver their reaction to questions. Issues are Climate Change, American families, Leadership, Race in America, and Nation Security. The debate will last for 90-minutes. Later divided into 15 minutes sections on all the six topics. In those 15 minutes, each candidate has 2 minutes to deliver uninterrupted comments before proceeding to an open debate for the other nine minutes of each section.
What Commission says
The Commission added in a statement: "We realize, after discussions with both campaigns. That neither campaign may delight with the measures announced today. One may think they go too far, and one may think they do not go far enough. We are comfortable that these actions strike the right balance. And that they are in the interest of the American people, for whom these debates are conduct."
"President Trump is committed to debating Joe Biden regardless of last-minute rule changes from the biased commission in their latest attempt to provide advantage to their favored candidate," campaign manager Bill Stepien said.
Read more: The Crown Season 5: Prince Charles to be played by Dominic…