Shawn Mendes And Camila Cabello are getting to know the realities of power couple status. Moreover, no matter how popular you are, an over-televised relationship won't sit at peace for too long. Media is always looking for something out of the ordinary, and any little thing makes it to page three. Precisely that is what looks to be happening over the week when the gossip corners caught fire.
Ever since the couple started appearing together, there's been a lot of doubts surrounding the couple and their romance. The relationship is so public and stuck to Instagram, that lots of eyes from outside seeing in feel something is fishy. Accusations of being a fake couple for the promotional value are rampant in the media and public. However, there's a vast majority that want the pop-star couple to be left alone.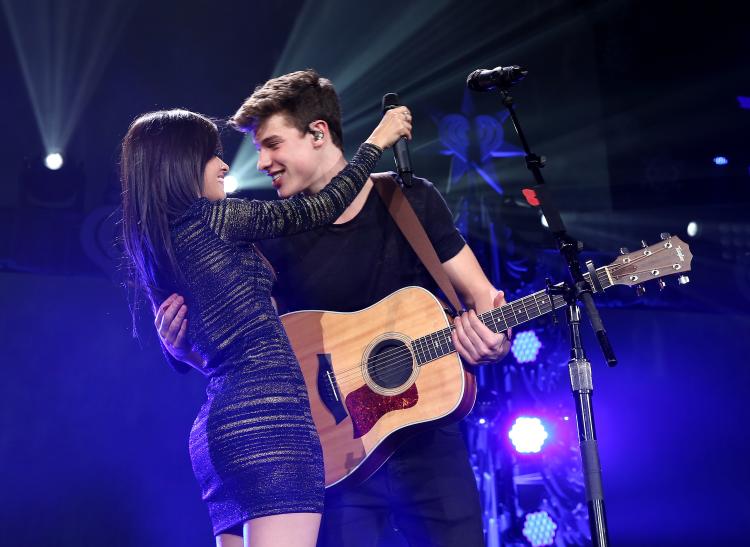 What's causing all the speculations and splitting up fuss?
2020 is the year of tragedies and disappointments so far, and it can get worse. For fans of Pop Starlets Shawn Mendes and Camila Cabello this year might have more bad news in store, Or maybe not.
Speculations started doing the rounds when the couple wasn't recorded attending MTV VMAs. The couple usually never fails to get cuddly in the spotlights like this in the viewing rows of anything. Also, there's been no online presence of either of the two artists on the countless remote meetings.
However, all this comes on the back of the fact that the pair hasn't been photographed since the end of May 2023. That's approximately Three and A Half Months or invisibility in the books of paparazzi.
Now, onto the much more feasible prospect that all these are just baseless speculations. At the moment, Camila is in London, shooting for her individual movie project related to Cinderella. All while Shawn Mendes has been seen back in August, leaving a Los Angeles Music Studio.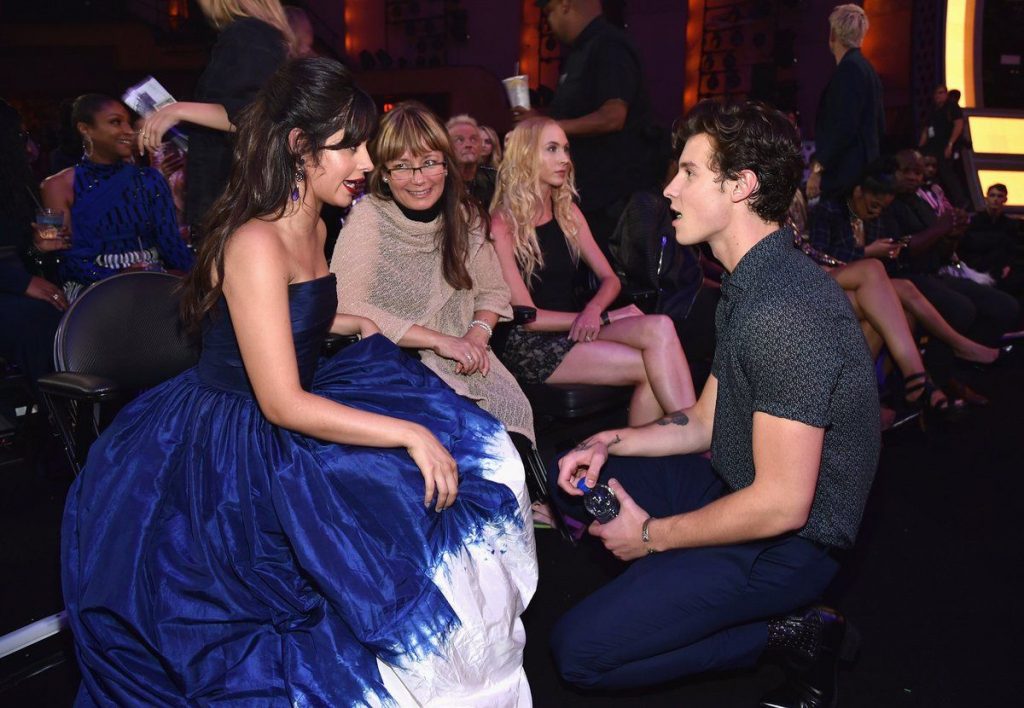 Real speculation or another planted story for some publicity?
There's no definitive answer to the speculations by either parties. Camila's entourage are indeed aware of the rumours flying around, Same for Shawn, that's what is startling. If the reports are untrue, why wouldn't the PR teams just put out a statement calling it just that?
Or is it just another ploy to garner a bit of cheap publicity after staying out of the public eye during the lockdown. No new music from either talented artists has come in recent times, and this might be a right ramp for new projects.
Check out more articles like this on The Nation Roar:-
Several celebrities extend their support to John Boyega after his speech on Black Lives Matter