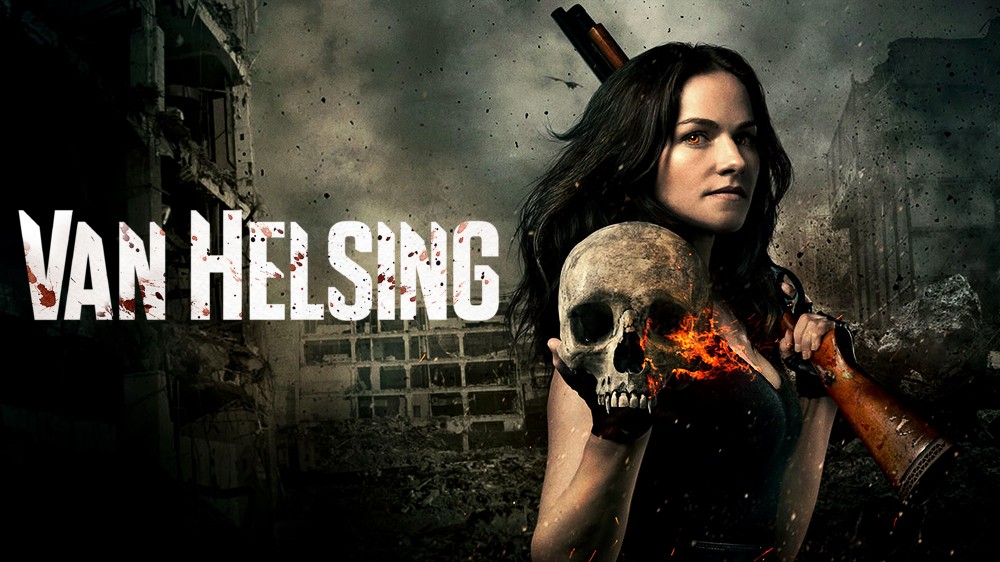 Van Helsing is taking the risk of revamping a classic story from the past, which so far is paying off. Debut for the drama show was in July 2016, and since then they've not taken any steps back. After four successful seasons, the show is now in talks to return with a fifth instalment.
The show isn't flawless or ever-praised by any stretch of the imagination, however, everyone likes the idea of it. Exploration of those ideas is a problematic prospectus, even more so when the source is so well-known to the masses. 
However, at the moment, it seems like happy days are on the horizon for the fans of the franchise. Now there's concrete information on a significant development behind the scenes.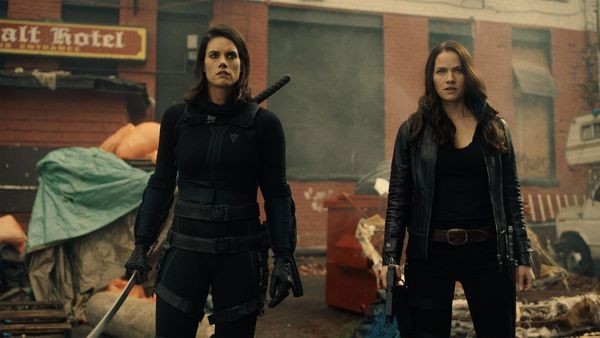 Current State of the production for Van Helsing Season 5:- 
The fantastic news for all fans is that the renewal has finally come. SyFy, the platform featuring the show came in to end all speculations about a possible cancellation. Season Five of Van Helsing has a green-light, and the show is set to begin the preparations for the upcoming instalment.
Postponement after the events of the global pandemic is a given at this point. However, projections still place it in a somewhat similar window for the premiere. Currently, the most reliable predictions put the prospected release of Season 5 somewhere from Mid-2023 to Late-2021.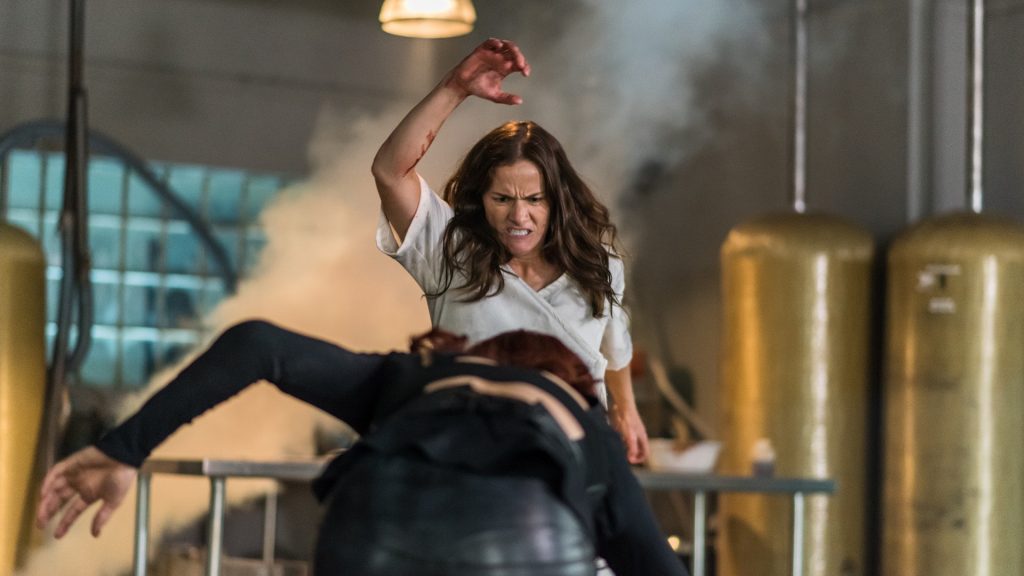 Audience Reactions and the Legacy So Far:-
This franchise has a lot of stuff and thought put into it, so it cannot be all fed to you at an instant. That's the explanation to the bit random and sluggish opening episodes.
Also, the vampires are not zombie-like in this series; it is only the weakest forms of vampires that emulate the Feeders of the universe. There are a lot of different type of vampires which is a fresh breath in series like this revolving around Vampires. Also, the aesthetics of the show seem carefully put together to not seem sexy for the sake of it. Therefore, it works more like an extended post-apocalyptic movies from the mainstream, which is what audiences are getting attracted to.
Check out more articles like this on The Nation Roar:-