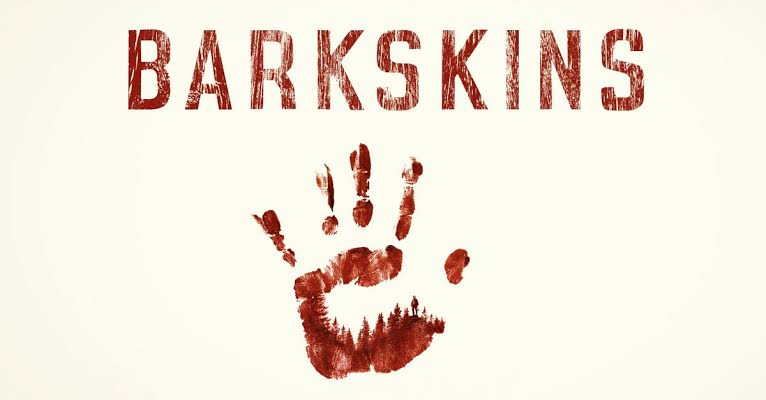 Although the Season 1 of Barkskins has just finished on National Geographic, the fans are already asking the network for the season 2.
Barkskins is a show that has always stood out as a surprise element for the past few months. It is an eight-part series that is based on the novel with the same name by Annie Proulx. As per reports, the show quickly rose to fame and gained an impressive viewing audience.
What is the renewal status of Barkskins Season 2?
As of now, there is no news about Barkskins being renewed for a second season.
Unfortunately, there is a high chance that the fans will never get a second season of Barkskins. If we go by 2016 novel, there is plenty of story left to be told, but information is this is a limited series.
But, we still can keep hopes for a new season as National Geographic has not officially announced anything. As of now, the show has done great, but we never know if that is enough.
When will Barkskins season 2 release?
As there is no confirmation about the renewal of the show, there is no news regarding its premiere. But, we can hope that, if the series is looking for a revival, then we can expect it by mid-2021.
As per reports, even if the show gets a renewal, the shooting will face a lot of trouble due to the ongoing pandemic. So, we can't do anything at the moment until an official announcement comes.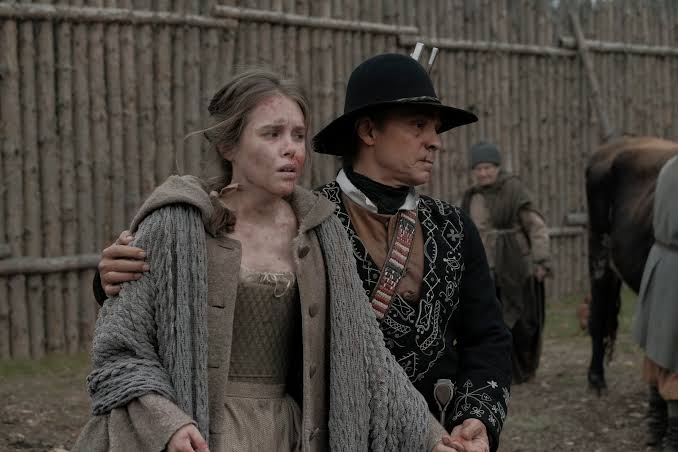 What will be the storyline for Barkskins season 2?
As we all know, that there is still a lot left in the story in the 2016 novel to be told. So, if there will be a renewal, the story can be an adaptation from what's left to be said in the book.
However, the main plot will be expected to continue from where it was left in season 1. A lot of questions were unanswered in the show. Did Renardette manage to save Hamish? Did any of the characters even make it to Quebec City? Will Yvon survive the attack on Wobik?
If there were a season 2, the fans would want the answers to these questions along with the new storyline.
For now, season 1 of Barkskins is still available on National Geographic.
Stay safe and keep reading for more updates.