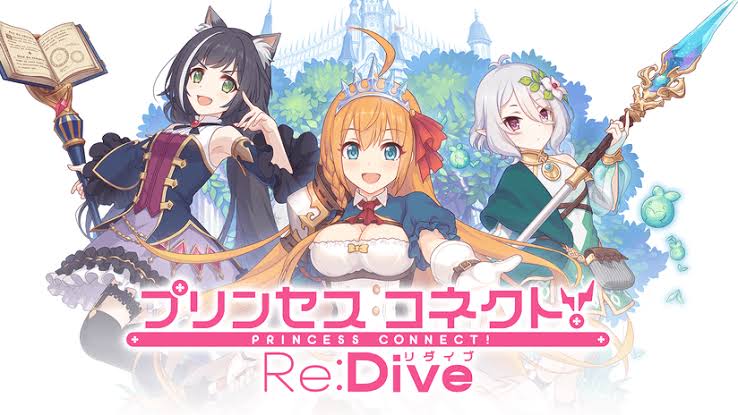 As per reports, the Cygames Animation Livestream revealed the three supporting cast members and a second preview for the TV anime Princess Connect Re:Dive on this Sunday. The anime will premiere on Tokyo MX, BS1,1, and some additional stations on April 6. It is written and directed by Takaomi Kanasaki.
The cast members who will be reprising their roles in Princess Connect Re:Dive are:
Ames: Rie Takahashi (Yuru Camp)
Karin: Aya Suzaki (Kill la Kill)
Labyrista: Miyuki Sawashiro (Uchuu Kyoudai)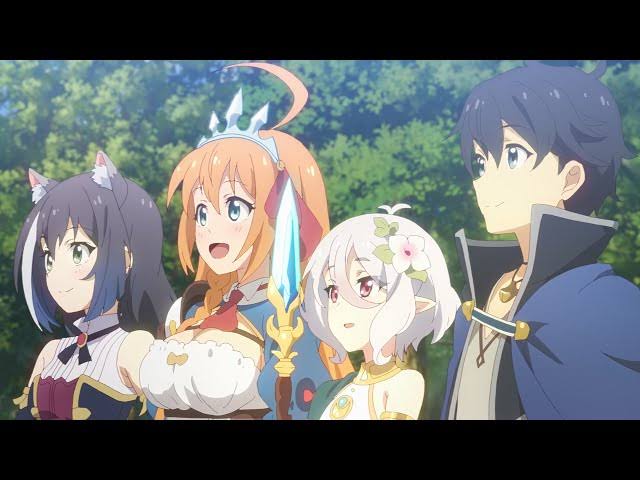 The rest of the cast members who are returning are:
Rina Hidaka as Mimi
Yui Ogura as Kyōka
Sumire Morohoshi as Misogi
Aoi Yūki as Suzume
Yui Horie as Saren
Haruka Yoshimura as Nanaka
Sora Tokui as Rima
Yuka Ōtsubo as Shinobu
Kotono Mitsuishi as Mitsuki
Ayaka Ohashi as Hatsune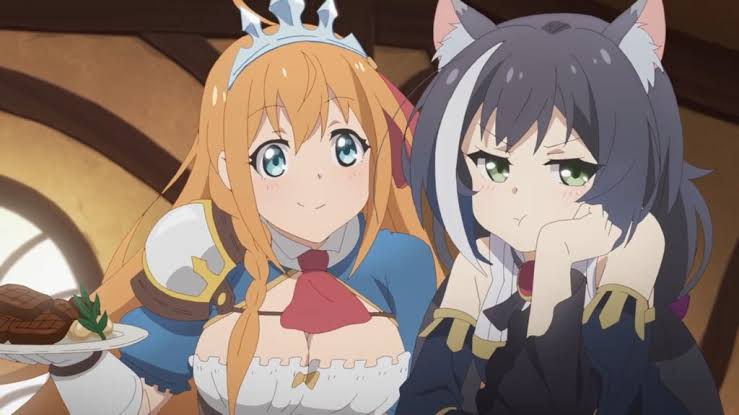 Latest updates about Princess Connect Re: Dive.
Princess Connect! Re:Dive is an anime based on a role-playing video game and Cygames also developed it for Android and iOS devices. The game continued the story of the original Princess Connect and was released in February 2018. The game made a debut three years prior and ended its service in June 2016.
Stay safe and keep reading for more updates.