Since the brutal killing of George Floyd video got viral, something that has created a buzz around is any post related to racism or the "BLACK LIVES MATTER". Many celebs have come to the front to put their views on the same. And many, like Shane Dawson, have been surrounded by criticism for their views or content.
Many actors took their stand in favor of the protest whereas many have been on the opposite side of the Court. The case of Shane Dawson and William Smith ain't different.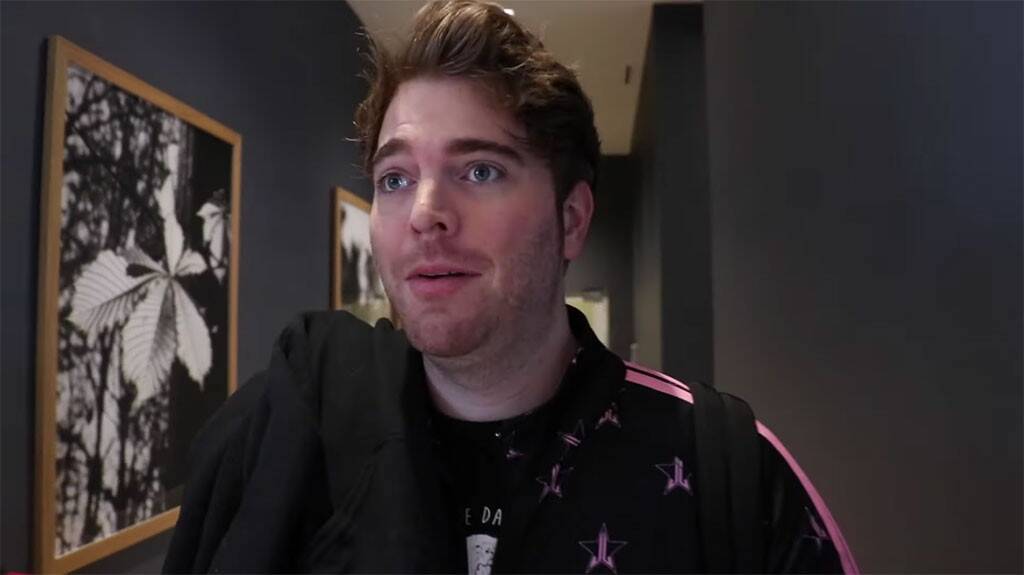 Earlier Shane Dawson put up an apology video regarding his racist comment regarding William Smith.  But, he hasn't learned any lesson from his previous mistakes. Recently, a clip got viral in which he has been shadow practicing masturbation on young Smith's poster. Now the Dawson is under the wrath of William's family.
Smith's mother said She is now over her tolerance level, Mr. Shane Dawson. Not only her mother but also her brother quoted Shane and said, " He is done with diseased and pervy mind of Shane Dawson. How can you symbolize any girl in terms of sex that too my sister as that? Even if you feel funny it far from being hilarious instead it is disgusting.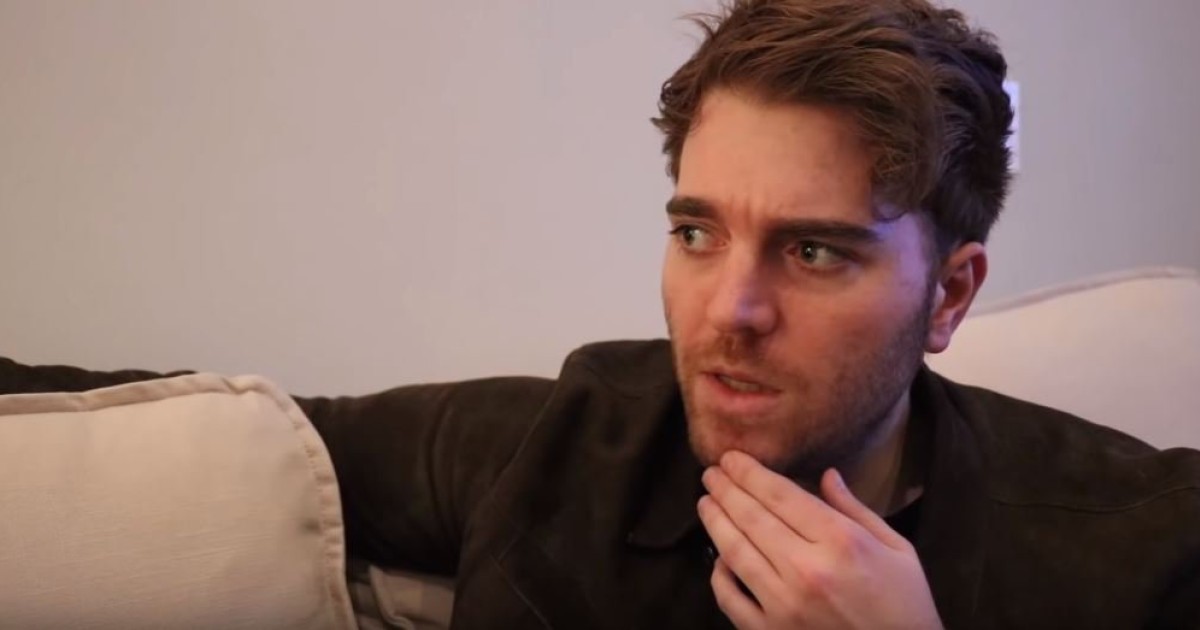 Dawson in his Sorry video on Youtube said, that he didn't intend to hurt anyone's sentiments and regrets his actions of doing so. He apologized for using the black mask as well as the N-word but didn't mention Smith. He even went on to claim himself clear by saying he can't insult a woman.
While carrying on in the video he said its piece of dung and I would never do such a deed. I did it as I found it funny, or my God, not a child molester. He even claimed it to be fictional. He claimed the jokes being anger debt inside against the abuse he went through during his childhood days. But, he hasn't said anything regarding the viral tweet and the response he got for it.