The streaming giant Netflix is now picking up a highly acclaimed series of Nickelodeon. A new remake of Avatar: The Last Airbender is coming soon. Now, we will see a reimagined version of the series soon on Netflix.
The series consisting of 61 episodes, was inspired by American cartoons and anime. It was highly appreciated for carefully depicting themes rarely found in children's shows. All three seasons of the original series will be out on Netflix on 15th May 2022.
A comic series, a sequel, and a live-action film have already been created as a part of the Avatar franchise. Now, Netflix and the original makers are teaming up to create another addition to the franchise, Avatar: The Last Airbender live-action series.
Bryan Konietzko and Michael DiMartino will produce the upcoming project. They are the creators of the original series.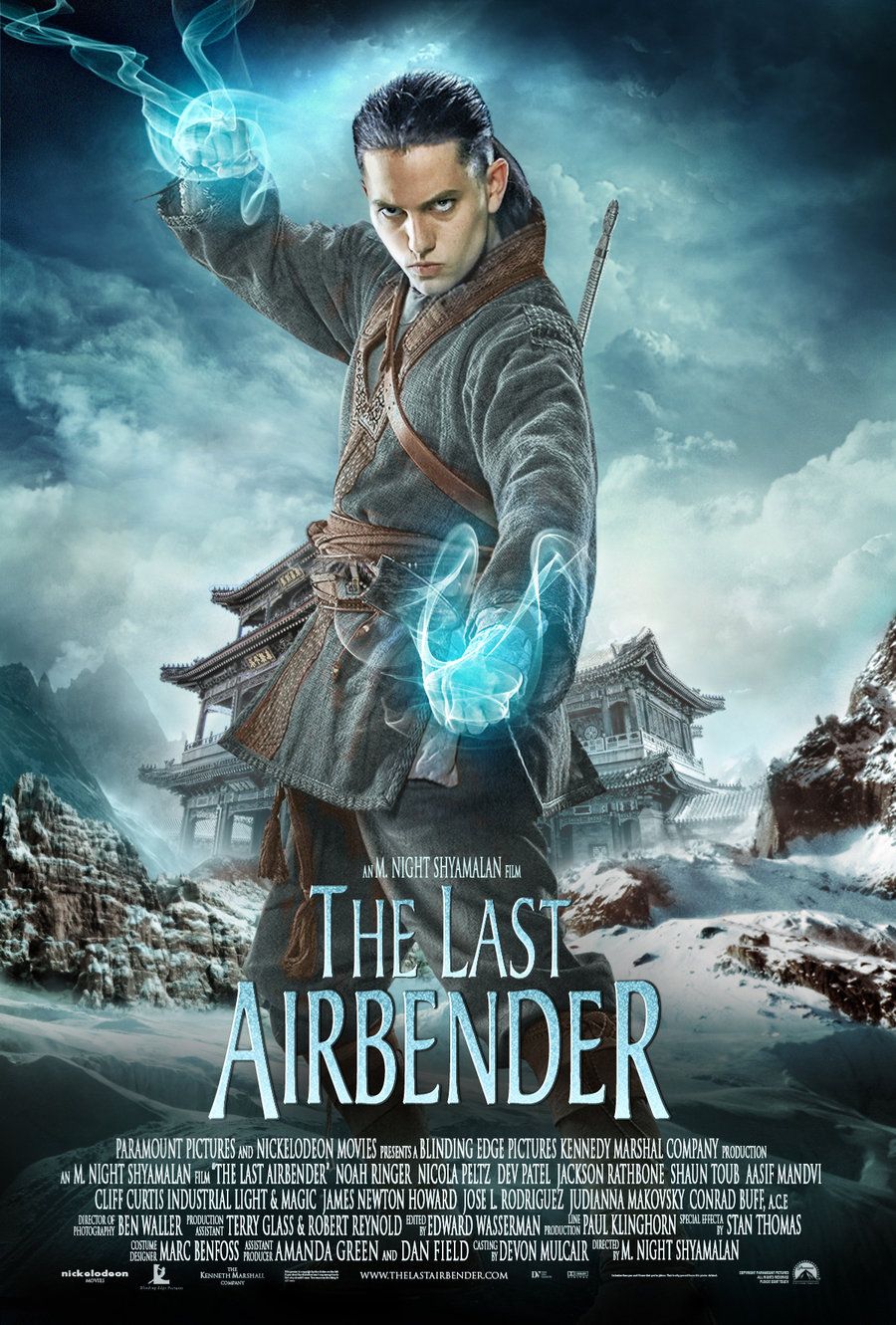 Avatar: The Last Airbender Plot
The series is set in a world where some people have the power of manipulating the classical elements with "bending." It is a psychokinetic style of martial art. There are four nations based on each classical element.
And Avatar is the one who can bend all 4 of them, and his responsibility is to maintain harmony between the nations.
The focus of the series is the journey of Aang, a 12-year-old who is the Avatar. Also, he is the last one to survive from the nation The Air Nomads. So, Avatar: The Last Airbender shows how Aang and his friends try to end the Fire Nation's war against the other three nations.
Also, the series also covers the story of the exiled prince of the Fire Nation, Zuko. He is on his journey of the restoration of his honor. For that, he wants to capture Aang.
Release date and trailer
As per the makers, more creative freedom will be seen in this remake of Avatar: The Airbender. Reportedly, the live-action series will release this year. But, the makers have not announced a fixed date.
Unlike the previously made live adaptation of the series, this time it's not going to be disappointing. Since Netflix has taken the task, we can expect it to be fruitful. Also, the presence of the original makers will help in doing justice to the original series.