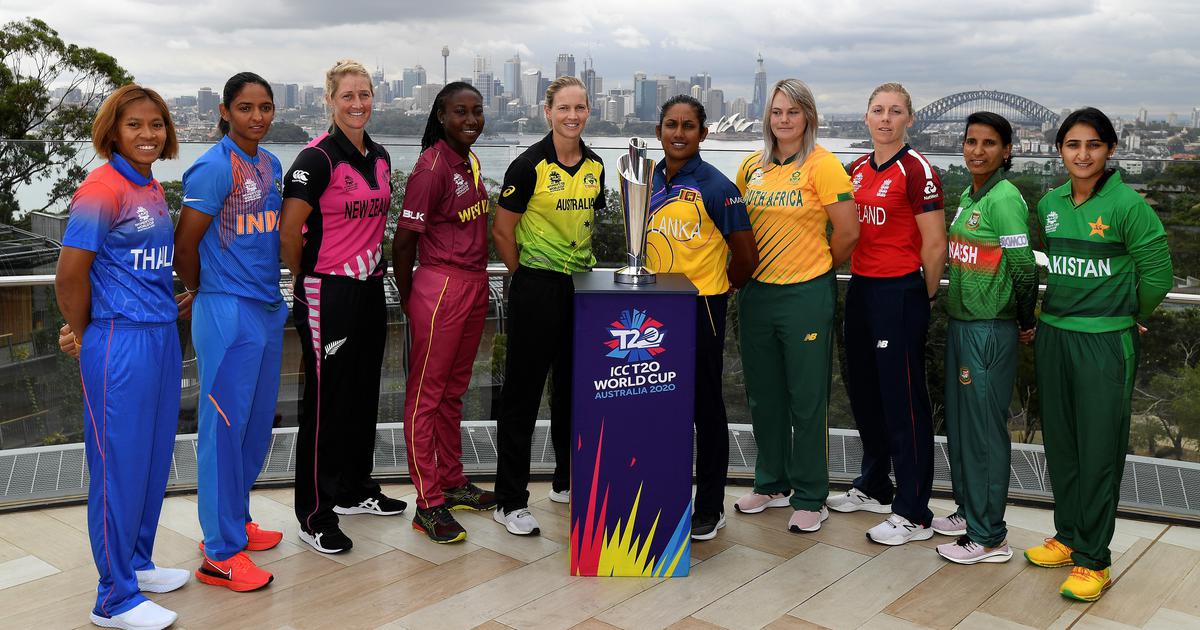 Beyond the boundary: ICC Women's T20 World Cup Australia 2023, contains the highlights of the tourney of ICC Women's T20 World Cup, Australia 2023.
T20's a timed cricket match instead of days-long events. This T20 documentary releases on Friday, August 14, 2023, on Netflix.
Beyond the Boundary?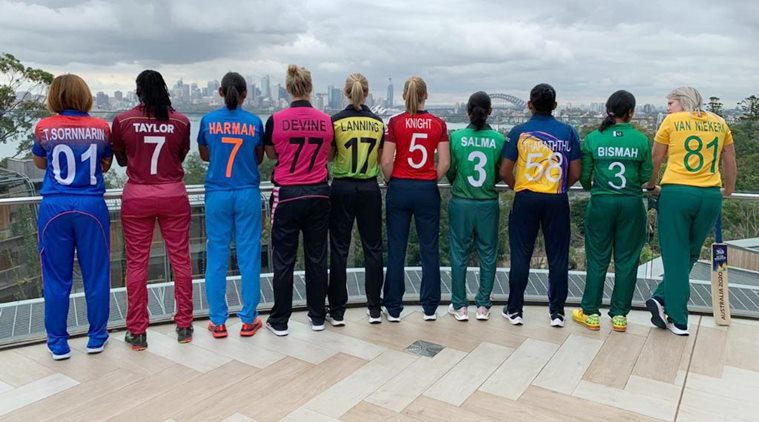 This documentary covers the highlights, struggles, and the insides of the tournament. Netflix is slowly getting inclined towards the Sports genre.
The Women's team now having come forth has become an inspiration for millions of girls. Hoping to inspire millions more, Netflix decided on the release.
What will be in Beyond the Boundary?
The women's cricket teams from all over the world competed in this ICC World Cup. ICC, for the first time in Women's cricket, used a technology to monitor front-foot-no-balls.
In the opening match, the Indian team won against the Australian team. India became the first team to qualify into the semi-finals, with wins in their first three matches. In the Group A match, India won against Sri Lanka. South Africa, second in the semi-final list, also had won three games. England defeated West Indies in the group game, climbing their way to the semi-final list. The final spot in the semi-final list taken by Australian had beaten New Zealand in the last group game.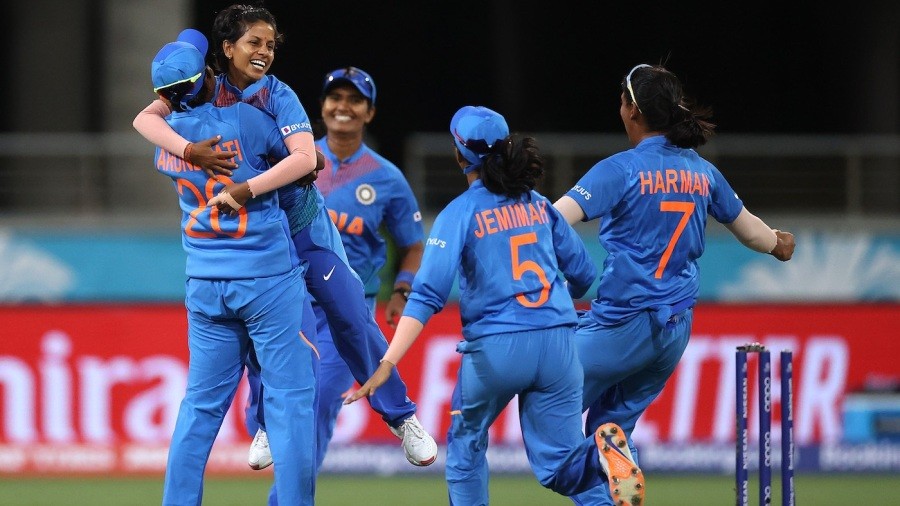 For Group B match, South Africa vs. West Indies never took place due to the rains. So, the India and England's match too was a draw. Australia beat South Africa in the second semi-final.
Beyond the Boundary will let us through more of such insights!
The results led India, winners of Group a to the finals competing against Australia. The final match took place on March 8, 2023, at the Melbourne Cricket Ground, Melbourne. It was the first time that India reached the finals.
India vs. Australia!!!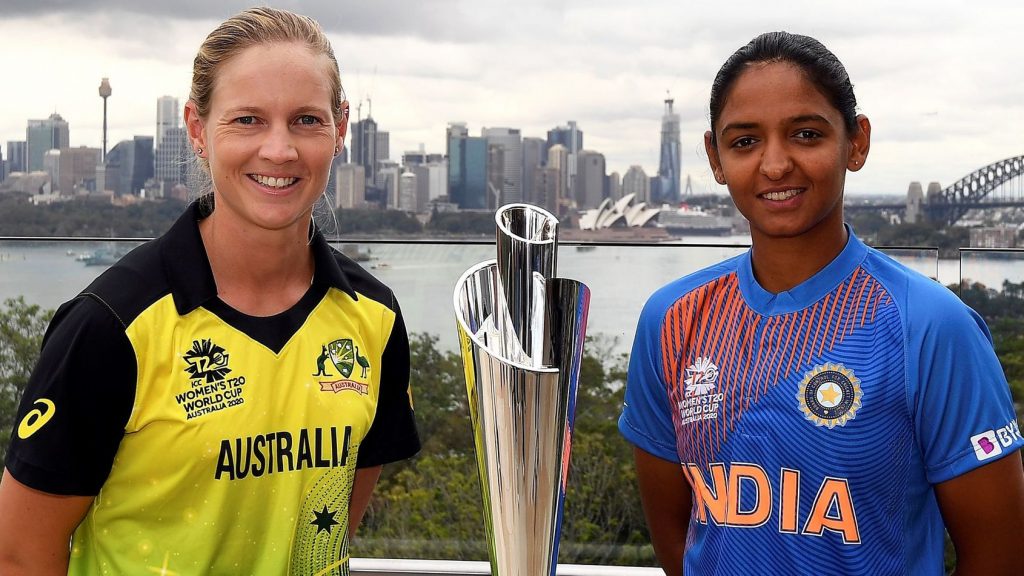 A total of approximately 86,000 plus audiences came to see the game. Austraila, having won the toss batted first. They set a score of 184/4 in 20 overs. However, India fell back and scored 99 runs, all-out in 19.1 overs. Alyssa Healy became the player of the match, and Beth Mooney becomes the player of the tournament.