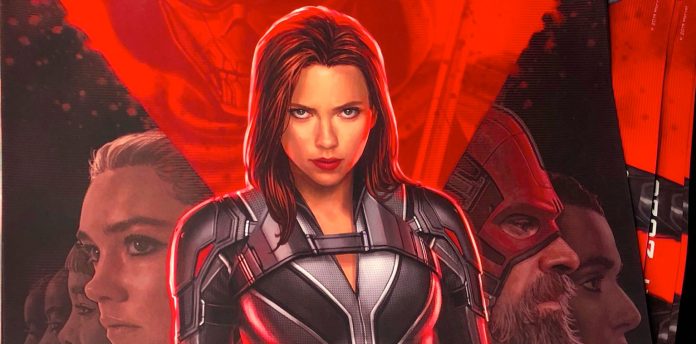 What is the actual release date set after the delay?
As a response to the ongoing Pandemic, Disney needs to keep one of it's most talked-about films to hold. Black Widow was initially supposed to release in May, but as of now, all that we can hear is that it will be released somewhere around November 06, 2022. 
M
oving one film in the franchise has automatically shifted the release dates of others in line, known as the Phase 4 set of films Black Widow, has taken the release date of Marvel's new superhero flick, The Eternals. Now it's release has been pushed to February 12, 2022.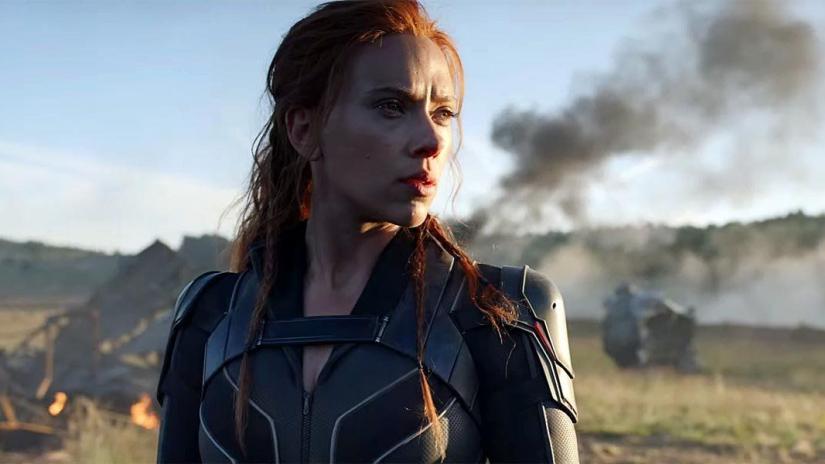 List of release date scheduled for Marvel's Superhero Phase 4 Set of films –
● 12pt;">Black Widow: November 6, 2022,
● The Eternals: February 12, 2022,
● Shang-Chi and the Legend of the Ten Rings: May 7, 2022,
● Doctor Strange and the Multiverse of Madness: November 5, 2022,
● Thor: Love and Thunder: February 28, 2022,
● Black Panther 2: May 8, 2022,
● Captain Marvel 2: July 8, 2022.
Who are the cast members of Black Widow?
As of now, the people confirmed for this film will be –
Scarlett Johansson as Natasha Romanoff/Black Widow
Rachel Weisz as Melina Vostokoff
Florence Pugh as Yelena Belova
O-T Fagbenle as Mason
David Harbor as Alexei Shostakov/Red Guardian
William Hurt as Thaddeus Ross
What will be the storyline of the film?
As shown in the trailers released not very long ago, it is clear how Natasha seems to adjust to her past, which ends up with a trip to Russia, where she spent her childhood and from where she learned all her battling skills and strength.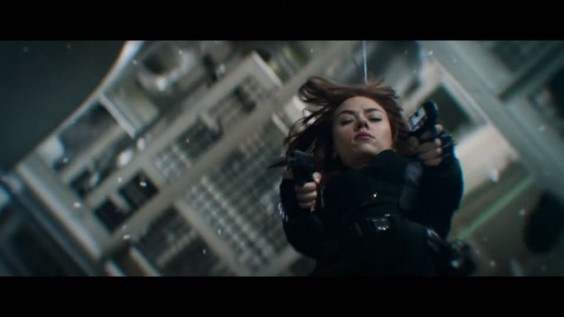 Even though this film has been set between Captain America: Civil War and Avengers: Infinity War, where Natasha was the sole reason for the legislature, it is a humongous film that has been carefully crafted with proper elements.
This is all the information we have on this topic for now. Keep reading for more updates.