The Finnish crime-drama television series Bordertown's (Sorjonen) 3rd Season is coming on Netflix. Fans get ready to watch another amazing season of the series. Season 3 has finished airing in Finland already.
Release Date of Bordertown Season 3 on Netflix –
Season 3 of Bordertown will be premiering internationally on May 11, 2023 on Netflix. You can also watch the previous two seasons here.
Plot of Season 3 –
The series itself revolves around Kari Sorjonen, who is one of the best detective at the National Bureau of Investigation, takes up a new job and moves his family to a small town near the border of Russia. He wanted a little bit more peaceful life for his family. The opposite happens for him.
Season 3 occurs right before Christmas. Kari Sorjonen and his task force faces difficult situations that makes him rethink his decision about moving in the small town near the border of Russia.
Cast of Bordertown Season 3 –
Ville Virtanen as Detective Inspector Kari Sorjonen, Matleena Kuusniemi as Pauliina Sorjonen, Olivia Ainali as Janina Sorjonen, Kristiina Halttu as Detective Superintendent Taina Perttula, Anu Sinisalo as Detective Constable Lena Jaakkola, Ilkka Villi as Detective Constable Niko Uusitalo, and Lenita Susi as Katia Jaakkola.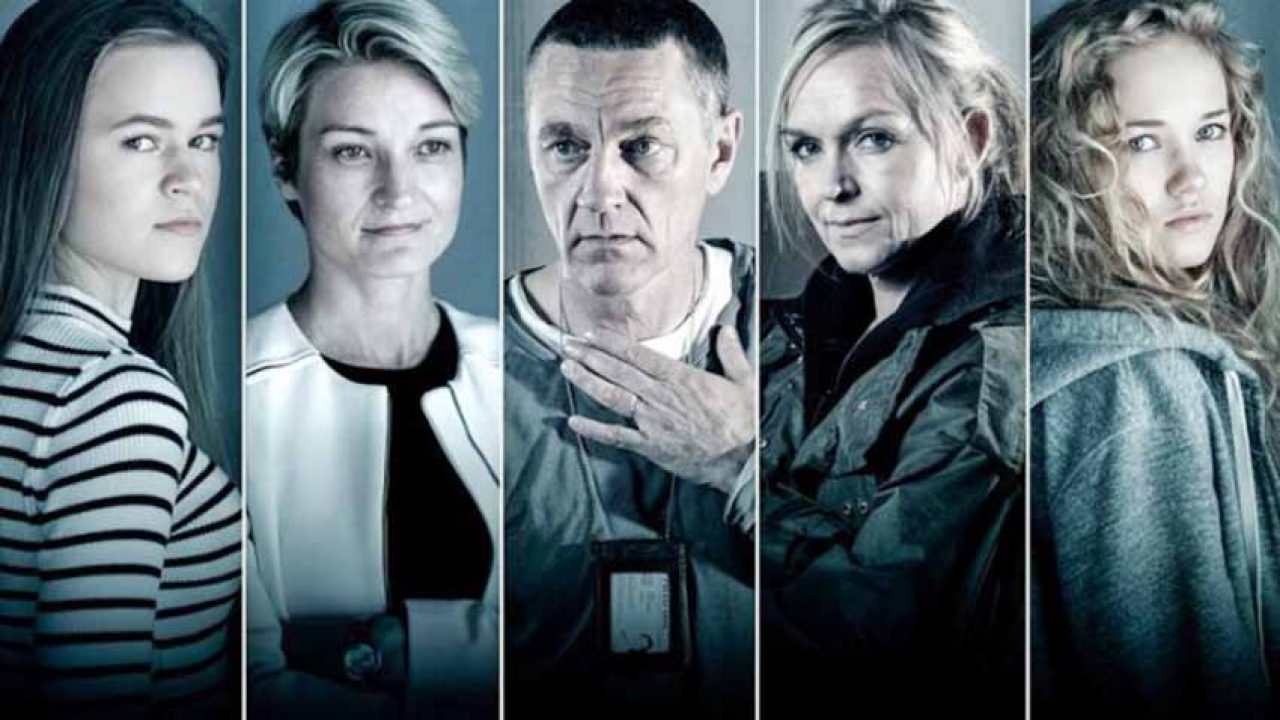 Stay tuned to us for more information.