Noah Centineo has been grabbing a lot of attention because of his splendid acting skills and charming looks. His popularity increased many folds after he acted in To All The Boys I've Loved Before on Netflix and The Fosters.
Such a talented and good-looking boy has to have link-up rumors with a lot of girls, right? That's exactly what we are going to tell you about here.
Is Noah Centineo single?
The 23 years old American actor and model allegedly dated Alexis Ren for one year. But, as per the current information, the two have broken up.
Also, like almost all other splits in the industry nowadays, the two have unfollowed each other on Instagram. Noah even deleted all their pictures from his profile. None out of the two has spoken up about it in public. But, these shreds of evidence are enough for us to believe that they have split safely.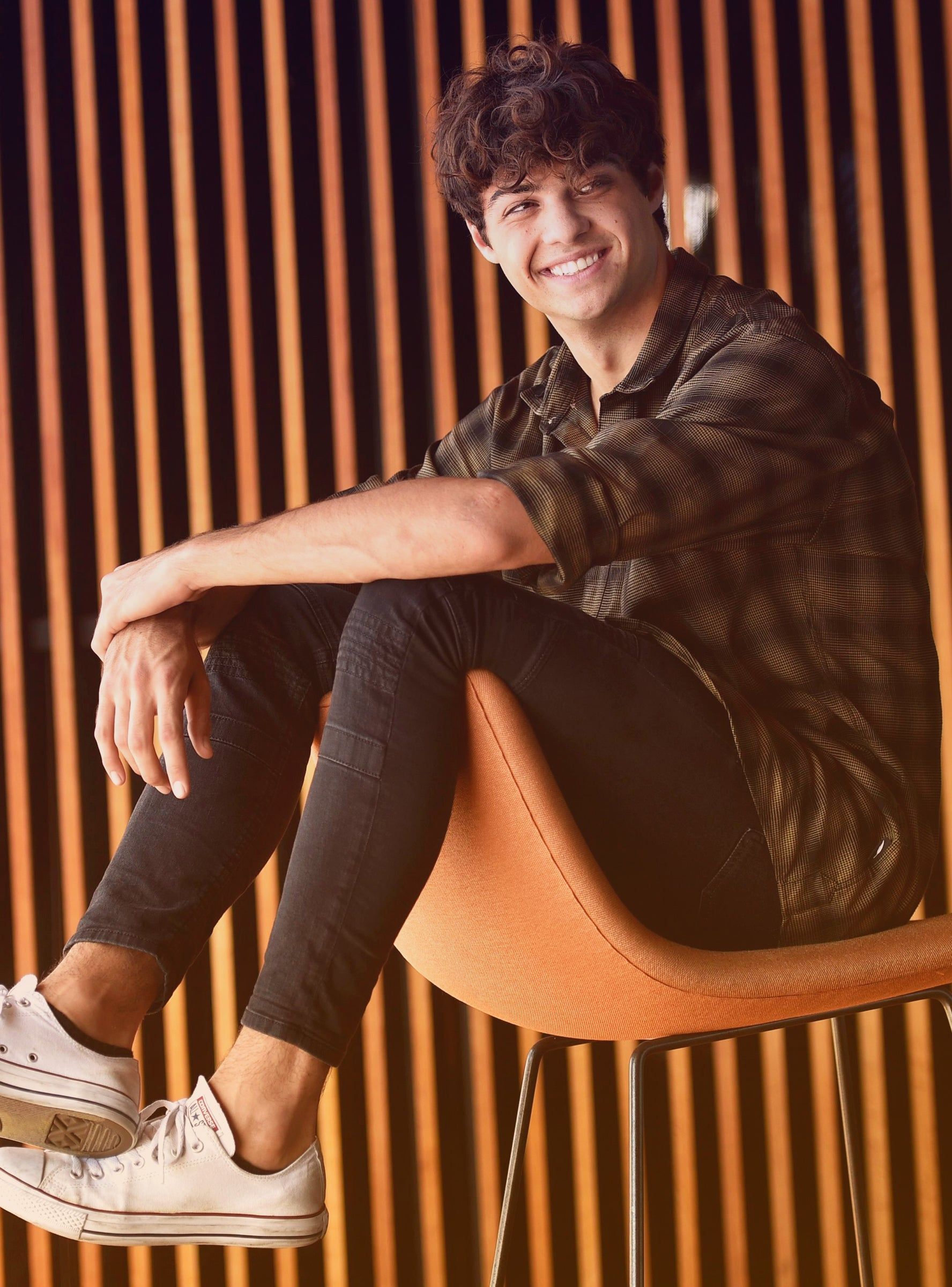 Noah Centineo about dating one of his fans
Well, as much as you would want Noah to be open to the idea of dating a fan, that doesn't seem very likely to happen.
When asked him if he would ever date a fan, Noah said that he wouldn't completely deny any possibility. But, he thinks that a fan having feelings for him would be more like an infatuation. So, the fan would fall for his image in public and what the world believes, rather than the person he is.
Sign! Girls, sorry, but we'll have to look for a more tangible alternative now. 🙂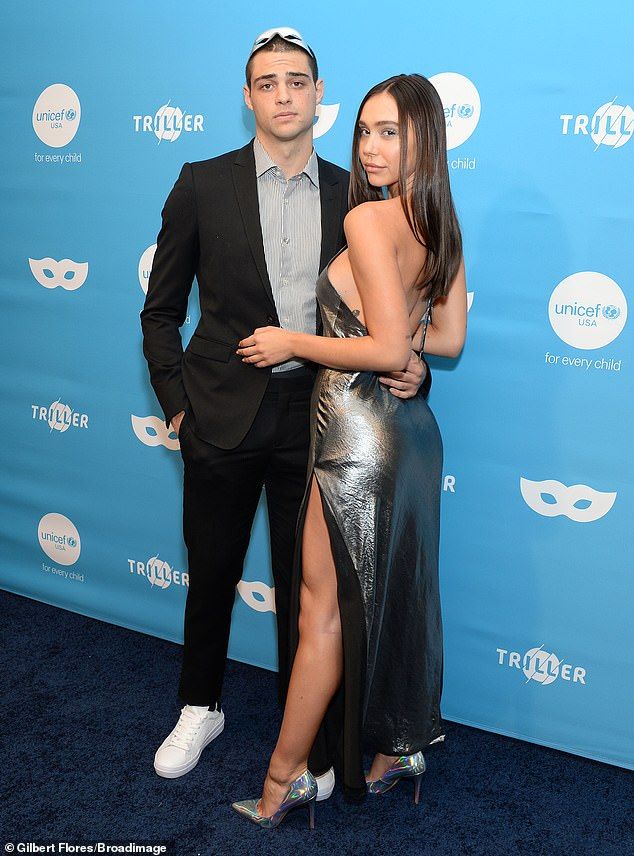 Girls who've been with Noah Centineo in the past
After Noah has broken the hearts of all the girls who thought they had a chance, let's look at the girls who've had a chance with him.
Angeline Appel
Allegedly, Angeline and Noah had a two-year-long relationship from 2016 to 2018. Their cute couple pictures were all around, but they removed all of them after splitting.
Kelli Berglund
Not many know about this hush-hush affair so far. Centineo and Berglund were in a brief relationship in 2013. They kept it under the covers, and it was too short of an affair to be noticed by people. Kelli Berglund acted in Lab Rats.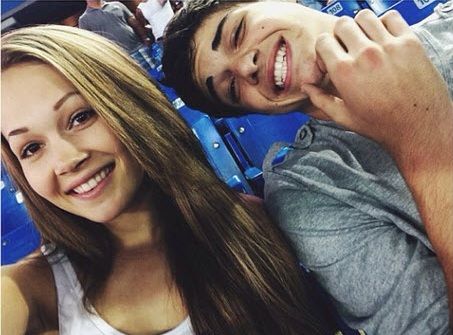 Alexis Ren
The most discussed and publically known relationship of Noah Centineo was the one with Alexis Ren, which we mentioned earlier in this article. It has begun in the first few months of 2019, but the news spread rapidly in October. They made a red carpet appearance in October and then started posting pictures and videos together on Instagram.
Earlier this year, due to unknown reasons, they unfollowed each other. Reportedly, they have broken up.