Chris Evans: How He Smartly Addressed His Photo Leak: Captain America megastar Chris Evans appeared to have slipped up on the Internet on Sunday morning (Sept 13). He posted some private photos onto his Instagram stories – including an explicit picture(woohoo).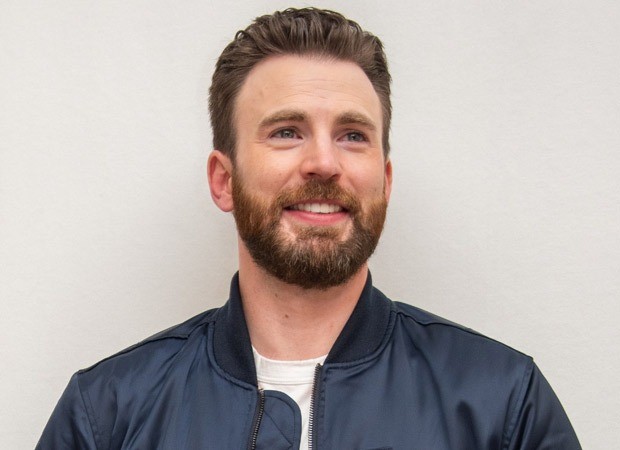 What exactly the story of pics!
The actor by mistake shared a recording of his close friends and he playing the game Heads Up(oops)!. But when the video ended, the camera with the explicit (private) image displayed on the screen.
Among the series of photos was one that appeared to contain male genitals. And also a meme of himself with the text showed "Guard that p***y." Instagram story was immediately deleted, but not before screenshots were taken and widely shared on social media.
But Avenger fan team got back of Chris Evans.
However, the huge fan base of the Avengers megastar have come to his rescue. Chris was asking his fans to respect privacy and hold back from sharing the picture. The fans of avenger haven't let down the their fav superstar. Not only the fans but the avenger co-stars also supported Chris. This Avengers co-star Mark Ruffalo, however, has weighed in on the slip up on Twitter. He writes "Bro, while Trump is in office there is NOTHING you could do to embarrass yourself. See the silver lining".
.@ChrisEvans Bro, while Trump is in office there is NOTHING you could possibly do to embarrass yourself. See… silver lining.

— Mark Ruffalo (@MarkRuffalo) September 13, 2022
They are also flooding messages on Twitter with wholesome(so good) content. That content such as pictures of Evans and his dog Dodger – to drown out the explicit images.
It is still unclear if the camera is Chris Evans' or not. And he has yet to address the leak publicly. Evans opened out about his severe struggles with depression and anxiety, and those struggles indeed must have resurfaced in the wake of this incident. However, it's undeniable that he treated differently than women and people of other marginalized genders are when their nude photos leaked. 
During times like these, people need to understand that we do not own any human. We do not owe access to their bodies. And we do not have the right to taunt them and share their explicit images. We're condition to believe that celebrities belong to us in many ways, but they do not.
Read more: Monica Aldama: All About Dancing With The Stars 'Cheer' Coach.