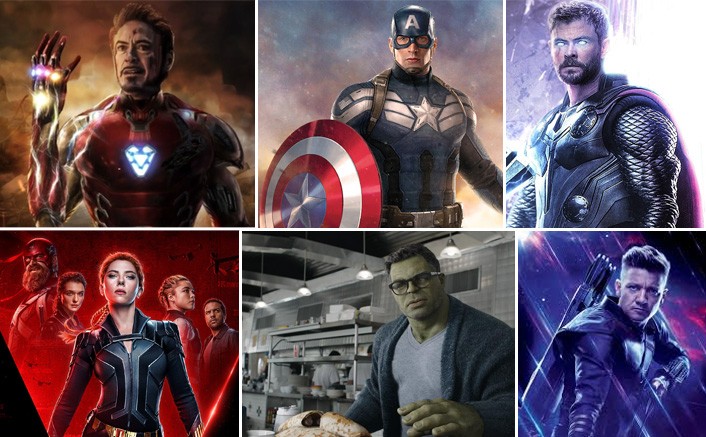 Keeping view of the current situations around the world, our Avengers superheroes are back into action. These reel life superheroes are uniting all together to be the real-life heroes. All thanks to our loving Captain America.
Captain America reunites with the Avengers:
Guess who is now officially on Instagram… It's none other than Chris Evans, our very own Captain America.
Captain America, aka Chris Evans, has joined Instagram recently. And through his first-ever post, he promised to unite all the six members of the Avengers family. Chris is reuniting the Avengers to partake in a Zoom charity meeting as part of the All-In Challenge. This charity event is an initiative against the Corona Virus Pandemic. The event's sole purpose is to raise money for the needy and to keep the fans entertained. The money earned from the event will help us provide food to needy like children, older people, and daily wage workers.
Taking to his Instagram account, Chris challenged all his other co-stars of the MCU-Avengers to partake in this All-In Challenge. He even said that fans would also be able to take part in this by making donations.
He said: "very happy by doing this." "Here's what I can offer – a virtual hang out with five of my closest friends and me." 
The Avengers reunited through virtual video calling platforms to send the message of "Stay Strong" to their fans across the globe.
Kids Choice Awards and Reunion: 
Avenger actors Scarlett Johansson, Mark Ruffalo, Jeremy Renner, Chris Hemsworth, Chris Evans, and Robert Downey Jr virtually received Nickelodeon Kids Choice Awards, which was held online on May 3, 2023, Sunday.
did you catch this Avengers: Endgame reunion during #KCA2020? ? pic.twitter.com/fUFpiI6BWL

— Nickelodeon (@Nickelodeon) May 3, 2023
In the video gathering at Kids Choice Awards, every member from the team of Avengers sent a message to their fans and everyone around.
The message from Thor i.e. Chris Hemsworth was "We're stronger together, we'll get through this."
Ruffalo said, "The show must go on, life must go on, hence the Avengers must go on."
Even the favorite of probably everyone, yes you guessed it right, Iron Man had a message. Iron Man aka Robert Downey Jr ended the video with his iconic "Love you 3,000" message.
What is this Video Challenge?
For those who are not aware of this social media Video Challenge Campaign. It was Justin Beiber who first did this challenge. This initiative will benefit everyone, with we all as the fans would be donating for such a noble cause. The funds collected from these events gradually, when piled up, will be contributed to Feeding America. Food franchises like Meals On Wheels, World Central Kitchen, and No Kid Hungry will also be a part of this. They will receive some percent of these funds so that they can help in the provision of food to needy.