Celebrate every milestone in a baby's life to show how much you care. The first year can be quite eventful but you don't have to worry about finding great gifts every time. You can always rely on packaged baby hampers to save the day. Some are even suitable as christening gifts for both mom and baby.These contain perennial favorites that have been chosen carefully from trusted suppliers. Check out well-known shops such as Milly & Henry for premium options that will amaze the recipients. Below are some of the items that may be included in these hampers:
1. Stuffed Toys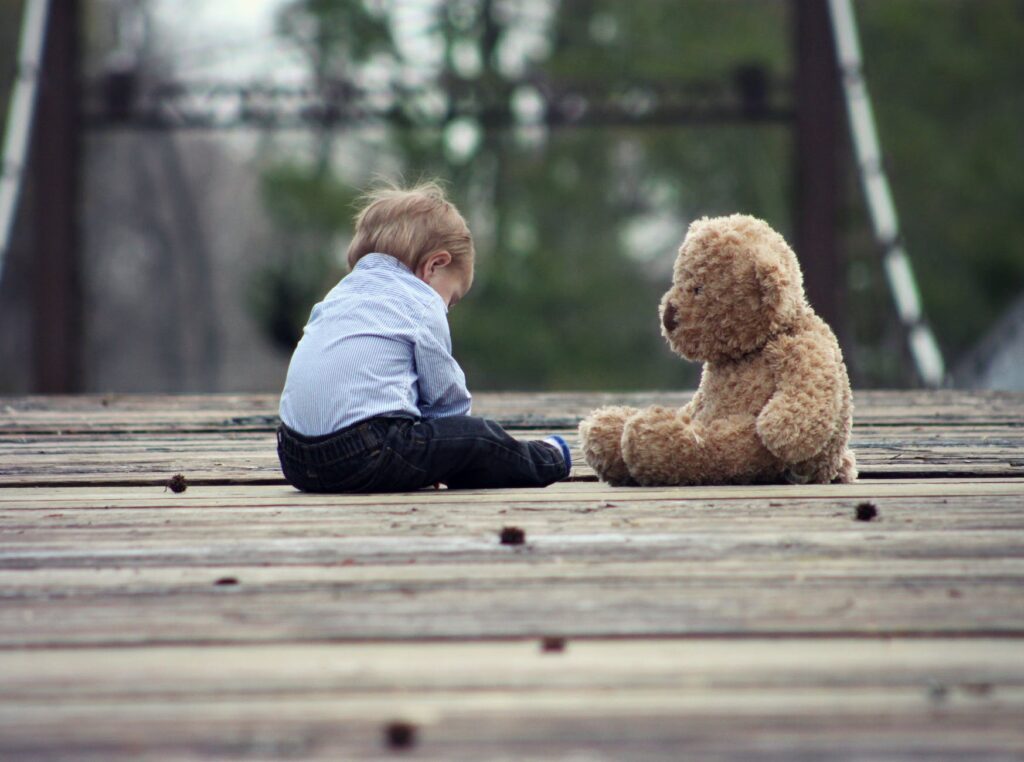 Help babies sleep well day or night by providing them with a soft and warm stuffed toy. They can cuddle with these whenever they long for comfort. The toys are sized just right to fit into the cribs and provide company for the little ones. You can find these shaped as bears, rabbits, elephants, or other animals. The best ones are made from organic materials with quality construction. You can be certain that these are safe for babies.
2. Bodysuits and Pajamas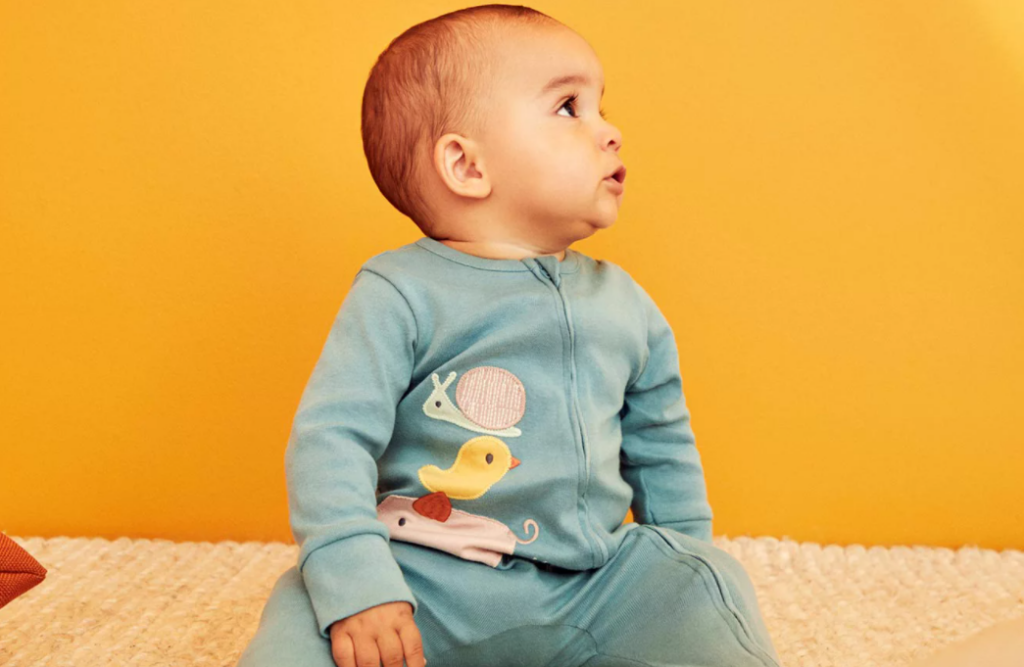 Baby clothes need be to change constantly because of dirt and wetness. Fresh sets will keep the babies comfortable, so they won't have to cry all the time. Parents always appreciate getting new ones to include in their rotation, especially if these have nice fabrics and cute designs. Find hampers that have bodysuits for babies. These can have short sleeves for summer and long sleeves for the winter. Some packages have matching bodysuits for babies and pajamas for mommies. You can choose the size of these clothes for a perfect fit.
3. Baby Hat, Bibs, and Socks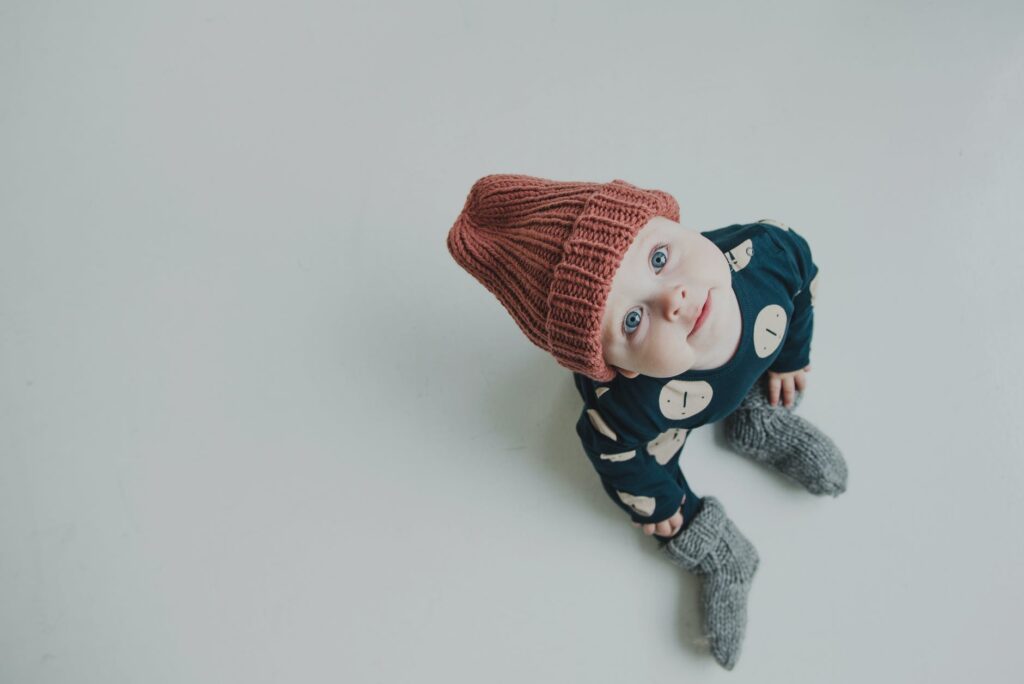 Complete the look by including accessories such as hats, bibs, and socks. Headwear will surely come in handy when taking the baby outside when it's cold. The socks will also protect the feet and keep these warm. Since babies can be hard to feed, it is always a good idea to put on a bib that can catch drops of milk and bits of food. It is much easier to remove and wash these after feeding instead of the baby's clothes.
4. Muslin Wraps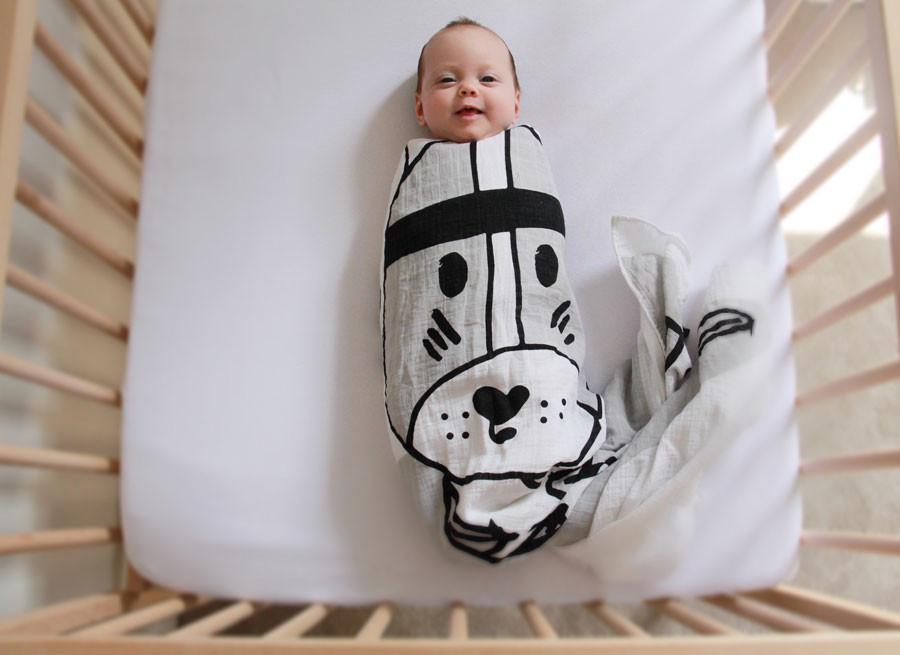 Muslin wraps look like simple sheets of fabric but do not underestimate their usefulness. Every new parent need a few of these to handle various situations. For example, muslin wraps can shield the baby from harsh sunlight during hot summer days. These can also provide privacy for the mother and child while breastfeeding. Some people use them to cover the pram as they stroll outside. Others lay these on the changing tables to make the surface softer and more comfortable.
5. Alphabet Book
It is never too early to start learning. You can find baby hampers that contain basic alphabet books that babies can grow with. Moms can read the pages out loud while waiting for the baby to sleep. The colorful images are quite the visual treat. Books like these can provide young minds with the right stimulus to grow smart and sharp. Someday, they will be able to read the pages themselves and marvel at the stories.
6. Baby Bath and Body Wash
Babies have sensitive skin. Most will not be able to tolerate the chemicals found in regular soaps so parents will have to find gentler alternatives. Help them out by giving a hamper that includes baby bath soaps, shampoos, and body wash. These should prevent dryness, rashes, and other signs of skin irritation. Babies will be able to enjoy their baths more since the soaps will not hurt their eyes.
7. Mom's Skin Essentials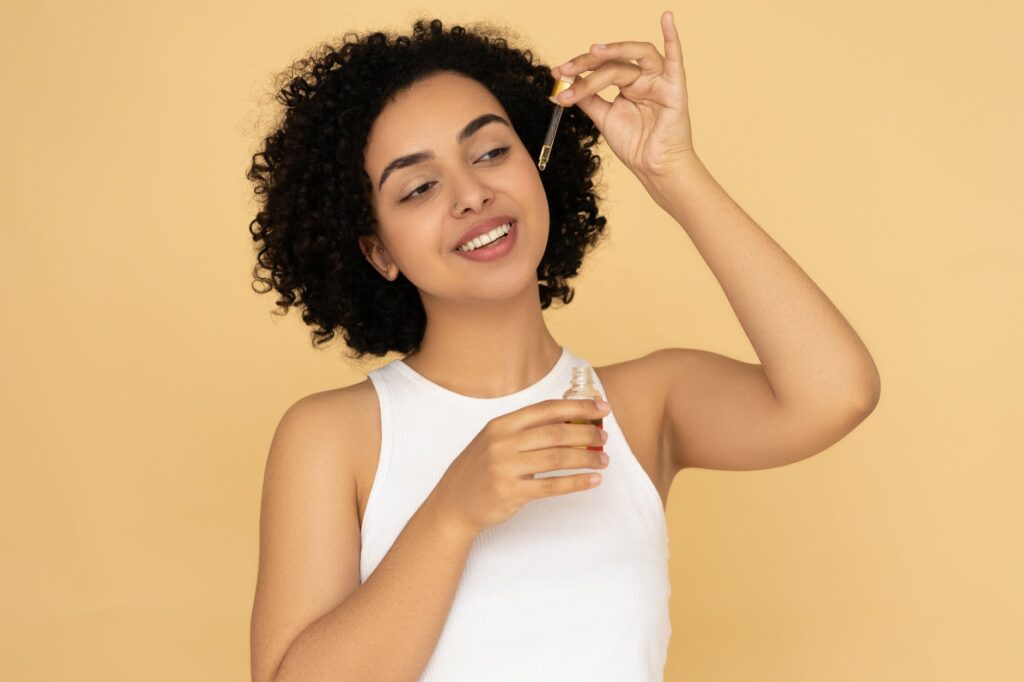 We have to think about the well-being of mothers as well. They are usually the primary caretakers of the little ones. This is a demanding job. Many encounters skin dryness due to a lack of sleep and frequent washing. Look for a hamper that has a hand cream or lotion to solve this problem. There are also specialty products for breastfeeding moms such as nipple balms that can soothe the area. Recipients will surely appreciate the thoughtfulness.
It would also be great if you include a lactation protein powder from www.lovemajka.com as your gift for it will not only help moms to increase their milk supply but will also help replete your nutrient stores after pregnancy thus make your overall health better inside and out.
8. Pram Clips and Hooks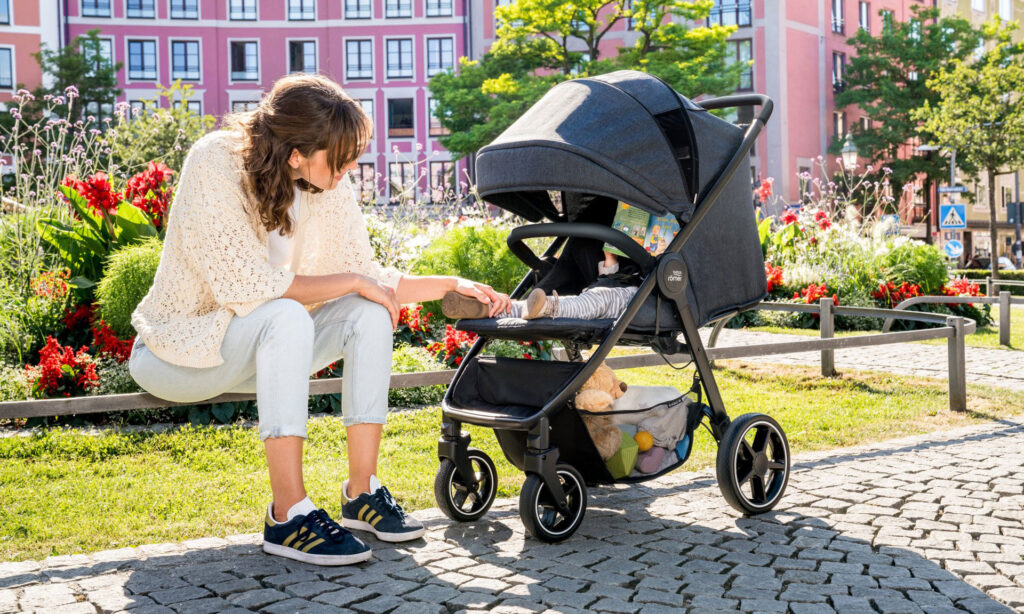 Moms may need several things when they go out on a stroll with their babies. However, most prams lack the storage space for these items. A quick way to solve this is to use pram clips and hooks. These can carry substantial weights. The clips make it easier to carry diaper bags, snacks, and sudden purchases along the way. These come in different colors to match the pram's design. Most are made from durable plastic or aluminum.
9. Green Tea and Chocolates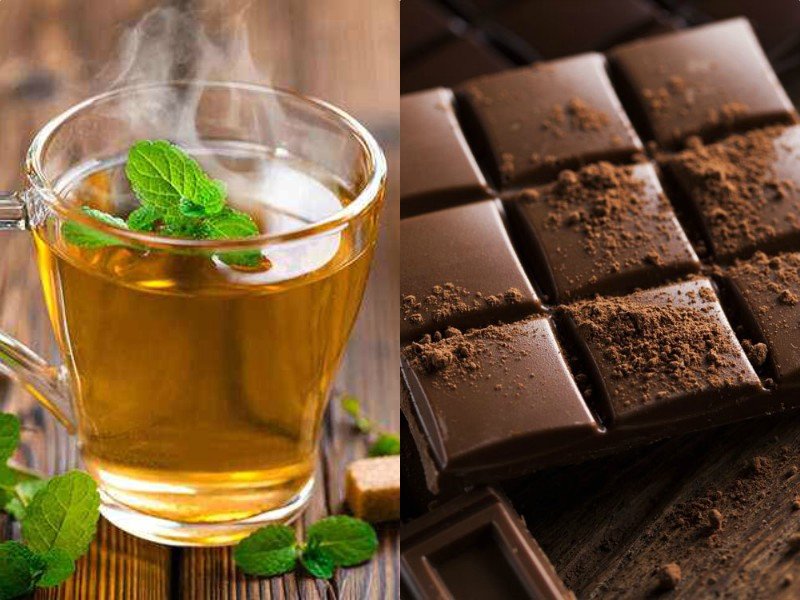 New parents can be so focused on caring for their babies that they forget to take care of themselves. They deserve a bit of pampering when the child is asleep. Give them a hamper that includes relaxing drinks such as green tea, coffee, or their preferred beverage. These may also contain boxes of premium chocolates that they can snack on as a luxurious treat. Some of them come with dried fruits and nuts for a richer taste.
10. Cup and Saucer Set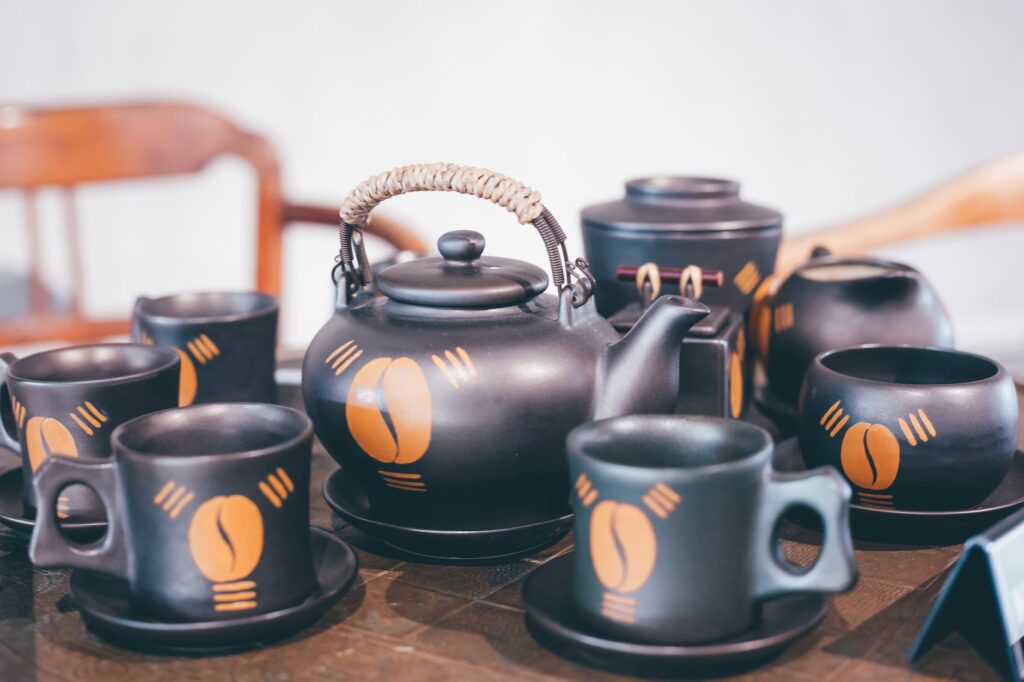 Make teatime even more special by including a cup and saucer set in the package. The best hamper companies have a knack for finding products that are fit for royalty. These are sure to impress the recipients with their exquisite designs and undeniable quality. You can pick your preferred colors and patterns. You may add a scented candle or two while you are at it to truly indulge their senses.
As you can see, premium baby hampers include items that are both practical and sensational. These are perfect when you need christening gifts for both mom and baby, but you don't have much time to get everything you want. The packages are ready to go whenever you are. You can even personalize these with the baby's name to make it a unique gift. Add to cart and get them quickly. You can also send these directly to the recipient's address for a nice surprise.