The betting shops' soccer betting list has a lot of betting options. There are betting conditions on the main outcomes, their variants with different levels of margin, or on the contrary, increasing risk. There are total and individual totals, team goals, as well as many more related offers and variations. Bets come in varying degrees of complexity. A condition can be a single or several at once, although outwardly it is still a single bet.
Here, when choosing, you should not be omnivorous, but understand what you are betting your money on. In this review, we will talk about combined bets, which are also in a rich soccer betting line-up, and combine several conditions at once, of varying degrees of diversity. We take soccer because of its greater popularity and clarity of examples.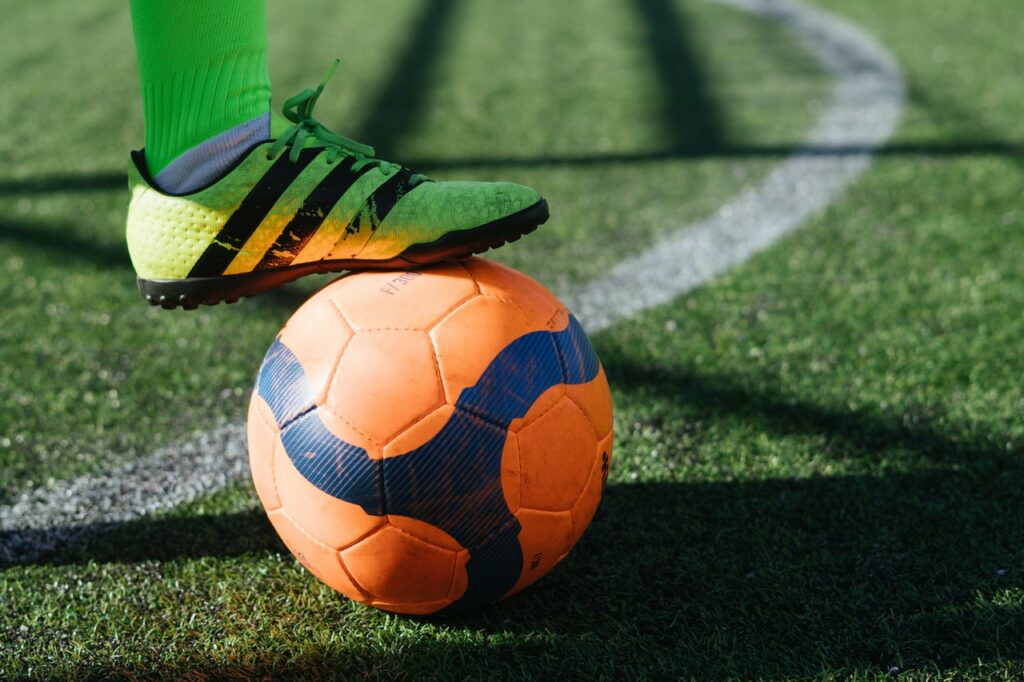 But there are also combined bets in BC offered for other sports disciplines. Everything said here, adjusted to the specifics of sports, can be safely extended to other sports. The topic is important and interesting, because quite a lot of players practice such bets, and therefore it does not hurt to understand their value, the degree of adequacy and risks.
It is necessary to understand the essence of what is happening on the betting market. Bookmaker is not a harmless intermediary, just taking its commission. In many publications we have disclosed the background, the principles by which bookmakers earn their ever-increasing profits. And it becomes clear that we are opponents with them, if not enemies. So it's not from their generosity or our comfort that BK saturates the schedule with such a rich list of conditions, markets, and betting options.
They do it only in their own interest, to confuse the player, among some normal offers to work with, to stick to outright unprofitable options. To succeed against bookmakers for a plus result, you need to understand the value and adequacy of the conditions on which you are betting. Otherwise, you'll be losing on that component as well. Although, in order to make a plus, you need to fine-tune all the blocks of your mechanism, the betting system. Well, in this material we will focus on another special case, an element of the puzzle.
So, what are the combined bets?
There are ordinary ordinaries, where the conditions may be:
Victory of the first team, "P1";
A draw, "X";
Double chance, team 2 will not lose, "X2";
Total total less than 2.5, "TB(2.5)";
Total total more than 3.5, "ТМ(3.5)";
Both goals scored – yes, "OZ";
Individuals total more than 1.5, "ITB(1.5)".
And so on, all these conditions are very different. Somewhere you need fewer matches, somewhere you need more; somewhere they are easier in nature, somewhere they are more complicated. Let's say a double chance is always preferable to just a win or just a draw, because that covers 2 major outcomes out of 3 possible outcomes. Same with totals, TB(2) is only 2 goals, 2 simple events and already a return, 3 is a win. If TB (3.5), it is already necessary to occur as many as 4 simple events. Similarly with the individual performance. ITB(1) is always easier than ITB(1.5) or, moreover, ITB(2.5). You should always look not just at the condition as a whole, but at the number and complexity of the simplest events into which it can be decomposed. In this sense, combined bets are just another step on the way to increasing the complexity, increasing the risks.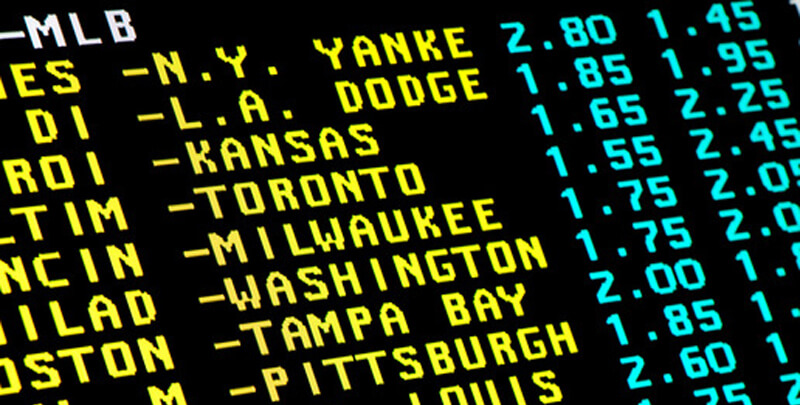 It is clear that along with the increasing number of included conditions and risks the coefficient grows. Here we are slowly getting to the bottom of the main reason why such combined bets are relevant and popular. Players are often not satisfied with a quote for a simple uniform outcome, be it a win, total total or OZ. The framework, which puts a financial strategy, requires a higher value. In and go a variety of combinations, with aggravation. On the win can be hinged on the total, the individual total, "both score" or a condition on the outcome of the first half.
What is the global problem with combination betting? It stems from a general misunderstanding by most players of the nature of the odds in the betting lines. The betting shops, through their media agents, have introduced the thesis that the odds in the betting shops line corresponds to the real likelihood of the outcome. So players look at the odds, see a small value, and believe that it is a "sure thing", a favorite, a sure total and so on. In fact, the odds may be subject to speculation by the "bookies" themselves, or "overloaded" by the players, betting in droves on the outcome in which they believe. So it turns out that the thesis about the conformity of the probability – is a typical throw-in, a lie, or rather, not the whole truth. And so it turns out that in the focus most bettors get bets on favorites, or other, "obvious" outcomes. But the odds are low, we remember. And so, in order to raise the figure additional conditions are taken: handicaps (-1.5) and higher, totals not from 2.5, but from 3.5, and our today's guinea pigs, combined bets.
There is a double vulnerability here. First, all outcomes on the shoulder of the favorite will be undervalued. That is, the real probability of winning will be lower than the odds show. It means that it will work to the player's detriment at the distance. Well, all other handicaps and combined conditions will also be unprofitable, since they include the condition that is overestimated in terms of probability and underestimated in terms of quotation. It is the same with totals and other outcomes.
The second pitfall lies in the approaches to taking complications. They are often taken on the residual principle, without much analysis. That is, confidence in one of the components is much weaker than the other. This is not good, and also takes a disadvantage at a distance.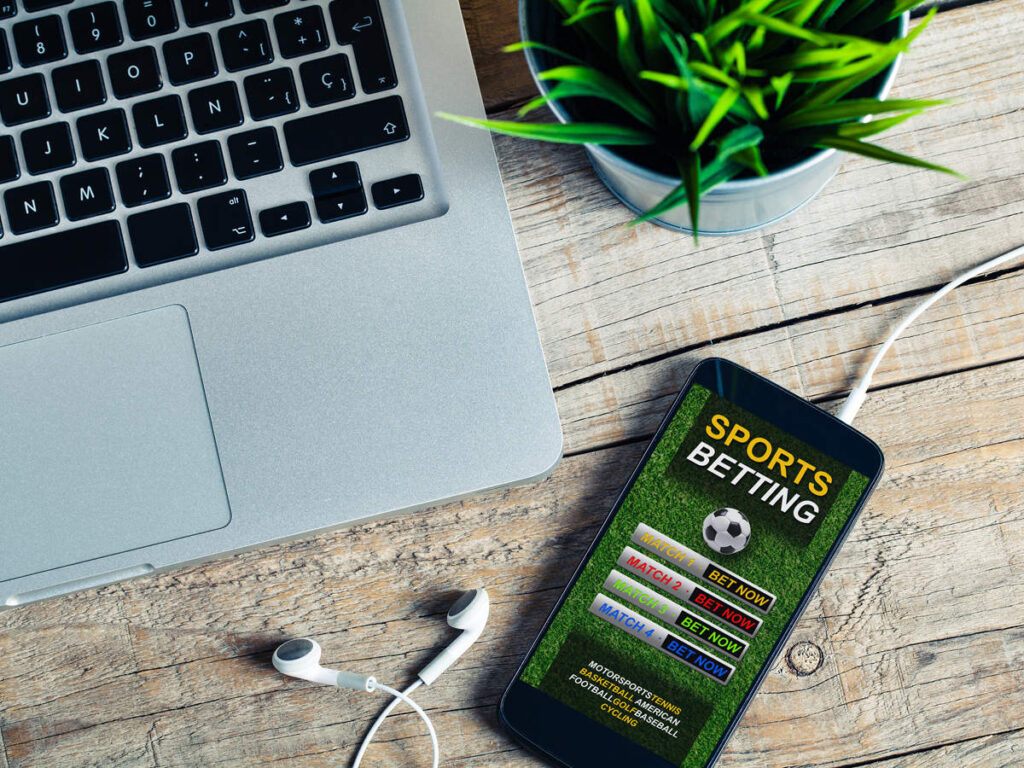 We can make some preliminary conclusions. It's generally worth refraining from betting on too obvious, universally recognized favorites, under any sauce. The same goes for the totals, in which the mainstream players believed too much, and blew the odds. It is worth taking only those bets where the estimate is adequate, or even with a surplus on your side (a solid bet). Well and confidence, the validity taken in the combination of conditions should be equal. Such approaches of course will reduce your use of combo bets by orders of magnitude, but it's for the greater good. They are applicable to a certain extent, but not on a mass scale.
The main variants of combined soccer betting conditions, to which we will pay attention:
Main Outcome and Total Total;
The main outcome and the individual total of one of the teams;
Main outcome and both to score (yes, no);
Both scores (yes, no) and total;
Half/Match;
First Half/Second Half.
In some BKs there are other, more exotic combinations, for example, a goal of a certain player and the result of the match, but let's not get completely carried away in idiocy. These bets are out of bounds.
As you can see, not all betting markets are equally useful. You have to be very selective about any kind of offerings from a betting company, and a combined offer, for sure. So we hope you've picked some working options and put the rest of the illiquid stuff on your black list for the future.
Source: BookmakerAdvisor