Note: NO strategy can guarantee a sure win. Of course, some methods can increase your chances of winning, but you should always keep in mind that there is no such thing as a risk-free bet.
All bettors have the goal of winning their sports stakes. However, the higher the odds, the less likely an event will happen and, therefore, the higher the risk. So we have to consider that the bets that a priori would be viewed as the most profitable also carry the highest risk of loss.
In this article, we will find out what is meant by the most profitable wagers how they can be identified. Which sports betting tips and strategies can we find on nongamstopbookies.com for the most beneficial money management? Let's learn it.
What are considered profitable bets?
We could consider that the most profitable bets do not offer pretty high odds, for example, 4.00 odds. However, if we are looking for higher odds, we have to start counting from 7.00 or 8.00. And we should remember that the higher the odds, the higher the percentage of risk, so the chances of failure increase.
How to improve profitability?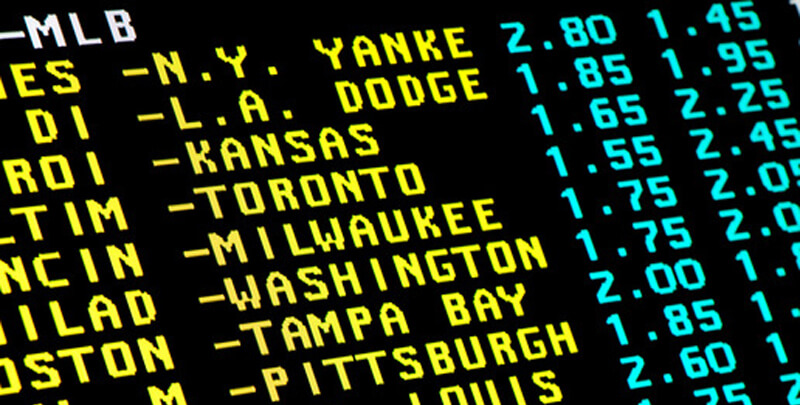 Locating a profitable stake could be considered a simple task, assuming that the higher the odds, the higher the profitability in case of success.
We would only have to access the bookmaker of our choice and look for those markets whose odds exceed 4.00 or 5.00, and more especially those that offer figures around 10.00.
If we combine a couple of these forecasts, we can talk about much higher returns. In this case, the difficulty lies in getting the odds right, as they have a relatively low success rate, so the odds are so high.
Also, suppose you want to be a profitable bettor. In that case, you should have accounts on several bookies sites because they all have different odds. That way, you can "shop" lines, i.e., compare and select the best betting line. Here are the examples:
For example, some bookies provide the best odds on the England Premier League, and others propose profitable wagers on ice hockey or baseball.
Also, the odds depend on the country or even city where the bookie is based. Like, English bookies based in Manchester may favour Manchester football teams. French bookies may favour PSG in an international match.
Next, some bookmakers have a higher margin than others. So, your stakes bring less money because the margin ate them.
Other sites could tolerate the arbitrage more than their colleagues because their business model allows them to profit from it.
You only can learn it while creating gaming profiles on different sites and testing them with minimal stakes. You may compose the personal portfolio like an investor and make stakes in other bookies with various profit-risk grades. We can compare betting with investing because you invest money and get gains in both cases.
Are there profitable betting systems?
The following are the central betting systems often used by the most experienced tipsters.
Martingale System
This system, which comes from the casino world, does not require excellent knowledge of the competition you are betting on. Although it may require a great deal of banking in the event of prolonged losses at the beginning. So it is not entirely recommended for those new to the world of betting.
It consists of placing a bet. If you win, you put the same stake again. If you lose, you double the amount to recover your losses and make a profit. If you win, you start the cycle again.
Fibonacci System
This system consists of betting progressively with an increasing stake, following the succession of numbers that gives its name to this system:
0, 1, 1, 2, 3, 5, 8, 13, 21, 34, 55, 89, 144, 233
In this case, there are 2 conditions that experts recommend to be fulfilled in this system:
the odds of the draw should not exceed 2.61
and follow the Fibonacci sequence of numbers.
Patent system
This system consists of a system of 7 stakes with 3 predictions (similar to the trixies):
1 single bet per prediction
3 combined wagers with 2 predictions
1 combined stake with all 3 picks
In this case, little risk is involved, as if only one of the single stakes (which are not excessively risky) is successful. So you could make a profit, or at least limit your losses quite a lot. However, zero risk never exists in the world of UK non Gamstop bookies.
How to consider whether a bet is profitable?
To assess the profitability, we must look at how high the odds are and at the degree of risk involved.
To identify the first factor, we simply have to look and see if the odds are around 5, 6, 7, or more. For the second factor, we must rely more on our own instinct and knowledge about the competition and the match in question. That information offers us certain guarantees that the prediction may end up profitable.
Multi and parlay bets are much more profitable than single stakes if you win. However, the chances of failure are also much higher.
For this reason, it is ideal to start with single wagers and, once they are called, to start multi and parlay types.
Which market is considered the most profitable?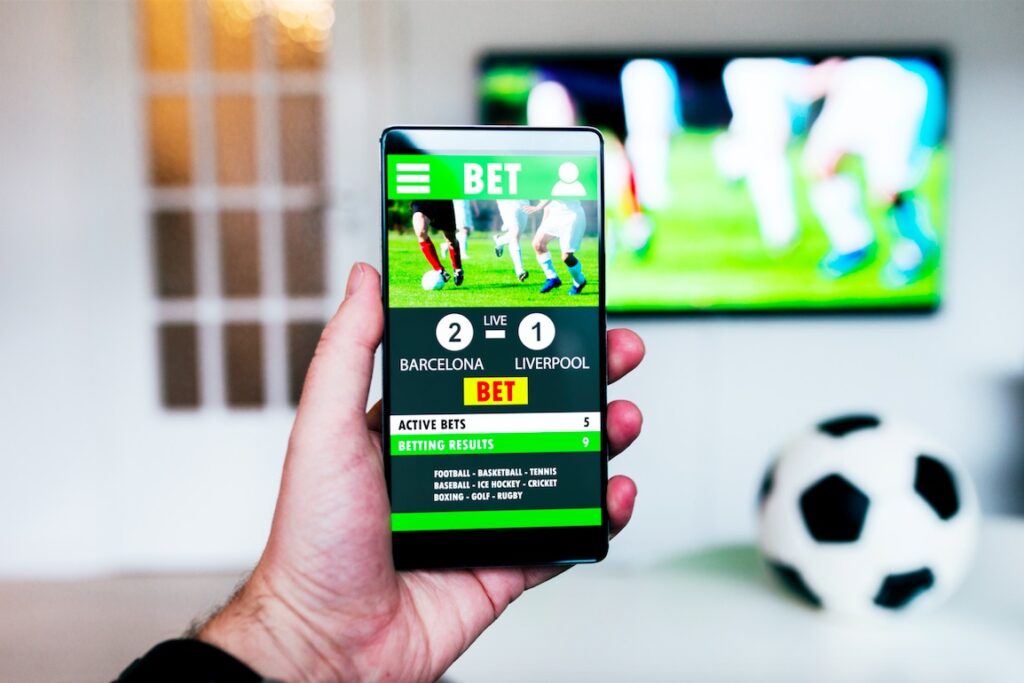 Let's take a look at some betting markets that are not always very popular but which some punters consider to be the most profitable:
Half Time/End of Match
Winner of either half
No Draw Bet
No. of goals
Rematches
In this case, the "comeback" market is a favourite for some bettors, even in matches where one team is far superior to the other. It is relatively common for the inferior team to score first and then lose, even draw. The odds are pretty profitable in both cases, although they obviously involve relatively high risks.
We hope that text was helpful for you! Enjoy your game!