The Conan The Barbarian franchise will be making a return to the mainstream after several tries. Bringing back a classic isn't that unique of a concept, but the creators are surely taking a gamble. This is due to the fact that none of the previous remakes have been popular or hit.
The original reference in the movie business, the franchise got its debut in 1982. Since then, there've been several attempts to revive the classic and capitalize on the foundation. It's a special story by Robert E. Howard about a man in the face of adversity overcoming all odds. The best way to describe Conan would be to call it a philosophical epic. However, unlike an action-flick, there are real virtues and philosophies at play in the narrative. Conan's father's teachings of steel & the iconic opening scene forging the sword becoming a metaphor for Conan's life to follow.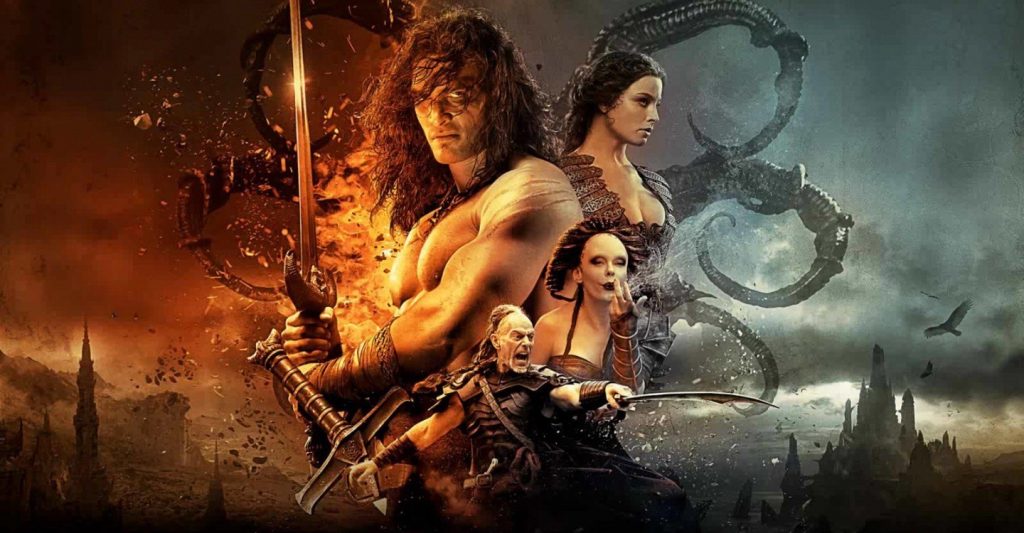 What's the future of Conan The Barbarian on Netflix?
After the success of The Witcher series with Henry Cavill, maybe Netflix is looking towards another Fantasy Action show. Now, Netflix is seriously taking sides towards developing the brand new series.
There are reportedly a major progression in the project. Fredrik Malmberg and Mark Wheeler's Pathfinder Media Inc., is the first in a deal between Netflix and Conan Properties International. Now Netflix has the rights and acquisition of exclusive Conan content.
At the moment, the cast and crew isn't insights for the streaming giants. The series is a long term project, and hence viewers will have to wait a little longer.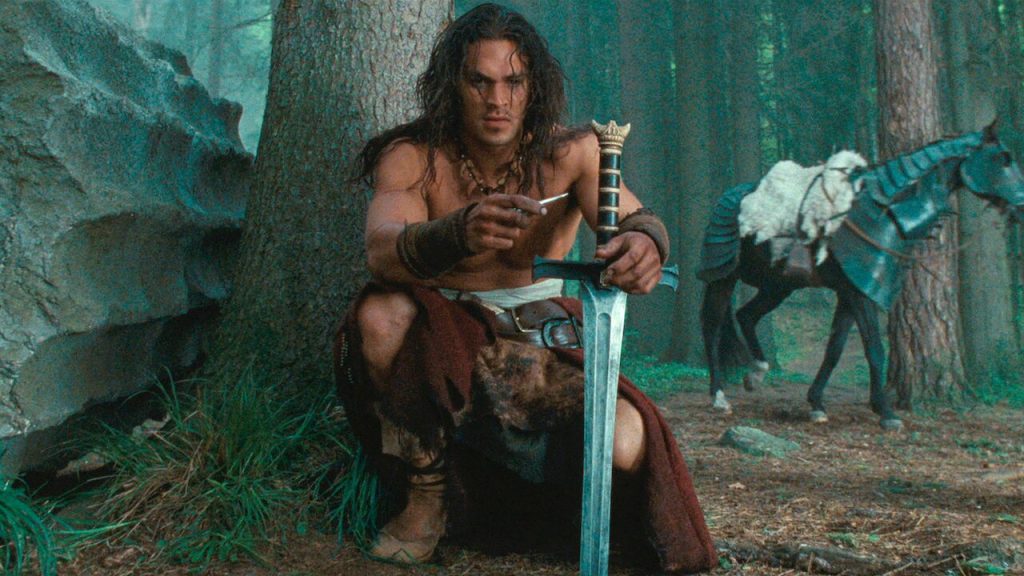 Audience reactions and theme of the franchise so far:-
For the majority of audiences, the 1982 film was an introduction to watching scenes of such high emotional and thematic power that they give goosebumps.
The plot immediately follows the raid on Conan's home village is a masterpiece of visual storytelling. Also, without a single piece of dialogue, everything that is to come in the next two hours is set up with the Murder of Conan's parents before his eyes.
The first movie is a perfect example of an action movie with true meaning. It has become iconic over the last 40 years because of this. Arnold Schwarzenegger is well cast as the mighty still vulnerable title character. James Earl Jones is an amazing villain who has uncommon depth.
Check out more articles like this on The Nation Roar:-
Ma Rainey's Black Bottom Release Date, First Look, Cast And What To Expect