Scammers will be ready for a boost in ticket purchases once venues reopen following the outbreak. Many venues have reduced the amount of available seats during a concert or event, making tickets more difficult to obtain.
Consumers may get tickets to forthcoming events in a variety of ways thanks to the internet. The negative is that there are numerous pitfalls that buyers must avoid. A bogus ticket and lost payments could result from clicking the wrong link or trusting the wrong source.
We've compiled a list of guidelines that you may use to buy concert tickets in the safest possible way and prevent any scams when surfing the internet.
1. Verify Your Bonnaroo Tickets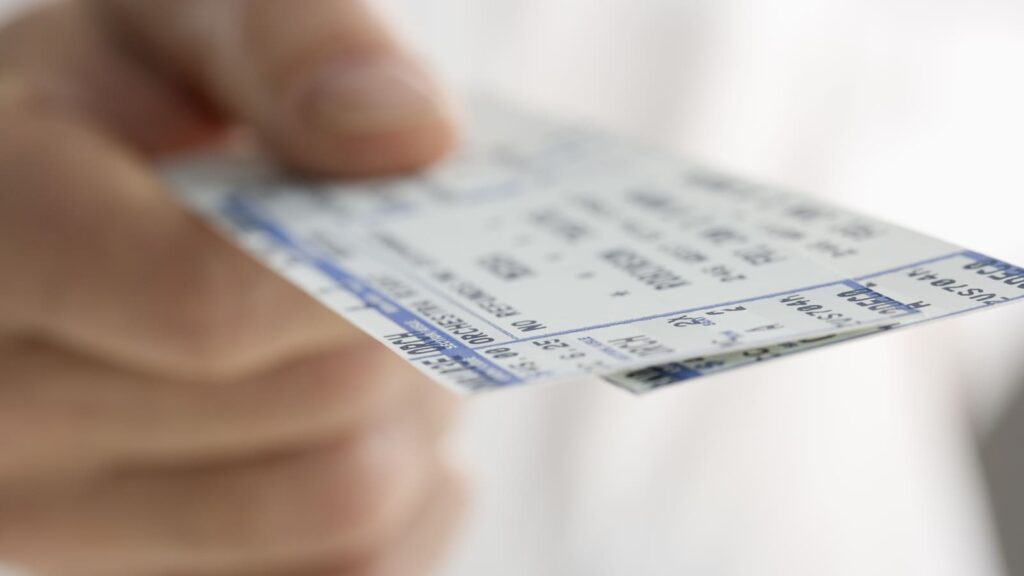 For tech-savvy folks, utilizing Photoshop or "inspect element" to manufacture proof of ticket purchase is doable, but it's a pain for scammers if they don't have a ticket, to begin with. You can request a screenshot of the original purchase's email receipt.
This step is unusual for most exchanges because the email receipt can sometimes contain information that can be used to modify the ticket, such as the Order ID Number. If necessary, you can simply ask the seller to draw over it or cut it off. If you go to this much trouble, your seller should have no doubt that you're a serious buyer.
2. Don't Rely Solely On Search Results
Make sure the first ticket seller that appears in your web search results is an authorized ticket seller, not a reseller who may have paid to appear at the top. Unauthorized ticket resellers frequently have a significant web presence, reselling tickets at a greater price than the original ticket price.
Scammers may target major events in order to take advantage of the high demand for tickets. Scammers may make misleading claims about the event being part of a ticket lottery or competition by using phony ticketing websites or email scams. To get tickets, these scammers frequently demand further fees or personal information.
Be wary if you find tickets for sale before the official date because they could be bogus.
3. Purchase Your Ticket From A Reputable Ticket Seller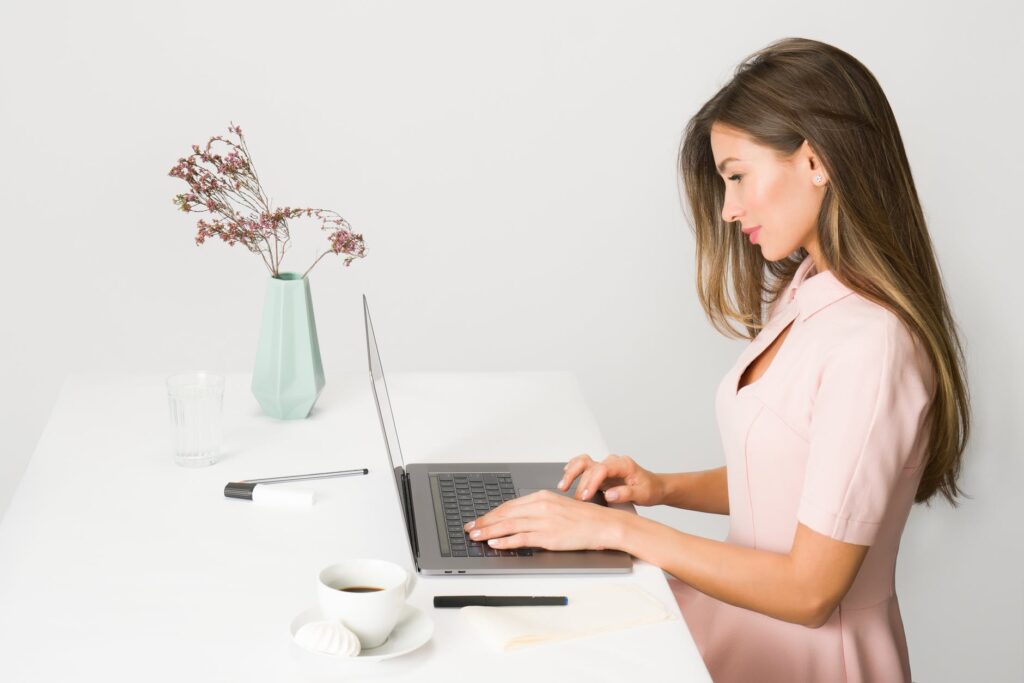 We advise customers to purchase their tickets from "authorized sellers." Authorized sellers' tickets frequently have restrictions on resale or transfer of tickets for more than face value. Conditions of entry are also set by promoters and venues.
If you buy from an unlicensed vendor (sometimes known as a "reseller"), you run the risk of:
• Being turned away at the location
• Not receiving the seats you booked
• Not being informed of certain terms (for example, restricted view)
• Getting a bogus ticket or not getting a ticket at all
• If the concert is postponed or canceled, your rights to a refund or exchange may be affected as well.
Visit premiumseating.com to get your hands on real concert tickets.
4. Use Safe Methods To Pay For The Tickets
You can request a chargeback from your bank or credit card provider if you pay for tickets using a credit card and do not receive what you paid for. Chargeback rights for debit cards and credit cards for online purchases may differ.
When a problem emerges with your purchase, certain online shopping service providers also give protection. Remember: never deposit cash into a ticket seller's bank account without first receiving a receipt.
5. Inquire About The Seller's Personal Information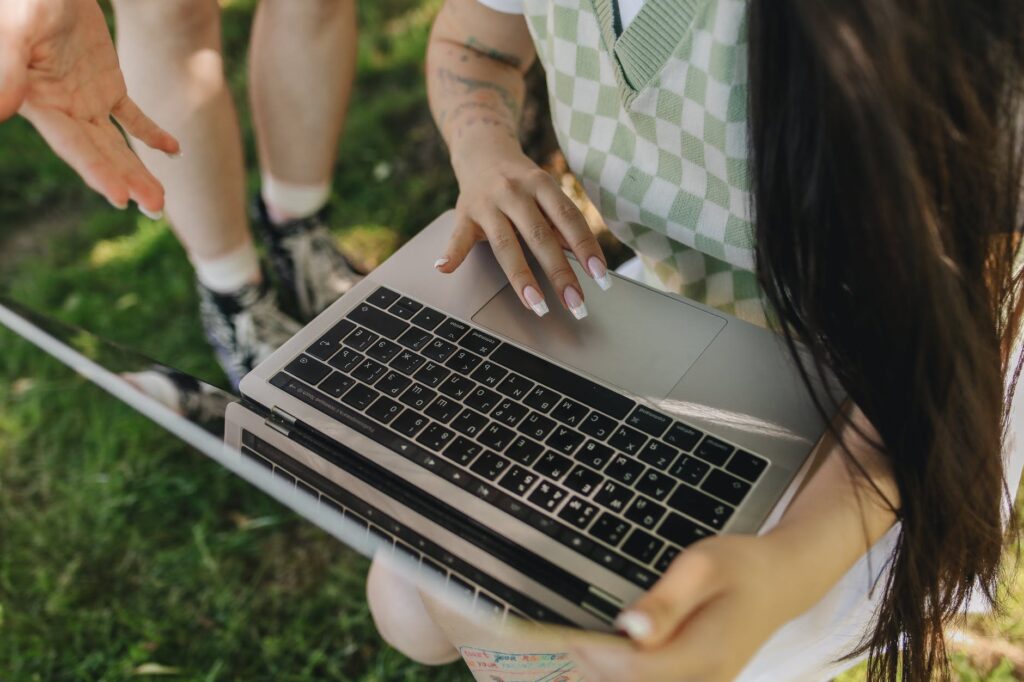 If they are unable to identify themselves, this is probably the most serious red flag that you should avoid. The most prevalent reason someone wishes to stay concealed in an agreement that is designed to serve all sides in the arrangement is because they intend to do something that they do not wish to see ramifications in the future, much like attempting to trick you.
You can request their social media accounts and then begin your investigation to figure out who they actually are. If their account appears to have been created overnight and has a few friends or updates, the chances are they're utilizing a dummy account. You could also apply for a state identification card or a driver's license.
6. Don't Buy Tickets Outside The Venue
This is probably the most straightforward way for ticket merchants to trick a frantic client.
They realize that individuals go to the setting on the day in anticipation of tickets, and out of urgency now and again will pay anything. Ordinarily, ticket merchants outside the venue will energize to double the assumed value as their previous cost for a ticket, so attempt to try not to purchase from them!
7. Don't Fall For Unreasonable Prices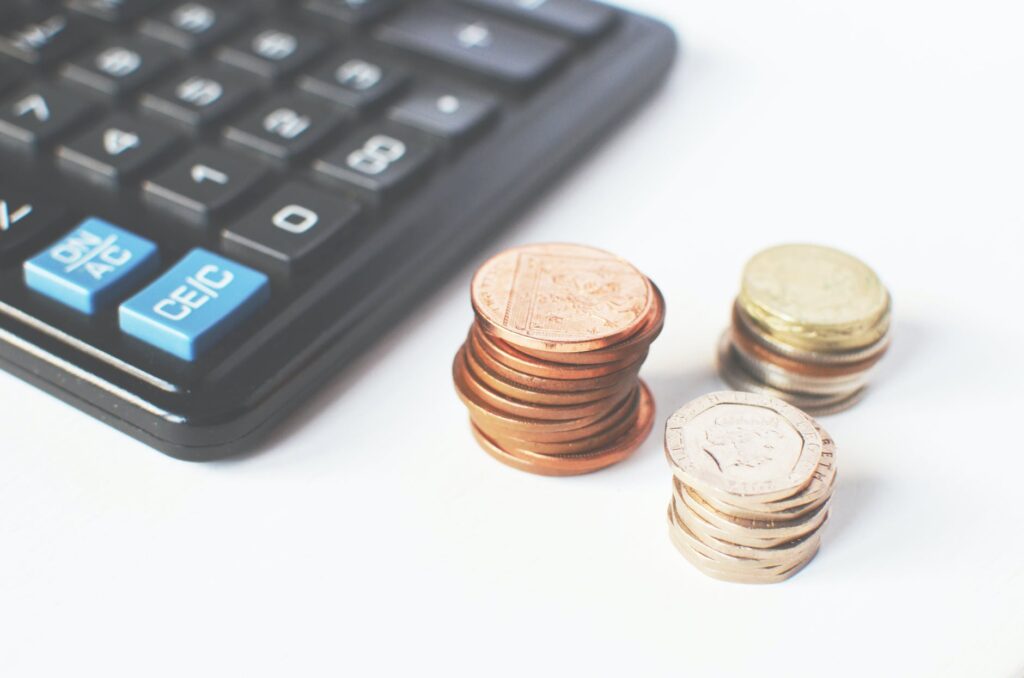 Fraudsters enjoy selling ridiculously low-cost concert tickets, as you may have suspected. They frequently offer steep discounts (up to 90%) or even free tickets!
If you see an ad like this, you're probably thinking to yourself, "If it seems too good to be true, it probably is!" Please double-check who gave you the information. Is it from a reputable ticket seller? Can you put your faith in them?
8. Stay Doubtful While Purchasing The Ticket
Before purchasing tickets from a third-party ticket vendor, consider whether they appear to be reputable. You have every reason to be wary, so don't be hesitant to express your doubts and request extra information. Request at least two methods of contact from the vendor, such as an address and a phone number. Be cautious that scammers may present a phony identity, so double-check the information provided.
Conclusion
If in doubt, check the festival or event's website for more information on their official vendor. Buy your tickets or check ticket availability with an authorized agent or reputable ticket supplier.
You should never buy tickets from a secondary ticket vendor or via a social media platform.
We are aware, however, that some music and sports fanatics in dire need of tickets will seek out unlicensed sellers. If you're dealing with an unofficial merchant, do your research online first.