We know there are frauds waiting to be clicked on all over the internet since we live in the digital era. The internet is a place where anything false is available, whether it's fake branded items dealings or just hackers seeking to steal information.
Fake event tickets are a significant fraud that a lot of people deal with online. You might be trying to get into a sold-out festival or save money while trying to get into a concert. However, if you stumble upon tickets that are too good to be true, they will only get you turned away at the door. Nothing is more depressing or humiliating than purchasing forged concert tickets.
When buying a ticket to a concert, game, or other event, e-tickets are a great way to save time. You don't have to wait for an e-ticket to come in the mail or pay extra for shipping to your home or workplace when you purchase an e-ticket. Even if you misplace your e-ticket in your home or office, you can avoid getting into problems. It's usually as simple as printing a new e-ticket on your printer to replace it. However, you may need to verify the legitimacy of an e-ticket obtained from a third party.
1. Make Sure That It Is A Safe Transfer Of Event Tickets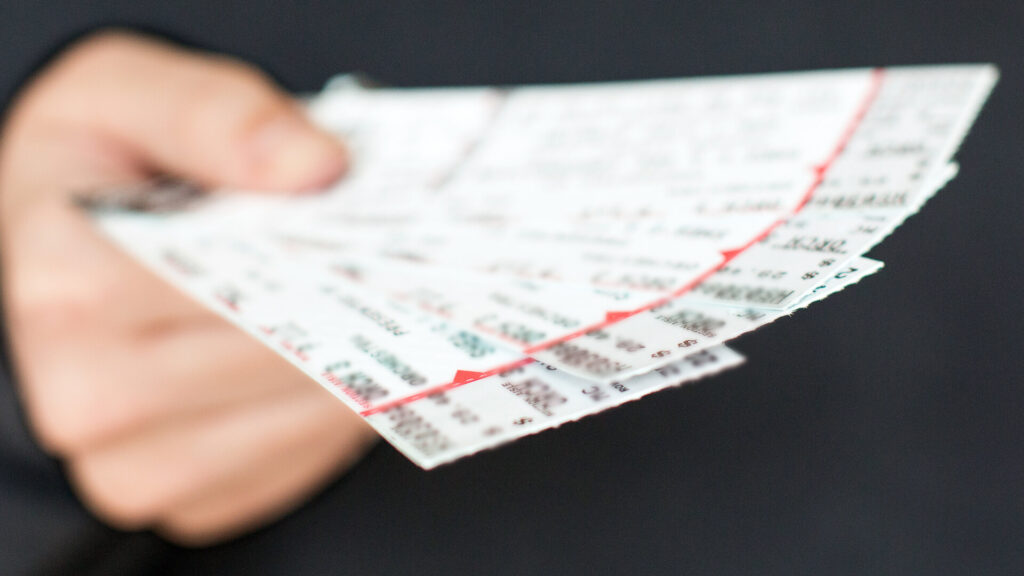 You want to cover all of your bases, whether it's a PDF or a paper ticket. Even though this doesn't apply to everyone, it's still a good idea to keep this in mind when interacting with someone you don't know.
You can actually log in to the original buyer's email and alter the shipping address before the tickets/wristbands are shipped out so you can receive it immediately and in plenty of time before the event! This saves you the trouble of having to meet in person to exchange it, and it also enables you weeks before the event to see whether the seller actually duped you if the wristband/ticket hasn't come in the mail yet, giving you plenty of time to chargeback and find a new ticket.
Now that you've sent your payment, it's time to get your ticket. The seller typically delivers a screenshot or PDF version of the E-Ticket, which is acceptable. You can really request that the vendor send you the entire email with the PDF so that you can double-check it.
However, some merchants will not have an email address to forward you to. Scalpers (those who buy and sell tickets for a profit) frequently stack PDFs and images of E-Tickets in a variety of ways, so they may not be able to forward you an email that matches their name because someone else may have purchased the ticket on their behalf with a different card.
2. Select Safe Websites
VIP Tickets Canada is one of the few reputable websites that facilitate the process by allowing you to purchase resale tickets from them directly. The site is safe and secure, and it eliminates the inconvenience of dealing with a third-party vendor. If you absolutely must see a popular musician regardless of the cost and are unable to acquire tickets elsewhere, this is your best alternative.
Visit vipticketscanada.ca to know more.
3. Buy From Someone You Trust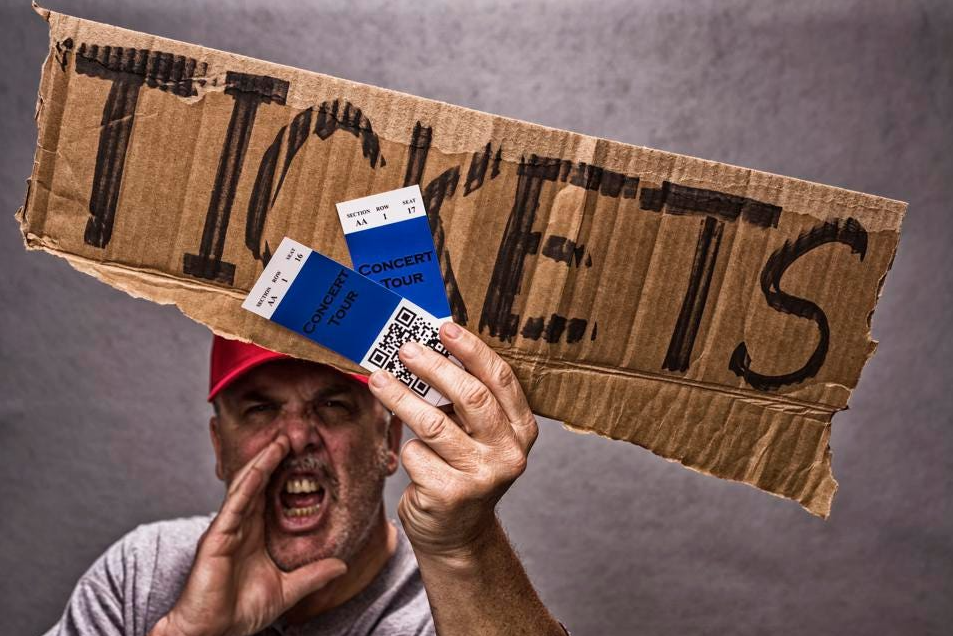 Limit your e-ticket purchases to people and businesses you know and trust. You may buy e-tickets from well-known ticketing agencies and event locations with confidence. You might feel more at ease purchasing an e-ticket from a close friend or family member. Purchasing e-tickets from unknown firms or individuals with whom you have no prior dealings increases your chances of receiving a fraudulent ticket.
Only buy tickets from a ticket reseller who is transparent about the terms of the transaction. Avoid dealers who refuse to tell you where the seats are or where you may pick up your tickets. Trust your intuition and thoroughly study the seller before purchasing tickets if the deal appears "too good to be true." Make use of secure payment methods. Wire transfers, debit cards, and cash transactions are dangerous because it's impossible to get money back if you buy invalid tickets.
4. Take Every Document Related To The Event
If you bought an e-ticket from a trustworthy provider, bring your credit card and photo identification to the event. A ticket taker may require you to show these items at the entrance, particularly if there is a dispute about the e-ticket.
Request a photocopy of the credit card used to purchase the e-ticket, as well as a formal authorization granting you the ability to use the ticket if you obtain one from the original purchaser. You should bring these documents, as well as your photo ID, to the event.
If you buy a fake e-ticket, report it right away to a law enforcement authority. Provide specific details about where you purchased the ticket, the payment method you used, and the seller's contact information. While you may not be able to recover your funds, you may be able to prevent the scammer from attacking again.
5. Verify Your Ticket With The Box Office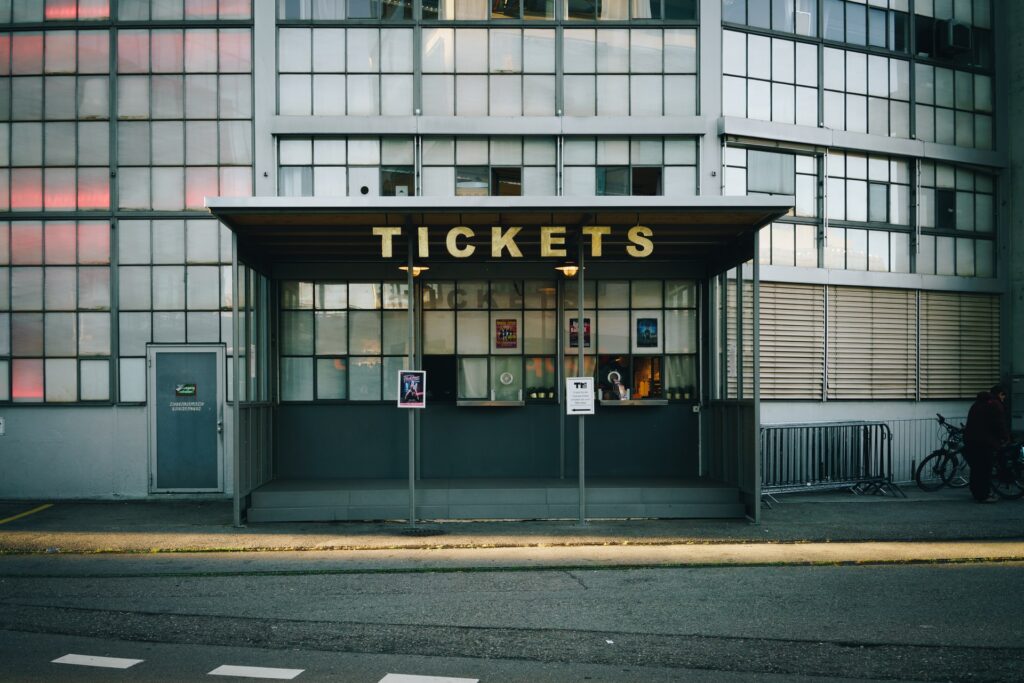 Request that a representative from the venue's box office or the ticketing firm examine your e-ticket document. The person should be able to inform you whether or not the e-ticket number or confirmation number is valid.
Receipt of confirmation of the validity of your e-ticket number or linked order number does not imply that you will be admitted to an event. A con artist might acquire a real e-ticket and then sell numerous copies to other people. It's possible that you won't notice any issue with your ticket until you try to enter the event and discover that someone else had used the same ticket number before you.
Conclusion
Customers can find tickets in several ways by interacting with Internet markets, ticket sellers, and resellers. Because of the industry's growth and popularity, it's an excellent place for con artists to try to sell bogus tickets. So, to verify the validity of your concert ticket, utilize the techniques listed above.