Purchasing a used vehicle comes with a lot of up-and down-sides, but ultimately, it is a great choice to make if you want to get a new car, and at the same time, don't burn a hole in your pocket. There are a lot of benefits when you choose the right auto, and if you purchase a good machine, you will end up with a vehicle that you can use for years.
The main thing we want to make sure of is the auto being in a good condition, and we definitely don't want to spend thousands on repairs after we make the purchase. The easiest way to find out if there is something wrong with the car, and if you need to invest in it is to get a vehicle report history. The problem with this in today's world is that, just like every other piece of information, this too can be edited and manipulated.
We don't want to get tricked, and we don't want to end up making a bad deal, so we need to find a way to see if these reports are documents are real or fake. Here, we are going to help you learn more on this topic, and we will give you some tips that you can utilize to ensure the quality of your purchase.
Why do you need this report?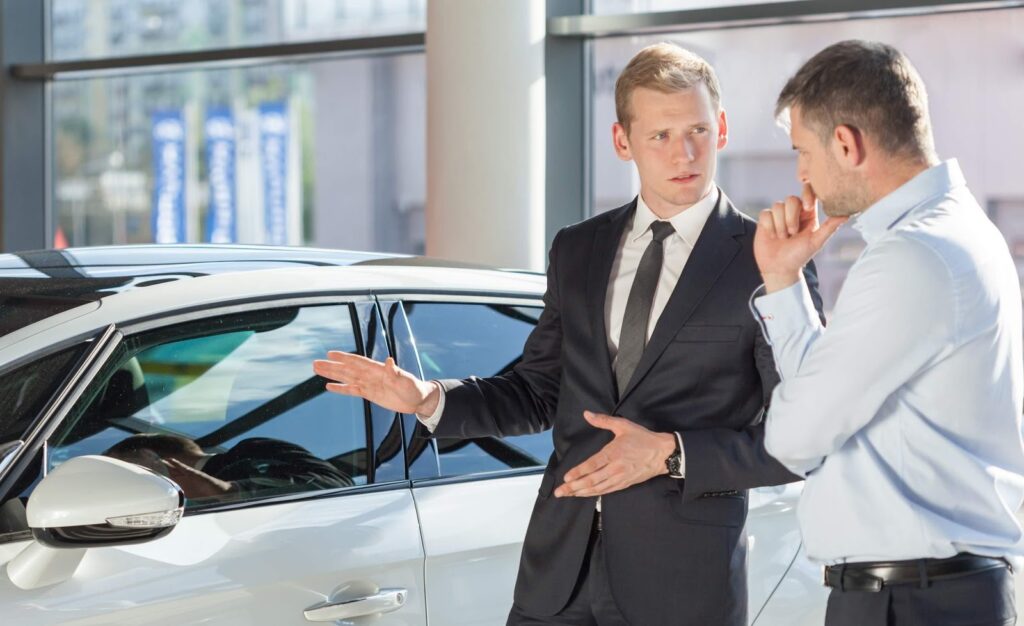 It is said that the biggest mistake you can make when buying a used car is not checking its history. We all want to believe that the other person will not trick us, but in reality, there are many individuals who will try and scam the buyer. These people want to make money out of their auto that is not in a good condition, and they will do things to make it look nice, and when the buyer ends up with an automobile that breaks down in the middle of the road, the seller just doesn't care.
Even though not every seller is like that, it is better to be safe than sorry. The last thing you want to happen is the car you just purchased breaking down. This is not only bad for your pocket, but it is also bad for your health.
If things like the brakes, the wheel, or even the shift stick break, it could lead to a serious accident, and you will jeopardize your life, and the lives of everyone around you. Ultimately, you will not be able to prove that it is not your fault and that the vehicle was not in a good condition, but when you sign the documents, you accept all responsibility.
The easiest way to steer away from getting tricked is to do this check on your own, and when you do this, you will know that no one presented false documents.
On websites like www.revscheckreport.com.au, potential buyers can easily get the history on their own, and the REV check will provide all the information that you want for the car you are looking to get.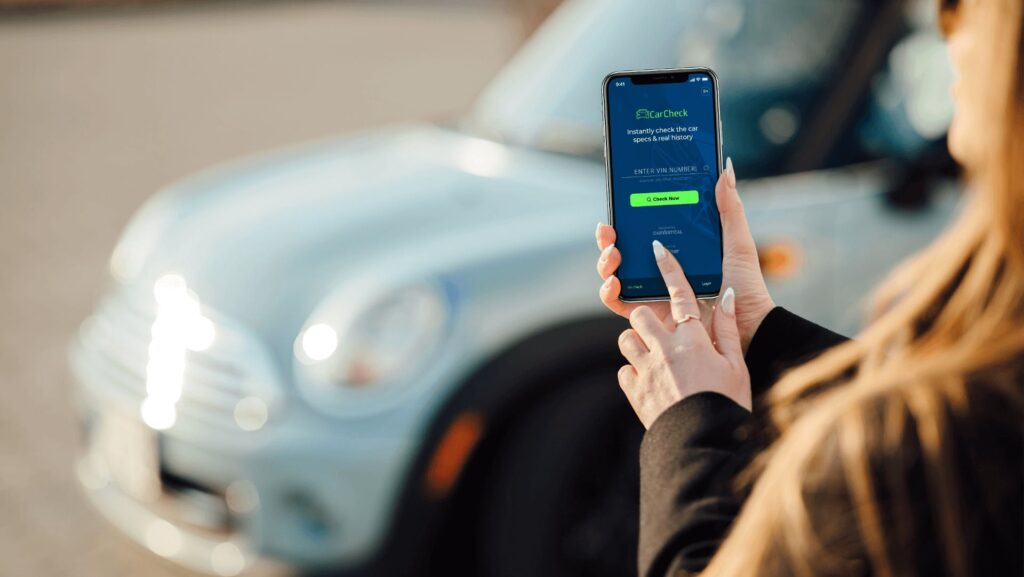 Even though you are not legally obliged to get this form, you should definitely do it. The report will give you all the information you need about not only the car itself but also about the owner and their past habits. You will be able to learn if there is a mortgage on the auto and if you need to end up paying the rates for it.
Many new buyers got tricked into purchasing a car that had a mortgage, and their vehicle got repossessed because no one was making the payments.
This report will give you everything you need to know, from the good things about the auto, up to the bad, and the shady ones. You will also learn if the automobile was ever involved in crashes, if there is irreparable damage, if it was ever stolen, and if there are other things you need to worry about.
How to know it's legit?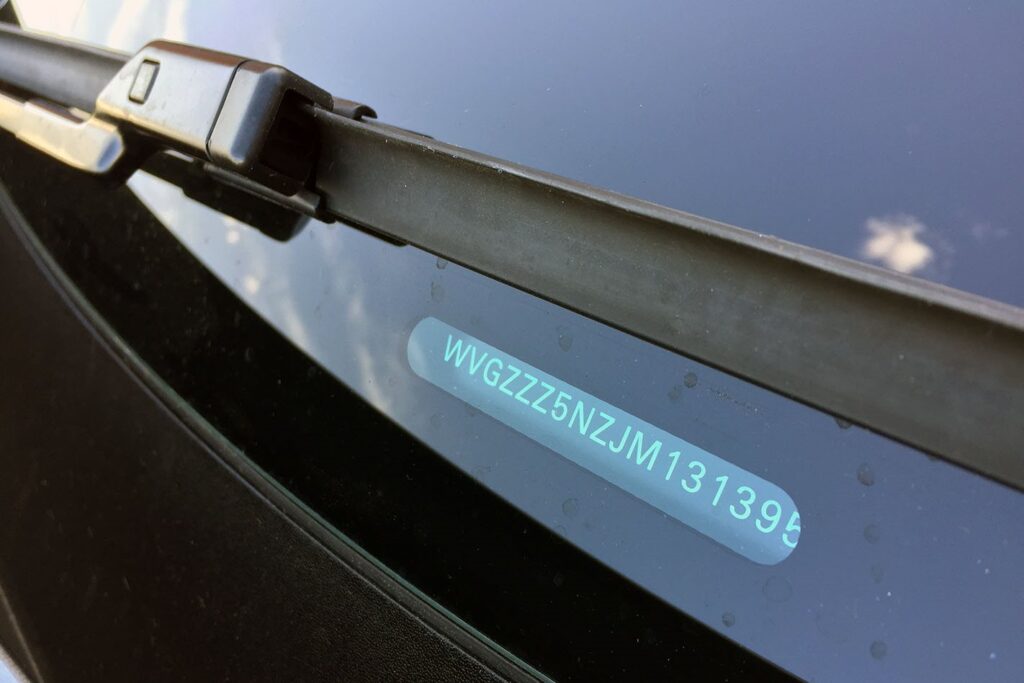 Now let's give you more information on how to know that this is not a fake document you are receiving. Well, there are several ways to check the validity of this information.
The best thing you can do, as we mentioned before, is to do the check on your own. For this process, you will just need the VIN of the car you want to purchase, and you can get that number by looking at some of the places where these digits are located. You can easily find them near the dashboard, from the driver's side of the auto.
You can also see them in most of the legal documents that come with the automobile. So, if you want to make sure that the report is legit, just do it on your own.
There are many platforms you can use to get this form, and you won't need to wait at all. The only thing you will need to do is enter the vehicle information, follow the steps, and you will get the report right away. It is practical, easy, and since it is done online, you won't have to wait at all.
If you cannot acquire this form on your own, then you need to make sure you haven't been handled a fake one. In that case, you will need to compare the information with some of the official government sites.
Most of the countries have a government website for used autos, and there you can just get the info about the validity of the form. Note that places like National Motor Vehicle Title Information System should be available in most countries, so you should have no issues checking this report.
These are some of the information you should know about the vehicle history report, and how it can help you make the right purchase. Use official websites, and always choose trusted places to do the check on your own. Never sign any documents before doing this check, and know that spending just five minutes on this can save you years of trouble, and wasting a lot of time and money.