Buying a used car can be a daunting task. You want to make sure you're getting a good deal, but you also don't want to get taken advantage of. Vehicle dealerships are often seen as the middleman that takes advantage of people. They're usually not wrong, either! It's a profession built off of customer ignorance and they thrive on it. If you pay attention and arm yourself with knowledge, though, you can get them to work for your money instead of the other way around.
Here are a few tips to help you protect yourself when buying a used car.
Here are some tips for protecting yourself when buying a used car:
1. Do your research. Before you even go out looking for a vehicle, do some research on what models and makes are best suited for your needs. Once you have an idea of what you want, start researching prices online. This will give you a good idea of what to expect when you start looking in person.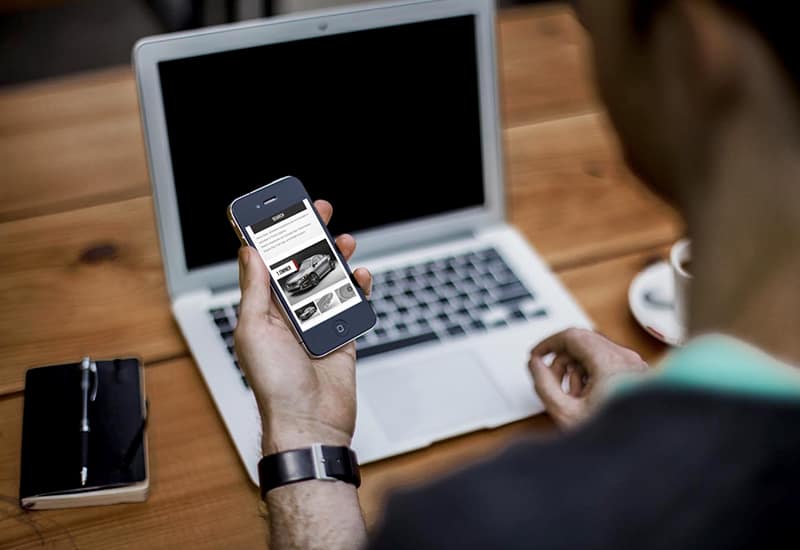 2. Inspect the car carefully. Once you've found a car that you're interested in, take the time to inspect it thoroughly. Check the body for damage, and make sure all the parts are in working order. Take it for a test drive to see how it handles. If something doesn't seem right, don't be afraid to walk away.
3. Get a vehicle history report. One of the best ways to protect yourself when buying a used car is to get a car history report. This will tell you about any accidents or repairs that the car has been through. It can also help you identify any potential problems with the car. You can check this website for more information.
4. Get a warranty. If possible, try to buy a car that comes with a warranty. This will protect you if something goes wrong with the car in the future. You can ask the seller if they will offer you their own warranty, but doing so may affect your bargaining position.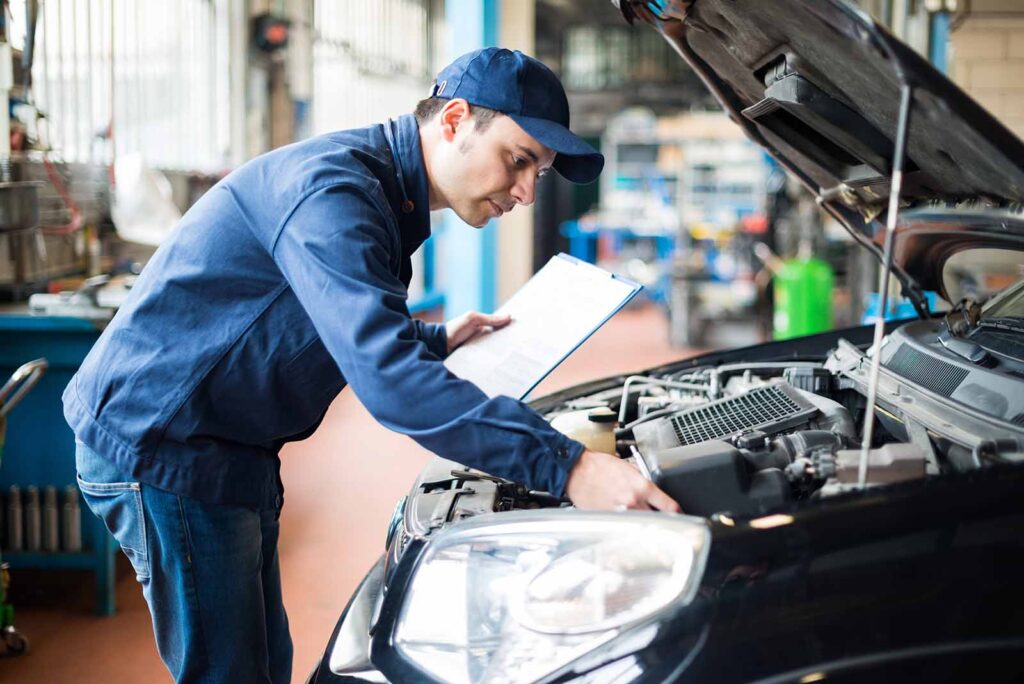 5. Have the car inspected. If you're buying a used car from your local dealer, chances are it has already gone through an inspection process. If you're buying one that's used though, have someone inspection before buying. This will give you an idea of how much work needs to be done to make the car safe for driving. You can also use this as leverage when negotiating the price with the seller.
5. Be prepared to negotiate. When buying a used vehicle, always be prepared to negotiate on the price. Don't just accept the first offer you're given, especially if it's higher than the average. There are lots of cars out there that are similar to the one you want to buy, so keep looking around until you find a price that seems reasonable for your budget.
6. Have a mechanic check it out before buying it. Finally, have a mechanic inspect the vehicle before you give them any money. They can let you know whether they think this is a good purchase or not. If things don't add up with regards to the price, walk away from the deal instead of handing over your money! This can be a little bit of a hassle, but it's definitely worth it to protect yourself from getting scammed.
7. When you're test-driving a car, take it on the roads you'll be using most. If you live in the city, take it to the city streets. If you're taking a long road trip, drive on the highway. You'll get a good sense of how the vehicle handles and whether it's comfortable for long drives.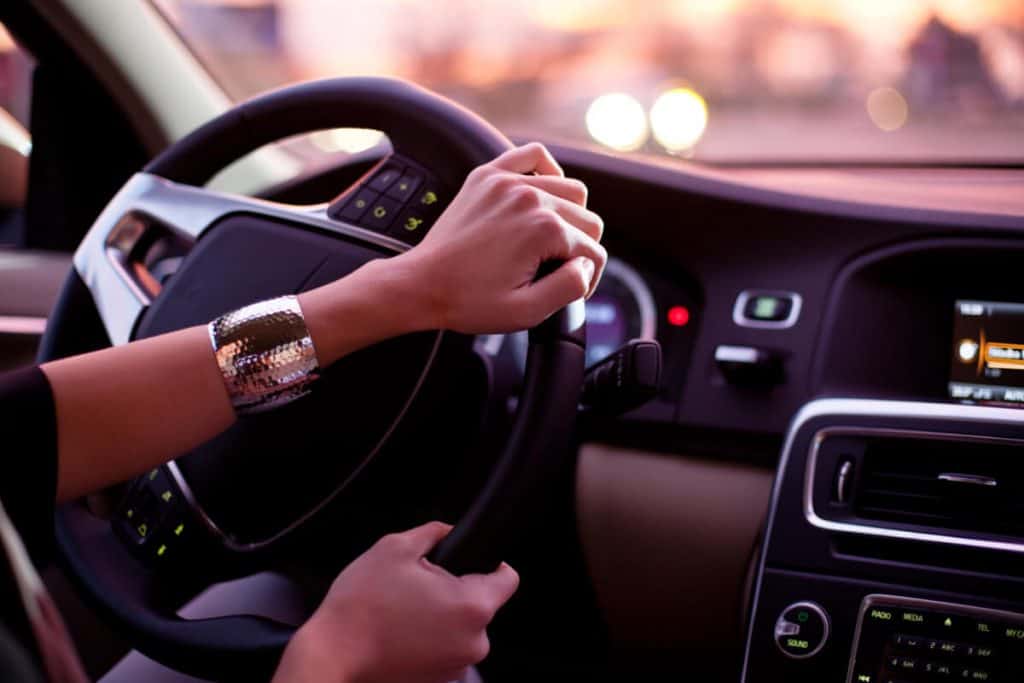 8. You should also test out the features of the car. If you're looking for a car with heated seats, make sure to test those out. If you need a lot of trunk space, take a look in the backseat and the trunk. This will help you make sure that the automobile you're buying is right for you.
9. If you can contact the previous owner of the automobile. Ask them how they used the vehicle and what condition it was in when they sold it. If they're honest about their experience with the car, this should give you a good idea of whether or not buying that particular model is a sound investment for you.
10. While looking at the exterior, check the wheels for any scrapes or curb marks. The curbs will be pretty obvious, but if there are scrape marks on the wheel wells then that means that someone has been parking too close to objects and putting dents in your fender as well as scratching up your rims! That's definitely going to affect resale price so keep an eye out!
11. If buying a used vehicle from a dealer make sure to check the VIN number before going inside to finalize your purchase. This can be done on most websites and usually requires proof of ownership – which you should already have. Make sure that there are no reports of false VINs on used cars at your local dealership.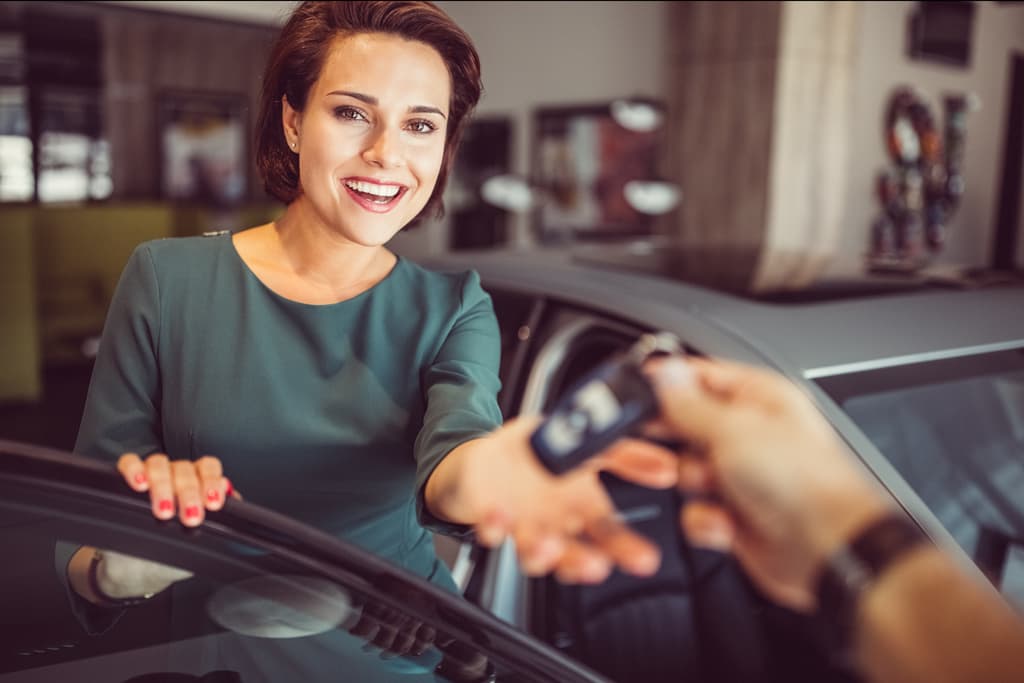 12. And finally, always be prepared to walk away from a deal. There are plenty of cars out there, so if a deal seems too good to be true, it probably is. Never give in and pay the first price you're given!
Used cars can be a great way to save money, but it's important to be aware of the risks involved in buying one. By following these tips, you can minimize those risks and make sure you're getting a good deal on a vehicle that will serve you well for years to come.
When buying a used car, always take your time and remember these tips! They'll help protect you when making this big purchase! Visit this website for more information of different variants of vehicles on which you'll choose to use.