When you launch a new business, certain things are completely out of your control. Regardless of how much time you've spent fine-tuning your business plan and model, you need to prepare for the unexpected. When a problem arises, how you handle the situation matters. Once you use the correct steps to tackle the issue, it can be resolved straight away, and help keep you on top of your company.
To tackle any problem, here are eight essential steps all business owners must follow.
Define the Problem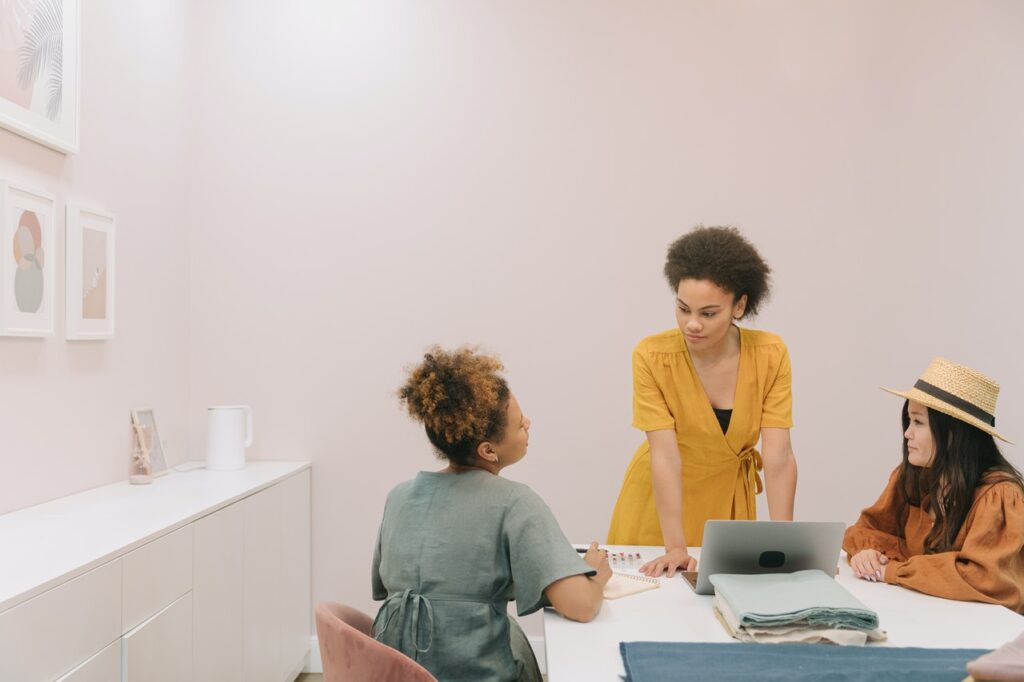 If an unexpected problem occurs within your business, your first thought will be to find the right solution. However, if you do not spend time thoroughly examining what caused the problem initially, you may end up creating a strategy that doesn't tackle the issue. Instead, you may be treating the symptoms.
There are certain factors to take into account, which can help you look at the problem from other angles. These include your competition, market factors, and goal alignment. To get an overview of the bigger picture, you can use a concept map from Miro which may help in solving the problem.
Conduct a SWOT Analysis
Any reputable company solves problems for its customers. However, you may find your business problem turns out to be a strength or opportunity from a different angle. Therefore, conducting a SWOT analysis should be the next step to take.
A SWOT analysis is a fantastic strategic planning tool that brings a range of viewpoints to the table. When you undergo an analysis, this will establish any strengths and weaknesses of your company, as well as identify potential threats or opportunities for your brand.
Undertake Market Research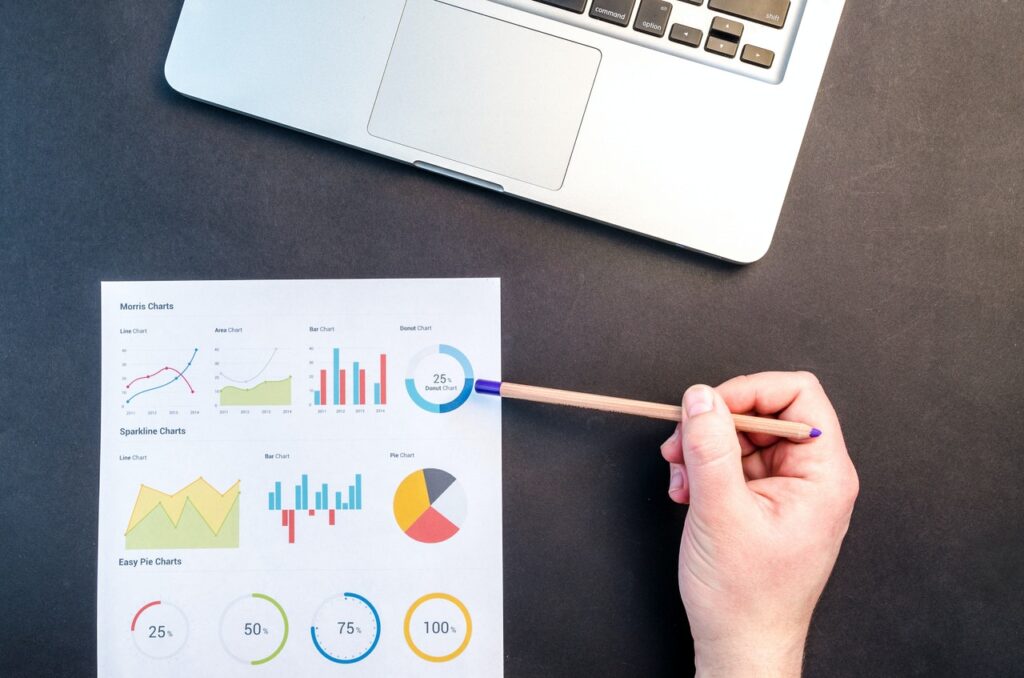 Market research isn't the sort of thing a small business can do once and once only. If you're dealing with a problem in your business, cast your mind back to the last time you conducted solid market research. This tool is useful for getting insights from your customer base. The more information you gather, the better understanding you have of the people who are buying your products or services.
The worst thing any business owner can do when tackling a problem is ignore your customers and competition. This means it's important to survey your customers and formulate a competitive matrix.
One of the things which any small business owner needs to focus on is building business credit. This is a vital way of showing investors and potential lenders that a business is capable of paying back its debt in a timely manner. One of the ways that a business can develop its credit score is through Net 30 Vendor Accounts. These accounts benefit small businesses by not only giving them 30 days to pay their suppliers but also developing their business credit scores. Check out TRUiC to learn more.
Get Input from Employees
You should never do a SWOT analysis all on your own. Make sure you get the opinions, ideas, and concerns from others within your organization too. This is because any feedback will help in moving faster to solve the problem and in a more efficient manner too.
Whatever the situation is, you'll have a team of experts who you can rely on to provide their knowledge and thoughts. You may find that once you get input from your team, you can find the underlying cause of the issue, as well as seek out potential solutions.
When you come together as a group, this will help you become better at solving problems. Make sure you don't surround yourself with employees who agree with you on everything. You must direct questions to your team, as their answers could surprise you.
Watch Your Cash Flow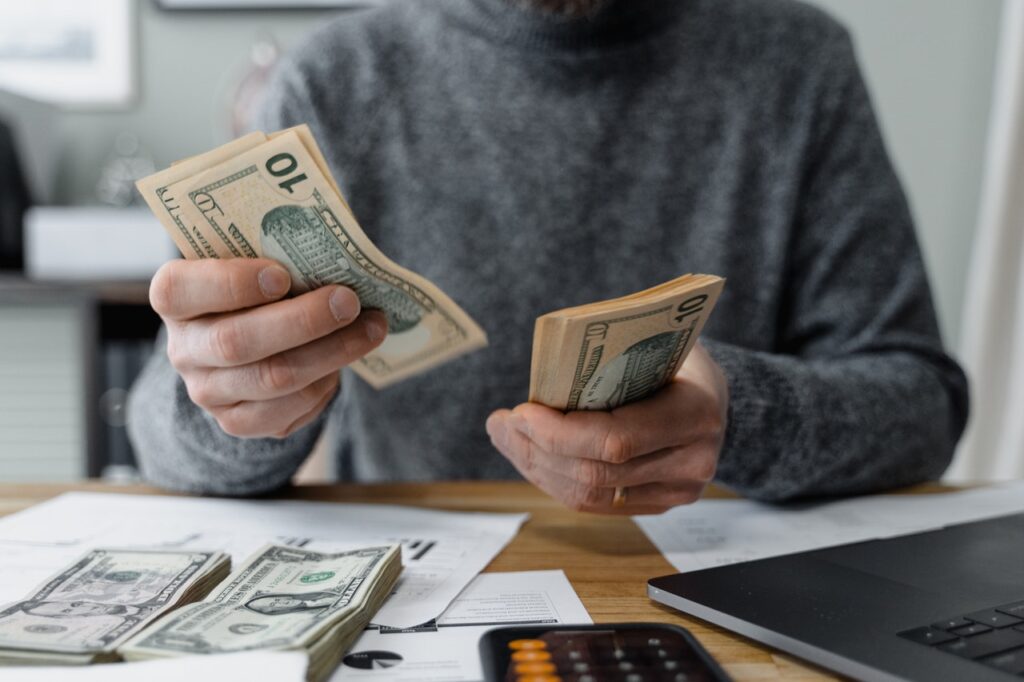 When you are working to solve your business problem, make sure you concentrate on your cash flow and cash flow forecast. This is so you can establish whether your business is in jeopardy of running out of cash. It is much easier to get credit while your financials still look healthy, rather than when you are one pay period away from financial ruin.
If you are handling a serious issue, tunnel vision can soon set in. You will benefit from implementing some breathing space for your company. This will allow you time to figure out what steps to take next.
Identify Multiple Solutions
As you maneuver through the problem-solving process, you may wish to use a design thinking process. Many organizations use them to solve bigger, community-based issues. One key benefit of this approach is it requires a variety of people to get involved throughout the process. As you gather multiple perspectives, this can help in solving the problem.
Using this approach isn't about finding the most complex issues to solve. Instead, it's about seeking common needs within the business and coming up with solutions that fit those needs.
Make a Decision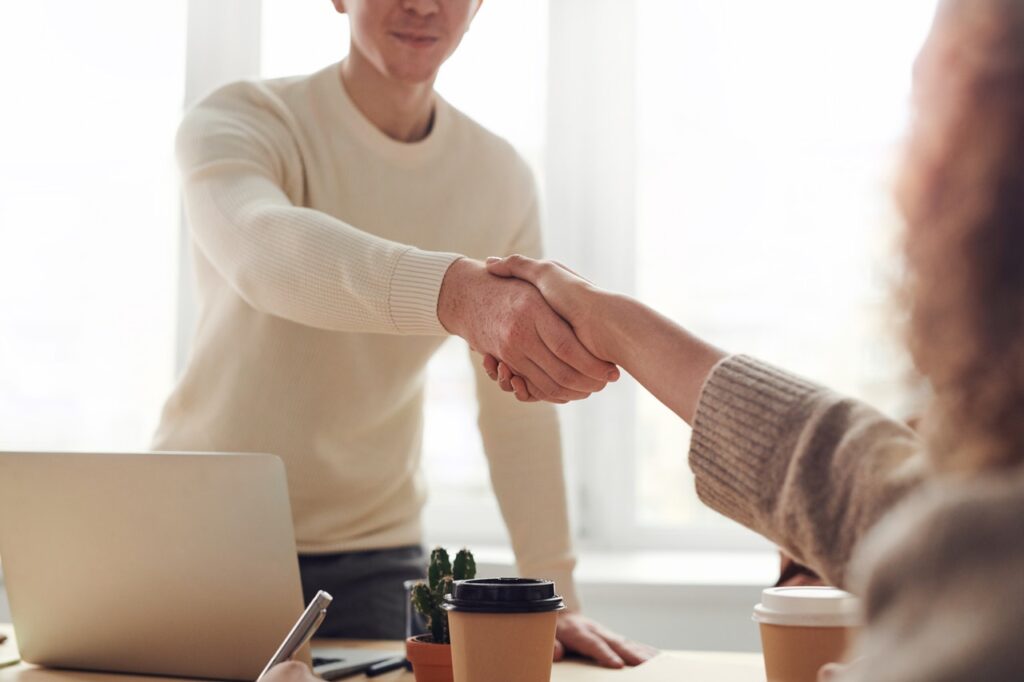 Once you have retrieved the information and data required to solve the problem, and generated a few ideas, you may still feel uncertain about how to rectify the issue. This is a natural response. Remember, you are not a fortune-teller. Instead, you are trying to make the right decision with all the information you've been given. Now is the time to use a decision-making framework to make things clearer and add more clarification.
Your decision-making framework should include factors like benefits, costs, and mitigations. Any information you've gathered and learned along the way should be included in the table. If you need help, you can ask your team to step in and take on this exercise. Not only will they feel more valued by you for doing so, but it can also help in solving the problem quicker.
Identify Key Metrics to Track
If you have found an answer to your business problem, how can you be sure it is actually solved? You may only end up treating the symptom, rather than dealing with the underlying issue. Before you head into enacting the solution, it's vital you're aware of what success looks like.
It's time to look at a few key performance indicators. This involves taking a baseline measurement, as well as setting goals and timeframes. Essentially, you're translating your solution into a plan that should include goals and milestones. If you don't have these in place, you will make a blind decision with no tools to track the success.
Going into and running a business won't be plain sailing. When a problem occurs, it's time to put the steps above into practice. As you maneuver through them, this should help rectify the problem, find the right solution, and keep your operation running correctly.