Purchasing a vehicle is certainly not simple work if you have decided to buy a used car. Even though you can save a great deal by purchasing a pre-owned vehicle, this process is considerably more complicated and involves various checkups. Here are 5 different ways to make your used car purchasing safer.
Be Careful When Purchasing A Pre-Owned Car
Purchasing a new car is not an easy job, given the abundance of various car models, engines, equipment packages, warranties, and special prices. Sometimes for a slightly higher price, you can get a similar model with a more powerful engine or better equipment – or at the same cost, you might get a higher class vehicle with poorer equipment. However, buying a pre-owned car is even more complex because, in addition to the listed things, it is necessary to examine several others. Fortunately, the time of advertising in the press is long gone – and today, by using the Internet, we can see detailed information, a list of equipment, and more photos of the car. However, no matter how good the photos are, you may face an unpleasant surprise when you arrive on the spot and realize that the car does not look as great as in the pictures.
So, for starters, arm yourself with patience. Keep in mind that selling used cars have long been a serious business. Today, the offer of used cars for sale seems to be bigger than ever before. Therefore, you can find various types of vehicles on the market – but their origin, mileage or condition we cannot completely trust. That's why you should pay attention to certain things even before purchasing a used car.
1. Vehicle Selection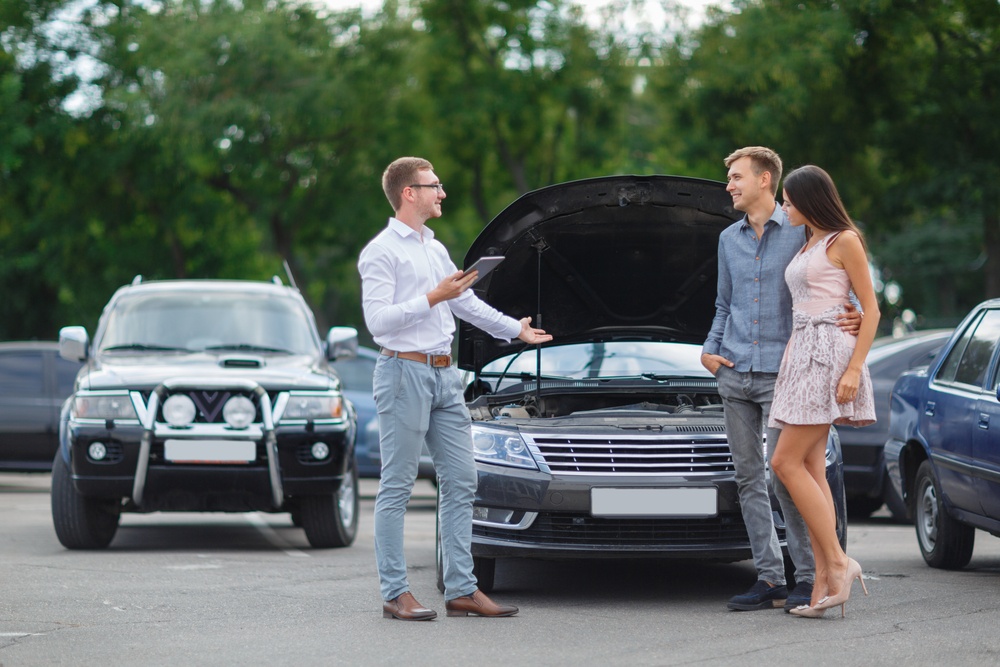 While a pre-owned car is ideal to be purchased from somebody you trust – such a chance doesn't come up regularly. Today, you will track down the biggest choice of used cars in online classifieds or specialized vehicle markets. However, if you want to be certain when making a decision – you should thoroughly look at these vehicles. You gotta check up on all the things whether it is mileage or ownership documentation. You should realize that while searching for the right car you will come across numerous resellers who are ready to sell nearly anything. That is the reason why you should be cautious and not rush into purchasing, regardless of whether the cost is enticing. To start with, you should actually take a look at the available offers. Take a look at different offers and analyze the costs. That way, you'll have the option to set up the genuine cost of the desired model. Higher prices can sometimes mean that the vehicle is truly in fantastic condition – and not that someone wants to deceive you. Over the long haul, you can really save some cash.
2. Check Out The Previous History Of The Car You Want To Buy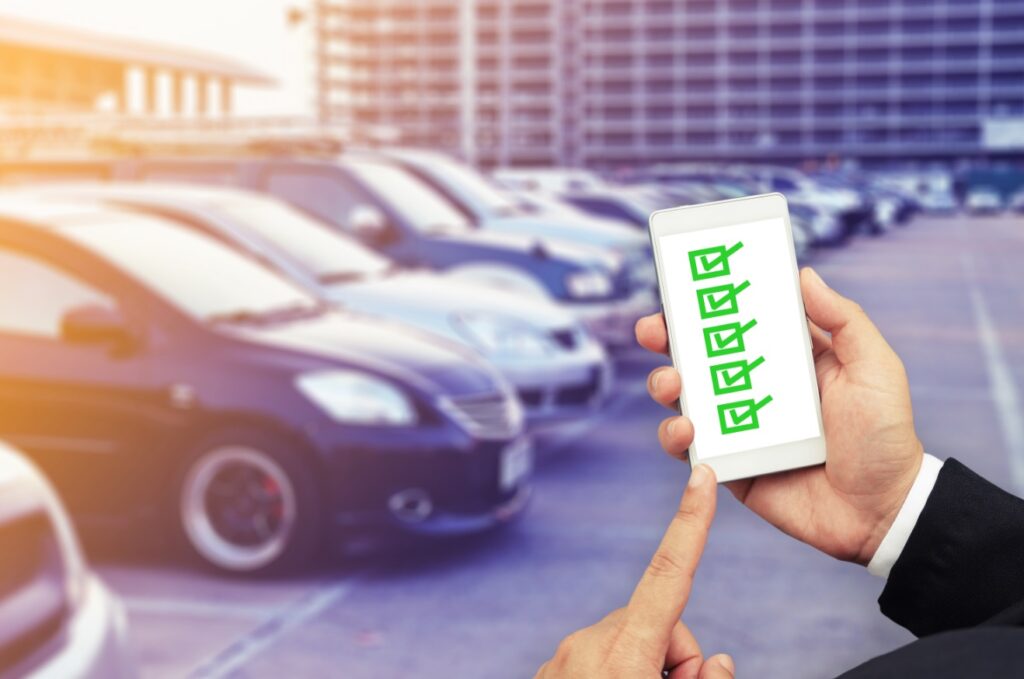 Checking your car history will avoid costly issues. Enter the VIN and get a report right away. How to do it? Today, this is more than a simple procedure with the use of specialized online services that will help you with it. Just click here, and you will see how easily and in a short time you can find out almost everything about the vehicle you want to buy. You will receive information such as VIN, mileage, age of the vehicle – whether the vehicle is damaged or might be under search. So you can find all the key information in one place in a short time.
3. Notice Possible Damage On The Car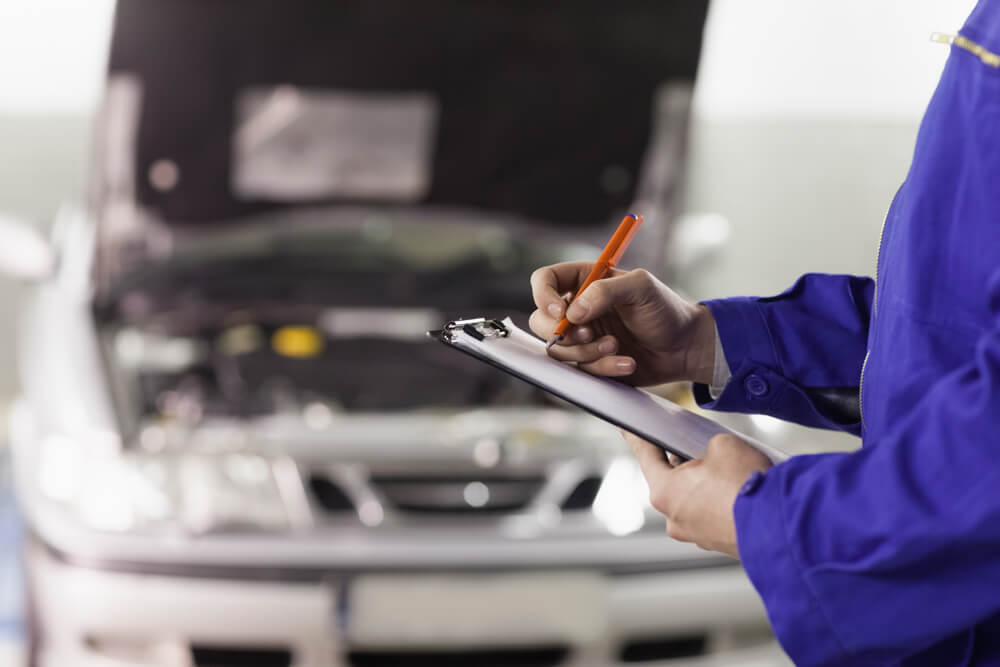 Make sure you look at the car during the day, as irregularities are harder to spot at night. An experienced car mechanic can determine whether the car suffered some damages – even without lifting it on a crane or putting the car onto the mechanic canal. Therefore, it would be useful to seek professional help as well. There is a device that measures the thickness of the varnish, which can be used to reliably detect subsequently painted surfaces. You can do such a check-up in a more equipped service – where with the help of a device that analyzes the structure of the material, experts can see if the structure of the sheet metal has changed. That means that interventions have been performed on the car. This analysis is not very cheap, but it is very reliable.
4. Test Drive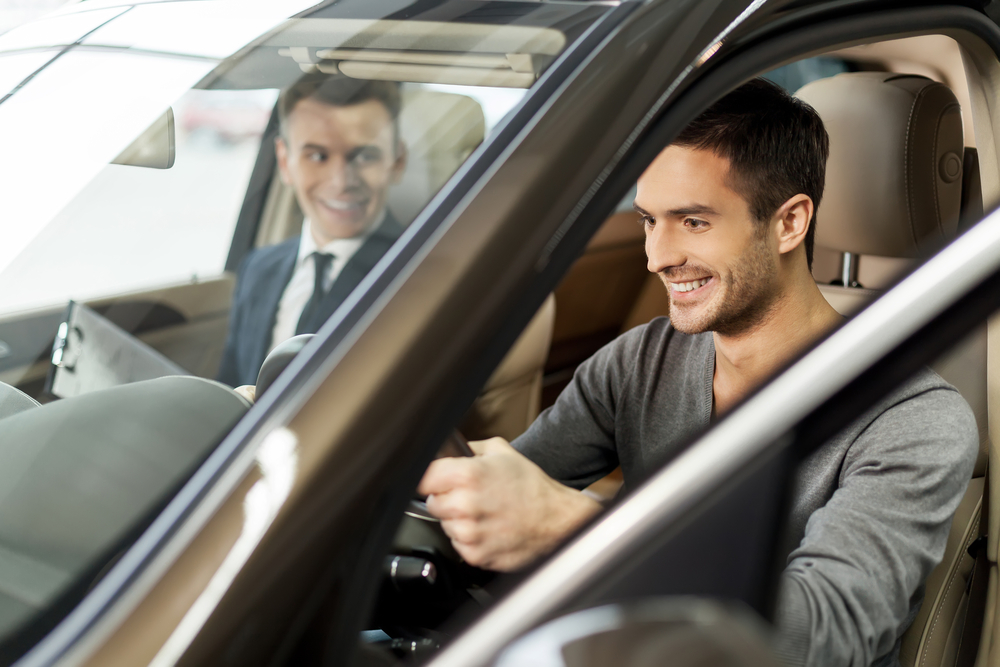 What everyone will tell you – is that you first need to try the car you want to buy. If you want to check up on the vehicle, while driving it, you can detect possible failures with the engine operation, brakes, or shock absorbers. You might also spot some minor details such as the correctness of the air conditioning, seat belts, or windows. When you perform a test drive keep in mind it should last longer than just a few minutes. You should also perform driving at different speeds and drive the vehicle on various types of roads. Then, you will have much better insight on whether the vehicle is stable or not – and you can be sure that the brakes are ok and the shock absorbers are compact.
5. Budget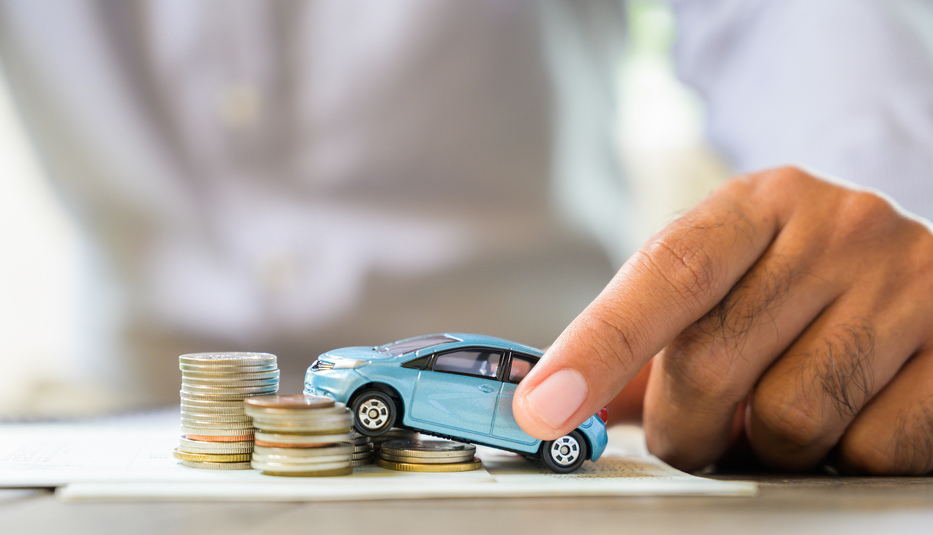 Some drivers, mostly inexperienced ones, under the car budget, consider only the money they need to buy a car. However, you can't do it without thinking about further factors, such as car maintenance costs, registration costs, service costs – as well as intervention and insurance costs that are most often needed after buying a used car. Of course, if you want to be 100% sure of the condition of the used car you are thinking of buying – take it to a professional car service. The professionals will tell you what needs to be replaced, and after that, you will be able to make a clear calculation of costs. After signing the contract, you have a deadline to pay the tax on the car title. You need to know the amount of tax for the vehicle you are buying according to the official catalog. Therefore, pay attention to whether the contract states a value that is higher than the catalog value – bearing in mind that as such it will be taken as the basis for taxation.
The Bottom Line
Of course, in addition to the above, there are many other factors to consider when purchasing a used car. These are just some of the factors that we should pay attention to. The very fact that you are buying a used car shows that there is no completely safe way to determine the real condition in which it is – you need the services of a professional car service for something like that. However, with the help of the things we have listed in this text – you will significantly reduce the possibility of making a mistake when making the final decision on buying a used car.