The requirement to buy a new engine for your car is quite painful because you have to spend a lot of money on it. Many people love saving their money by investing in a second-hand engine. You can buy it from a junkyard in better condition.
But there is a massive concern that whether it is worth purchasing or not. Undoubtedly, you can save your money on a new engine or unnecessary repairs.
Read more to get connected to an online marketplace where you can search for any automobile part with ease. There are plenty of digital platforms where you can get any vehicle part at a reasonable price. You can either buy it from a local vendor or through online portals.
In the following write-up, we will discuss whether it is worth buying a used engine from a junkyard and what things you should consider before you purchase.
Is it Worth Buying a Used Engine from a Junkyard?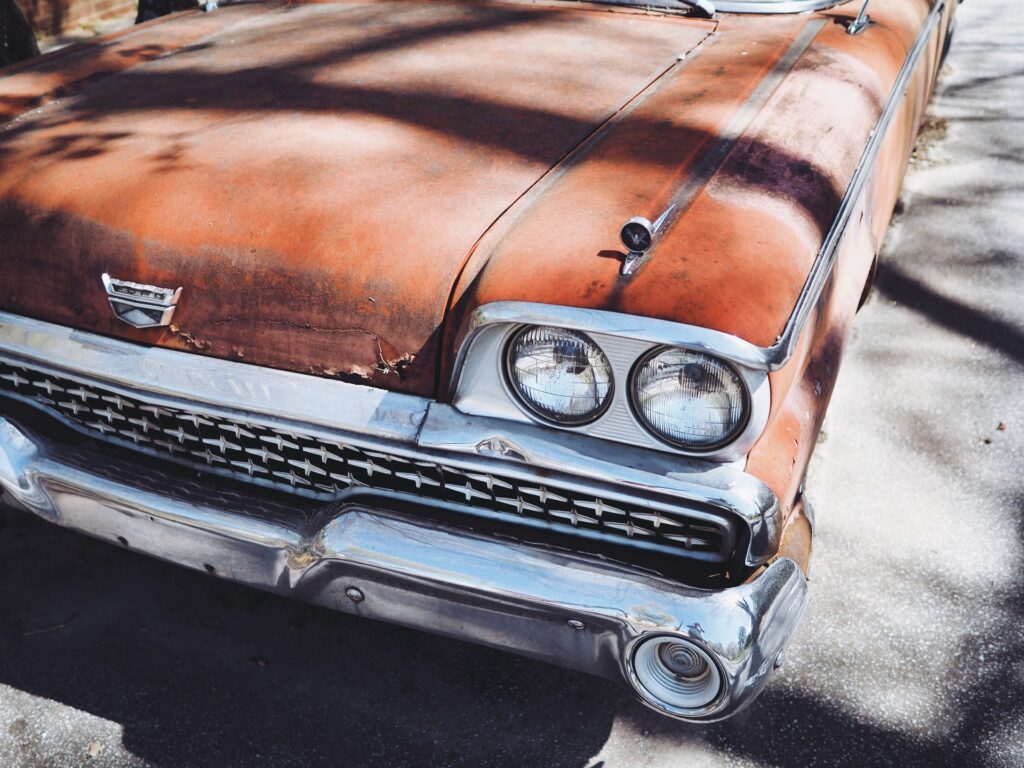 There is no problem if you consider this place for purchasing a second-hand engine. Make sure that you check everything is okay with the equipment before paying any money.
There are many chances that you will not get any warranty. If the device gets damaged the next day, then no one will be responsible for it. You cannot return it, and hence you have to buy a new one.
Tips to Buy the Second-hand Engine from a Junkyard
1. The Reputation of the Company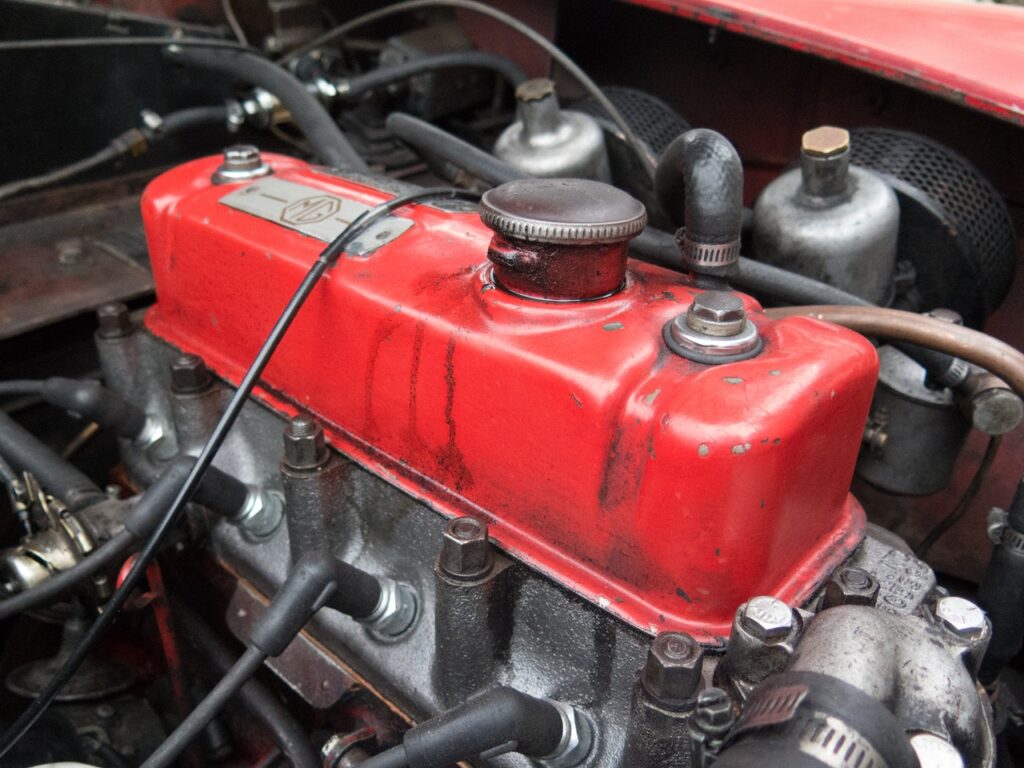 Many fraudulent activities are happening across the world. Individuals buy the equipment, and hence they regret it later. Whenever you consider any company for purchasing anything, make sure that you check its reputation online.
You should check various things like reviews, certifications, and awards. In this way, you can determine whether you should consider buying anything from that brand. In the case of good companies, you will get quality products, even with warranties.
You can contact the company if anything goes wrong with the engine. A good brand will take care of your needs and provide all the desired facilities. Ensure that you check red flags to know whether you invest your money in the perfect brand item.
2. Engine Mileage
It is easy to expect the equipment life by its mileage. You should know how old it is before purchasing it. You can ask for the details and its proof. If you are getting any engine at a low price, then it may be too old. With time, the automobile industry is advancing, and hence, new types of engines are coming into the market.
There is no sense in purchasing the old one for the sake of saving your money. It is easy to calculate the mileage by yourself. You need to apply little maths by dividing total miles by their age. You will get the data in years, and hence, you can determine whether you should invest your money in such a second-hand engine or not.
3. Well-tested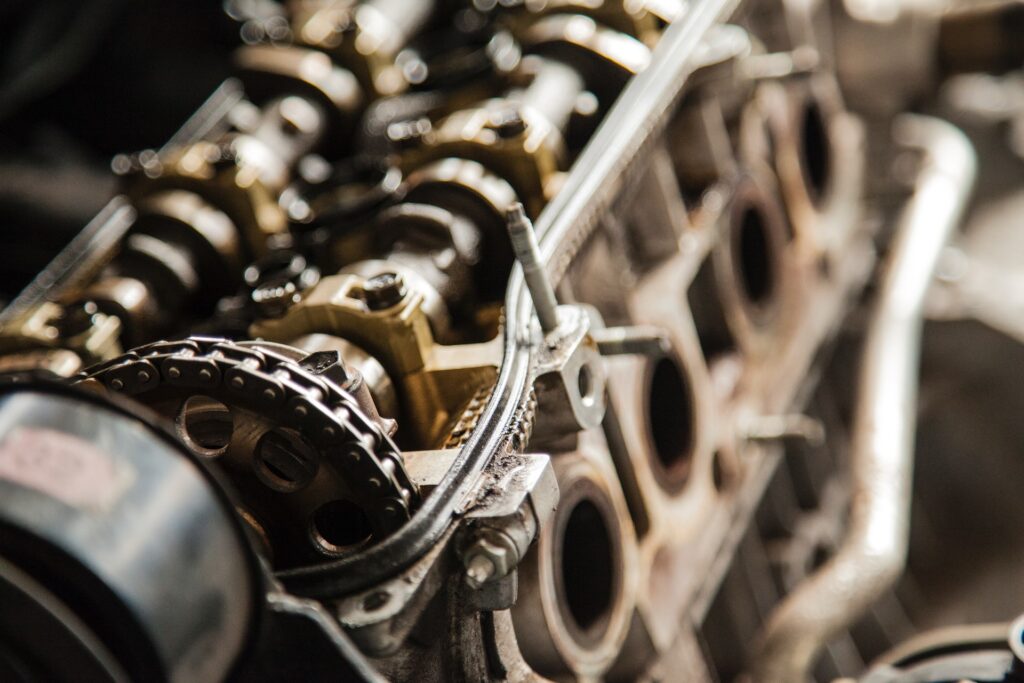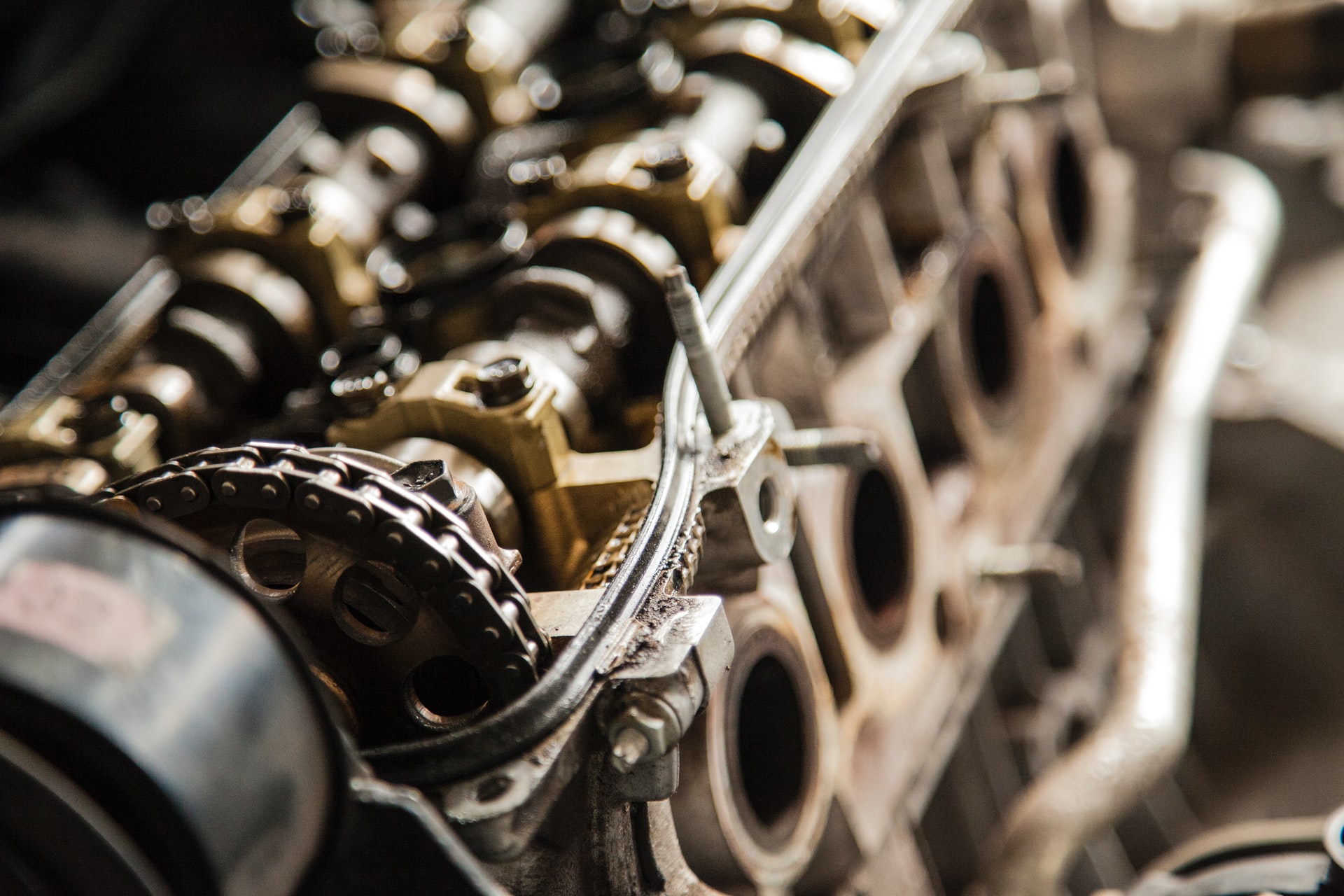 Before investing your money in any vehicle, make sure that you test it. You must check the condition of the used equipment and whether it fits in your car. You have to install the device in your automobile and test whether it is working fine or not.
The equipment must be well-tested on compatible vehicles. You can also hire a technician to test the device's condition and know whether you can attach it with your vehicle model. Nowadays, lots of vehicle models are available in the market with different spare parts.
It has become challenging to look for the old parts because it has become scarce with less demand. Therefore, it is necessary to check everything before you buy anything.
4. Warranty
Many people think that there is no warranty on used parts. But it is false because you can get a warranty from reputed brands on different spare parts, including the engine.
Undoubtedly, you cannot get an extended warranty for many years, but it is okay when you get one or two years of product warranty. In this way, you will feel safe while investing your money in any device. Whenever you find any trouble, you can contact the company in that period and get your engine repaired.
Many people ignore this thing, and hence, they regret it later. Therefore, you should not be a part of such a group. It is necessary to know what you can do before making any purchase.
5. Compatibility of the Engine with Your Vehicle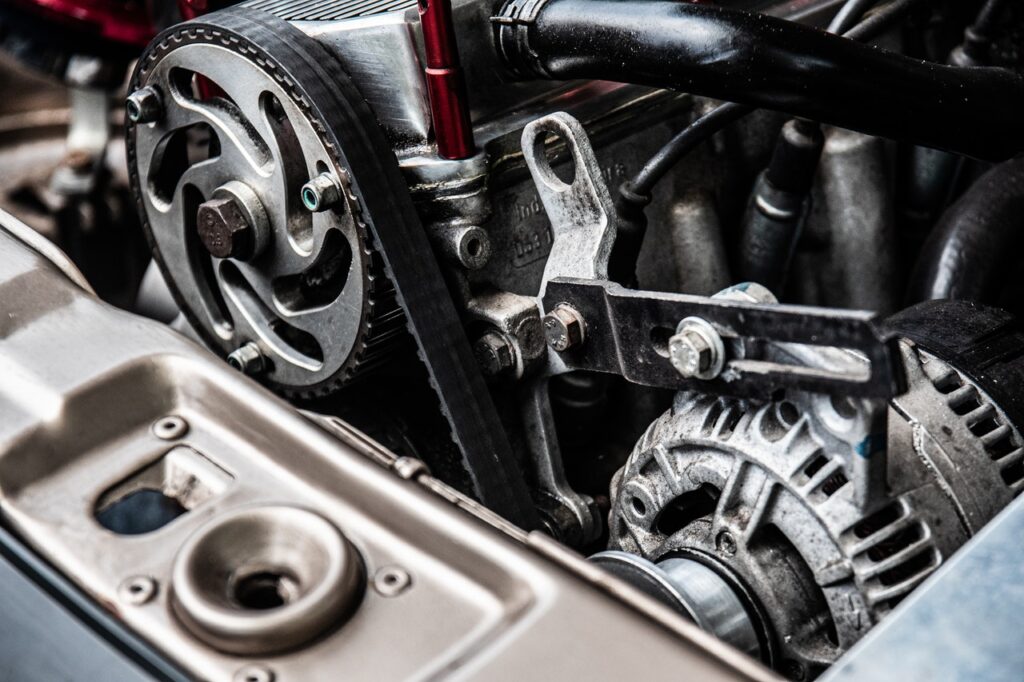 Make sure that you check whether the used equipment is compatible with your vehicle or not. Many local vendors do not allow you to check this thing, and hence, they give incompatible equipment. Remember that you need to check the compatibility of that machine.
After proper research, you should invest your money in the perfect spare part. You can also take help from a technician and get the best available thing from the market.
6. Check All the Components of the Engine
You should check all the components of the engine and see whether it is worth buying or not. There are chances that you will get replaced or corrosive parts. You need to check everything carefully to avoid any problem after the purchase.
You must research well and know about all types of components. With the help of detailed information, it will be easy for you to determine the quality and condition of the engine.
Final Thoughts
If you plan to buy a second-hand engine for your vehicle, you can prefer buying from a junkyard. When it comes to worth, it decides on various factors. You can save a lot of money by investing in such a thing. But you have to be careful while making the purchase.
Many fraud vendors are selling damaged products to people without any clue. It is necessary to take care of all the details by yourself and see whether you are buying the right thing or not. Check its condition and test it on your vehicle. Get the warranty and all the documents before confirming the deal.