Each of us wants to be mobile and be able to easily reach the location where we want to be, without too much effort. To be able to easily get from one location to another, all that is needed is to have a car, even when we are on a trip or have to travel again. Today at least it is not a big problem, because this kind of organization is easy and simple. Renting cars has never been easier. All you need to do is enter your requirements into this website or one of the other sites that offer car rental and rent a car so you can travel. After you book what you need, they do the rest. But there is one thing that we are sure many of you are worried about, and that is what type of car is the most economical, that is, the cheapest to rent.
Lately, each of us is looking to get the best, at an affordable price. It is very normal because at the end of the day we need to properly manage the budget and the funds that we have available every month. That is why it is very important to know how to spend them, even when you need to rent a vehicle, i.e. a car with which you would travel locally or outside the place of residence. How to do that you ask? There are many ways to rent a car at an affordable price, but today we will show you in detail how to do it without too much effort through this guide that we have prepared for you.
Although renting is easy, you still need to know how to rent a cheap vehicle that will meet your needs and requirements. The sites offer an easy way to rent a vehicle, but they also offer an easy way to find a vehicle that you can afford to rent for less money and still have the features you want. Maybe you don't know how to do it all yourself, but that's why we're here to help. Right now that's our topic for this guide. Today we will show you how to easily and simply rent a vehicle that will meet your requirements and still be affordable within your household budget. All you need is to follow us to the end and find out the directions you need to follow. Let's get started!
1. Choose one of the standard car types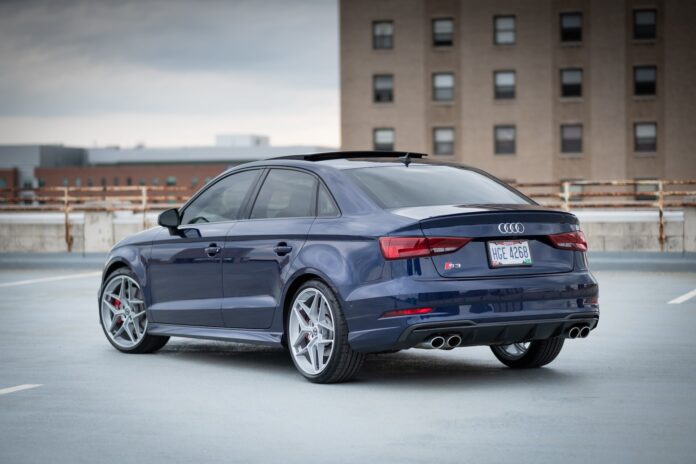 The first thing that each of you needs to focus on is choosing something that is affordable, that is, choosing an affordable type of car. What you should be looking at when you open the rental sites are micro, sedan, and hatchback vehicles which are often enough for almost any purpose. All other types, such as SUVs or crossovers, which have a specific purpose, are more expensive. Therefore, if you need a car for the city environment, it is necessary to choose one of these standard types so that you can get by with a nice model, but still cheap.
2. Choose a brand that is as standard as possible, and avoid superior brands
When choosing a rental car it is important to keep in mind that you should choose a brand that you can afford. These are the standard brands like Toyota, Ford, Hyundai, Chevrolet, or Peugeot. Avoid superior brands such as Mercedes, Volkswagen, BMW, Audi, and the like. This direction can make your choice a lot easier, so keep it in mind when looking at available vehicles on rental sites.
3. Choose a model that has not been released in the last 5 years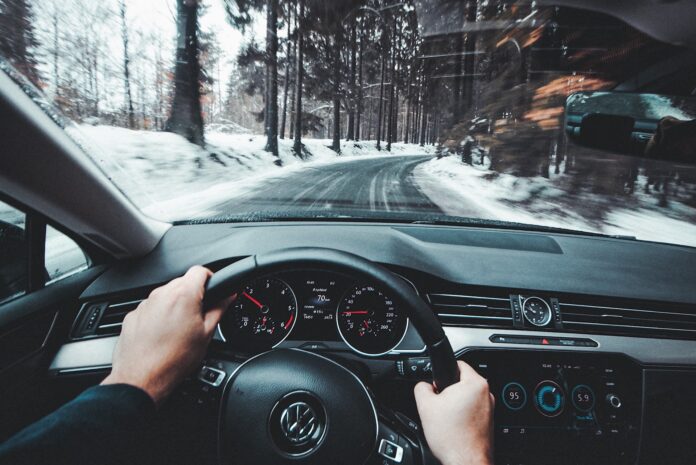 The year of release of the car model has a huge role in the price of the vehicle. For example, if you want to go cheaper, it is good to choose a model that was released during 2017 or before 2017. These models are not considered to be the latest, but they are considered to be models that are budget-friendly, safe, and not outdated, meaning they are good enough to rent. Do not look at the latest ones, because the newer the model, the higher the price.
4. Decide on a car that has basic equipment or has small accessories in the equipment
The added equipment, i.e. the additional equipment that the car has, also plays a huge role in the price. So for example, if you want steering wheel controls, heated seats, parking sensors, multimedia display with advanced features, a hybrid vehicle, and other things, the price of the vehicle will be much higher. A car with basic features is enough for you to be able to rent it, so anything extra will increase the price, and that is not in your favor.
5. Choose a model that has an Automatic transmission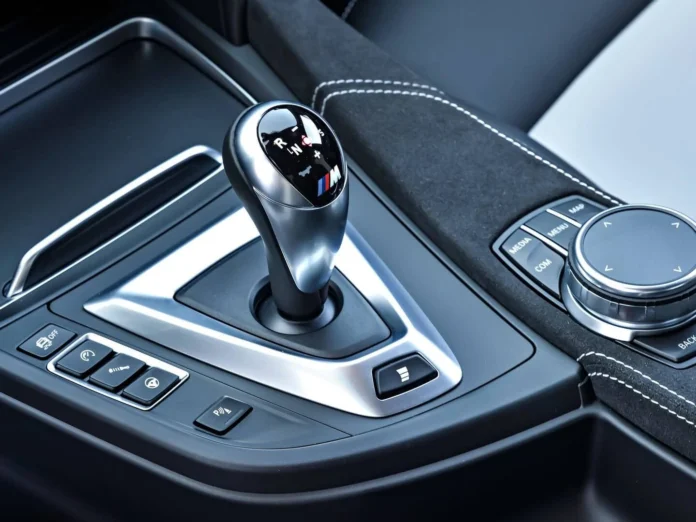 As we all already know, cars can come in two versions – manual transmission and automatic transmission. We're sure you already know that models that have automatic transmissions are far more expensive to buy, and you'll also know that they're more expensive to rent through sites that offer this service. That's why we recommend you choose a vehicle with a manual transmission, which you will get for a much lower price than those with an automatic transmission. Always choose something that is within your budget and don't go over your budget.
We are sure that until now a large part of you have had difficulties finding what you need, and did not know how. If you didn't know what goes into choosing a cheap tow truck or what type of vehicle you need, today we've given you some real guidance that will lead you to the best possible tow truck. All that is left for you is to find the right place on the internet that will offer you the vehicle you are looking for. Rent the car according to your needs and go on the trip you have planned.