There is a long list of activities and attractions that you can enjoy in Phoenix. The great thing is that there are things available for different types of people, ages, preferences, hobbies, and more. You can see some amazing landscapes, visit various museums, or play golf.
However, the list of the activities that you can visit very much depends on your type of transportation. Still, traveling there without a car is not a big problem since there are many alternative options. For example, you can rent a vehicle at https://www.carngo.com/car-rental/usa-phoenix-dollar
On the other side, if you are not interested in driving at all, there are still some options available so you can visit different places that are placed all around this vibrant city. Here are the best ways to get around Phoenix without a car.
1. Use the Public Transport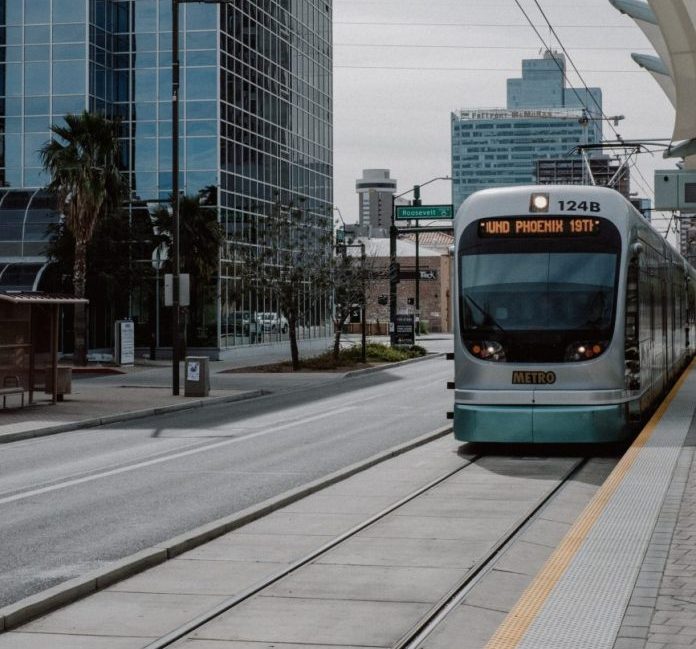 One of the best things about this city is that it has a well-developed public transportation service and you can choose between busses, trolleys, and trains. The average price for one ride is around $2, while you can buy a whole-day ticket for only $4. These prices are the same for both metro and bus.
Some private companies can drive in suburban areas and interesting places around the town such as Flixbus, Greyhound, and Trans Canyon. There are very affordable as well. If you are a student, one of the best options that you will find here is Orbit, which is a free bus service that is connecting almost all important spots in the city. There are also four free lines that everyone can use.
2. Use A Taxi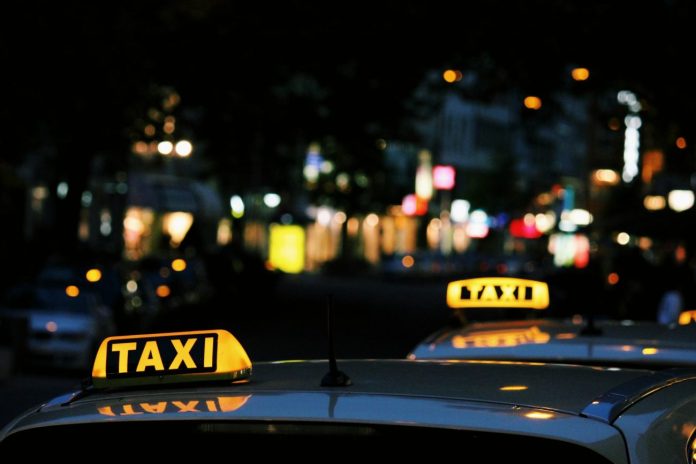 Another great solution where you don't have to deal with driving, but can get to any location much faster is if you choose a taxi. There are some more convenient alternatives like Uber and Lyft. It won't be a problem to use this option all the time since it is quite affordable in this part of the US.
You can reach almost every point in the center of Phoenix with only around $15 since that is the price for 8 miles. Going outside of the town won't be a big deal as well since the price of every additional mile is only $1.5. On the other side, we suggest you use some alternative driving services for local areas in the center of the city since you will pay only around $5 per ride.
3. E-Scooter is a Fun Way to Get Around
It quickly became a huge trend after the first models were released. Many cities are full of e-scooters that you can find on almost every corner. This is a very interesting model since you can explore the city at your own pace. The process is quite simple.
There are e-scooters and bikes placed all over the town, and all you need to do is to use an app or website to register and confirm your data. The price is very cheap as well. Renting it for a whole day is only around $10.
On the other side, there are some off-road models available as well, but you will have to find a well-known store that is renting them. Using a bike or a quad is also a great way to explore the interesting area around the city.
4. Walking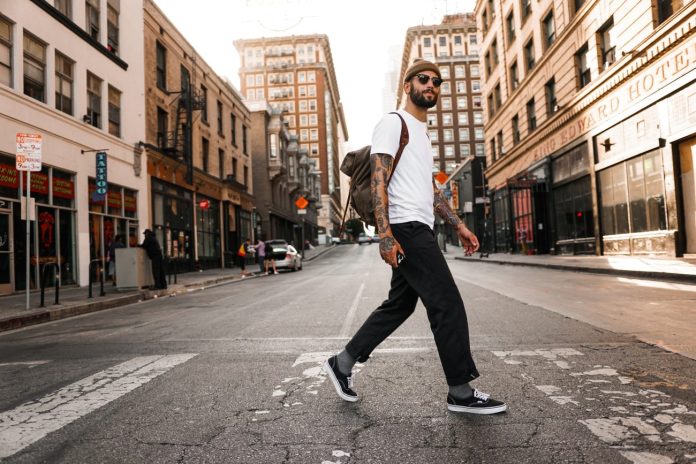 If you are interested in learning more about various interesting places in this city, walking might be the best solution. Therefore, you can use any form of transport to get to the center and start your adventure from this point.
There are various things available for any taste. If you prefer music, you can check the museum of instruments. Also, festivals and concerts are quite common. Furthermore, you can check out the Zoo, gardens, museums, parks, and much more. Those interested in golf should know that there are some of the most unique terrains available around Phoenix.
When it comes to real adventure, hiking can be the best option. There are valleys all over this place. Also, you can visit the Bat cave, enjoy amazing landscapes, or visit some historical monuments like the garden of friendship, Mystery Castle, and Native American Site.
This city is surrounded by the desert. In that matter, you should avoid any sort of hiking adventures during the day, especially during summer. However, going there in the evening or at night can be an amazing experience.
You can choose easier or more difficult hiking trails as well, depending on your experience. Also, we have to mention that choosing any of these activities while not having a car is not a problem at all since most of these trails are close to the city, and you can use all options for transport that we have mentioned. You can go on camping as well. The experience will be quite unique when you are on some mountain in a desert area overnight, enjoying the breeze and the clear night sky.
Summary
As you can see, traveling to this city in Arizona without a car won't cause you any struggle since there are many alternatives that will serve you in a perfect way. Going around the city, especially in the center parts is quite simple. There are free bus lines, metro, cheap taxis, and similar services, while you can find e-scooters and bikes as well.
Those interesting in adventures outside of the city can also use busses and trains, but a taxi might be the best solution since you can choose any location you prefer. The only thing that can be more challenging if you don't have a car is if you want to go on camping. In that case, we suggest you rent a vehicle so you can pack all the necessary things that will secure a great time in nature.
In the end, it is all up to your preferences. Those in great condition don't need an alternative since they can check out many things by only walking around town. Bus lines are quite often as well, as well as the metro.