Buying gifts for guys can be quite overwhelming for multiple different reasons. From the differences in their interests and hobbies to the fact that they generally do not get as excited as women when they get gifts, it is a challenging thing to pull off all around. It does not even matter what the man is to you, and whether you are male or female. It is always hard especially if you have troubles coming up with gift ideas for other people too.
With this in mind, we decided to help you out a bit with the best gift ideas for manlier guys that you can get them for any occasion. If they enjoy manly things that can help them in life, you will surely find one or two perfect ideas on the following list. No longer will you have to think and plan weeks in advance when the next special occasion rolls around.
Drinks
We will start the list with gifts based around drinks since men generally prefer beverages and have their favorites, as well as personal collections.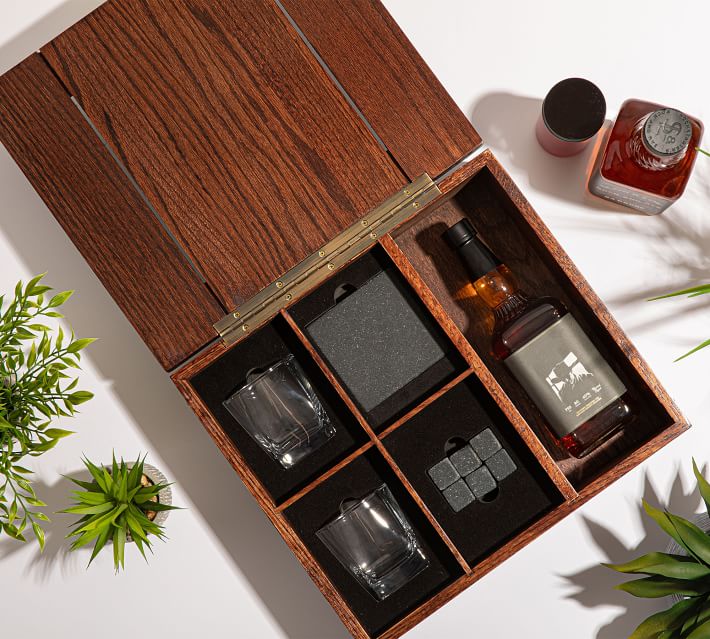 1. Brew Your Own Beer
Microbreweries and craft breweries have never been more popular than right now. The man of the hour probably knows it and if they like beer, chances are they love craft beer too. Sessions like this one offer them a chance to make their own kind of beer from the different flavor and brewing options at the local brewery. Not only that, but there will also be a tour included and watching how beer is made is always interesting.
2. Craft Beer Pack
If the aforementioned experience is not available for any reason, a four or six-pack of different craft beer bottles should do the trick. These often come in beautiful boxes they can reuse once the beer is gone, and that should not take long. A fancy bottle opener may also be in there. Gift box options vary across the board and it seems that every brewery has its own. Take some time and browse around until you strike gold.
3. Whiskey Gift Set
If stronger spirits are more their forte, how about a neat whiskey gift set with all the necessities? They can contain so many different things apart from the bottle and a few glasses that it is futile to write them all here. Most come with special cigars that pair well with the specific type of whiskey inside, as well as a cigar cutter or a flask. You can find different types of whiskey sets here. What else do they need for a chill manly time at home than their favorite whiskey and cigar combo?
Food
Is there anything men like to receive more than free food? Whether it is someone cooking a meal, a good old barbeque in their name, or just tons of takeout, they will surely love you for it.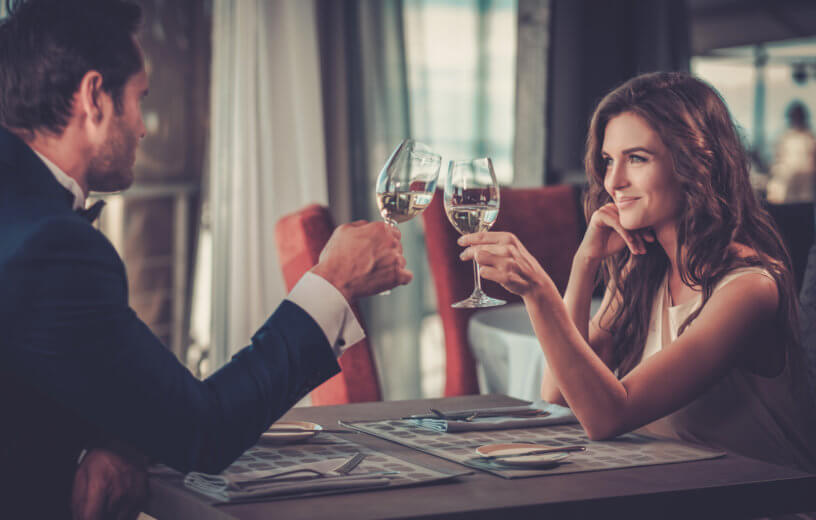 4. Cook for Them
It does not matter if it is for your have boyfriend, husband, father, brother, or friend. If you know how to cook and you know they love your food, gift them an option of preparing an elaborate meal for them no matter what it is, with enough time to prepare of course. It will be a fun joint activity they can participate in and you will be eating too!
5. Gift Cards, Restaurant Credit, Meal Subscription
Modern times come with modern takes on eating. More and more restaurants have options for returning customers and incentives for coming back. Special gift cards and credit you can purchase or earn can also be gifted to others. Moreover, takeaway places and restaurants who serve all sorts of cuisines now have monthly or yearly subscription options that imply daily deliveries of cooked meals or ready-to-cook ingredients. All of these are smart ideas for the man in your life who adores food.
6. Food Arrangements
Women get flowers alongside their gifts or as gifts, but there is hardly anything for men like that. Or is there? Online stores that specialize in gifts for men now offer meat bouquets made of bacon, beef jerky, and similarly famous meats. Shaped just like real flowers, they will both make the man laugh and give them a fun meal to enjoy.
Accessories
There are tons of different accessories for different aspects of their lives you can help them with. This largely depends on what the manly man enjoys and likes, but all gifts do!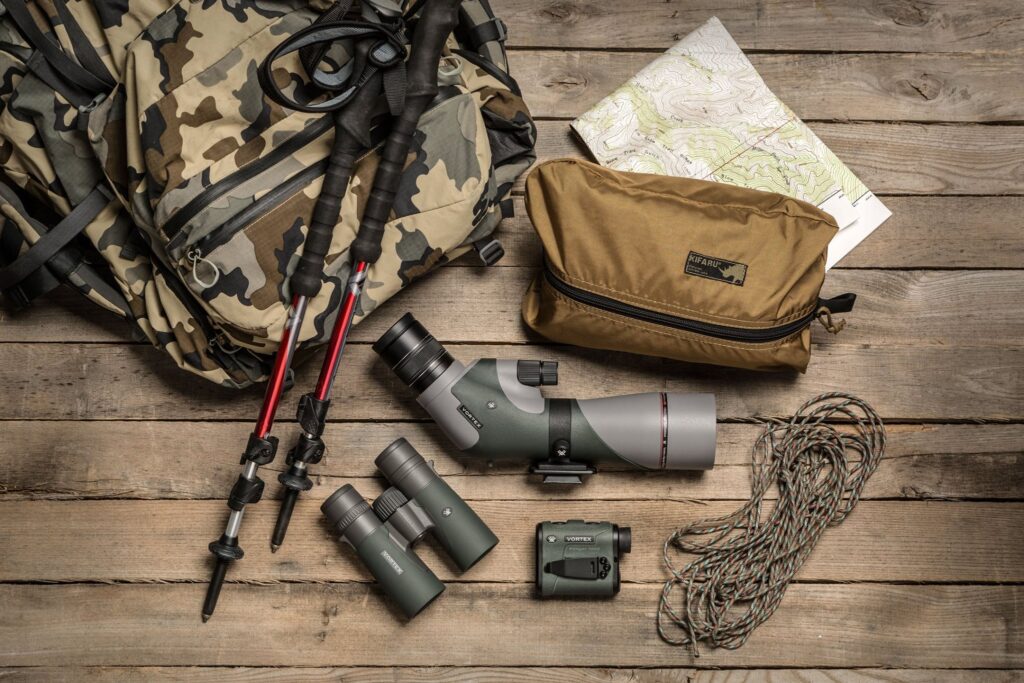 7. Hunting and Camping Gear
If they like spending time outdoors, survival gear, first aid kits, and knives are always a good idea.
8. Car Stuff
Men usually love automobiles so chances are they need something for their car, bike, or other vehicles they have.
9. Home Décor
Manly gifts can also come in the form of interesting house objects like ornaments, posters, and other shelf items. Think about their man cave and what they may lack in there.
10. Cosmetics and Grooming Items
Growing and caring for the beard and the moustache is something most men enjoy. They also use as much cosmetics as the ladies even though it may not seem like it.
Activities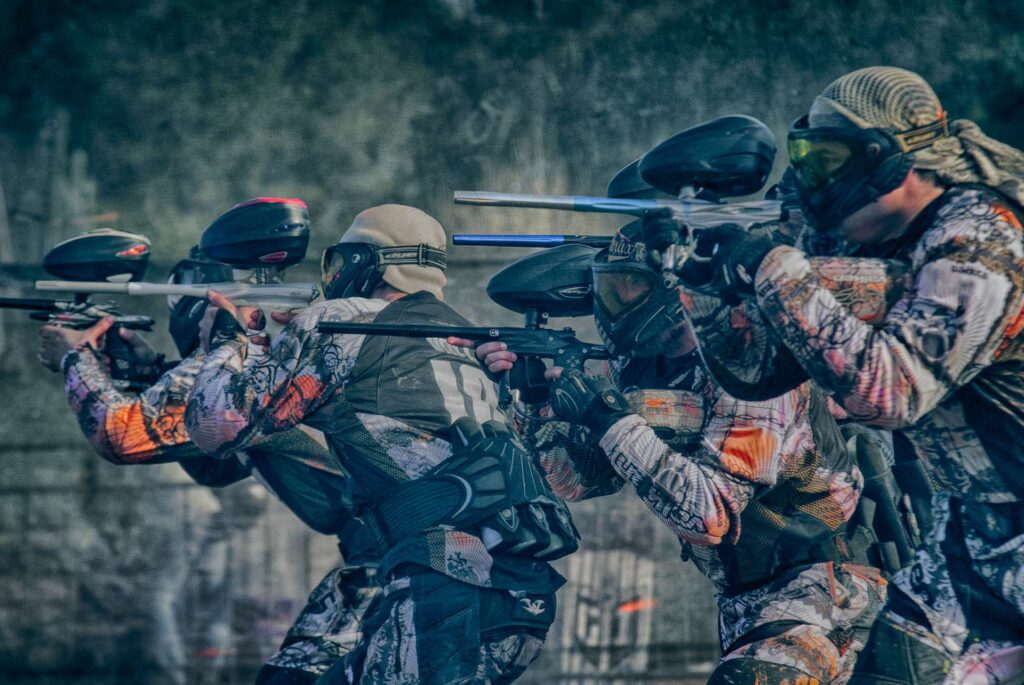 Lastly, we should talk about the many activities you can take the manly man to, which will probably come as a team activity you can also participate in!
11. Paintball, Airsoft, Foam Arrows
These team based shooting activities are amazing and your squad will probably have an unforgettable time together.
12. Driving
Renting an exotic car (or more of them) and driving around for a day is a great way to surprise the car junkie in your life. Motorcycles work too!
13. Unconventional Activates
New types of entertainment now allow you to control bulldozers and excavators, have a ride in police cars, or hack, slash, and tear certain objects with other objects. As crazy as it sounds, all of this is available for rent and booking.
14. Adrenaline Rushes
If the man you are buying a gift for happens to be an adrenaline junkie, book them a parachute jump, a bungee jump, or something else that will get their blood rushing. Rock climbing, rafting, and off-roading are worth considering as well.