It is said that friends are the family we chose for ourselves. The number of close people in your life you have is not important, as long as the bond is strong and the respect is there. Some of us have dozens of friends, but only a few ones we can consider to be a real part of our lives. We try and show how much we respect them and because of the closeness we have, it can be pretty challenging to choose a present for the people that mean the world to us. If you need to get something special for the most important people in your life, then you should use this 2023 guide. Here, we are going to list some of the best thank you gifts that you can give to your friends.
1. Chocolates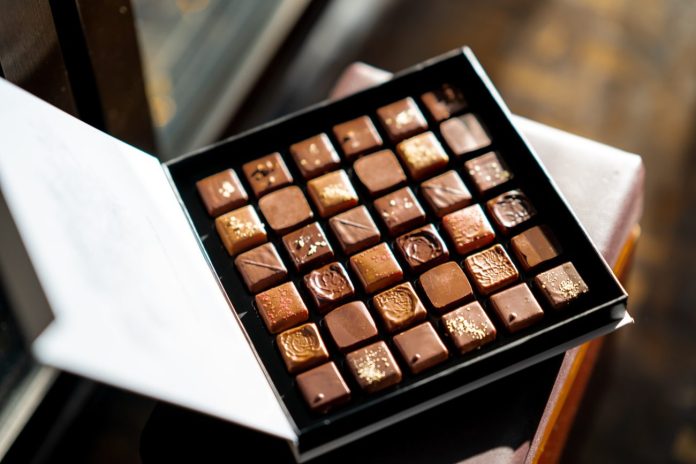 Nothing can top chocolates as a gift, and if you want to show your loved ones how much you appreciate them, then you should definitely go with this sweet dessert. The great thing about chocolates is that you can choose the shape, form, and design, and you can also order a custom box where you could write a thank you note with even more chocolate on top. Whatever you choose you won't be wrong, and you can combine different types and tastes so that your friend can try them all.
2. Gift basket
Another safe and practical option is the gift baskets. There are so many different types of them nowadays, and no matter if you want to fill them with beverages, food, fruits, or even practical items, you can do it all and a lot more. You can choose to order e pre-made box, customize it, or you can even make it on your own. You can create your own budget for this, and you can go as budget-friendly as you want to spoil your friends to the maximum.
3. Tea box samples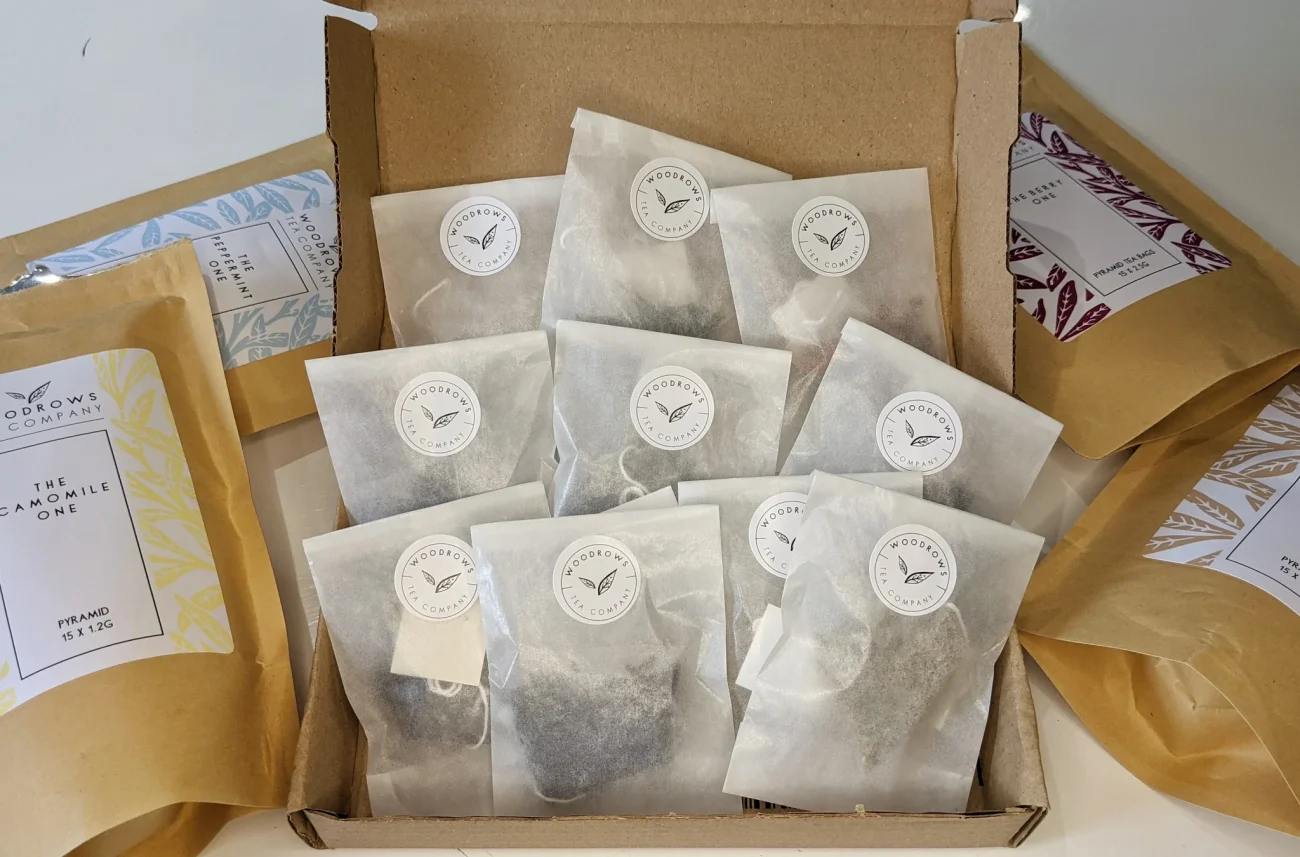 Tea is one of the most delicious drinks in the world, and if your closest people are tea lovers, then they are going to appreciate this present so much. When choosing the right type of tea, it can be pretty challenging because we want to try it all and we want to combine it all. With the tea box samples, you can let your loved ones' taste so many different types and choose their favorite ones.
4. Jar of notes
In our opinion, this is the best and the most personal present that you can give to those that you truly cherish in your life. The jar of notes is not an expensive gift, but it is something that they can keep forever. You can customize them or you can just order a jar of positive notes. You can check out this article to find out more about this present and get some inspiration for other best thank you gifts.
5. Spa box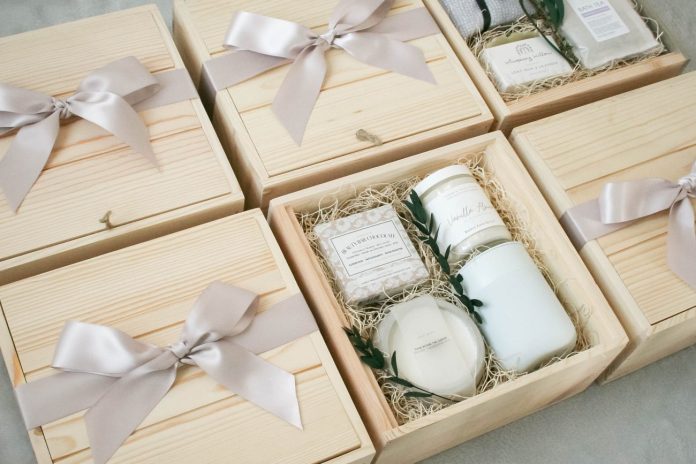 One thing we all look forward to is the moment when we get back home after a long day at work and just relax in our bathtub. If you want your friends to be happy, healthy, and feel better instantly, you can just gift them a spa box. With this present, you can also pick the items that are contained, and you can choose specific things depending on their taste or preferences.
6. Succulents
Yes, gifting plants can be a bit tricky because if your loved ones don't want to care for something, they are not going to appreciate having a dead plant within a week. However, succulents are amazing for everyone and the more you leave this plant alone, the more it will thrive. They are cute, come in different sizes, and are also beneficial for health. No matter how many plants your friend has at home, they are going to cherish this present.
7. Custom mug
If you want to take things to a more personal level and if you want to be able to fully customize the present you give them, then you should opt for a custom mug. The first thing you need to do is find a shop that creates amazing and long-lasting print, and you just need to get inspired and create the design. Write anything you want on the mug, or just print an image of you two.
8. Coffee bean box set
We mentioned the tea set previously, but not everyone loves this beverage. If your friend is a person who does not enjoy tea, then you should give them a coffee bean box set. This is a great gift for those who want to explore different types and flavors of coffee, and they are going to think about you every time they drink their morning coffee. Plus, this present can be an additional reason why you should take some time and catch up with each other no matter how busy life gets.
9. Throw blanket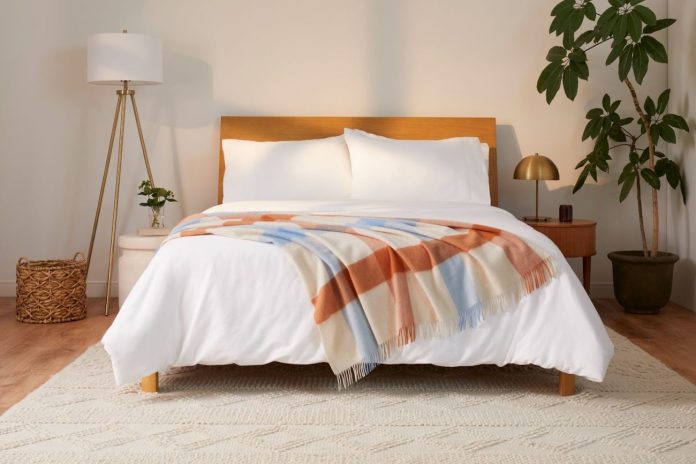 If you want your favorite people to be comfortable and warm at all times, then you should get them a throw blanket. Nothing says thank you better than this fluffy and cuddly gift, and if you choose the right one, your loved ones are going to be thankful forever. Opt for a durable and warm material, and choose the colors that your friend is going to love. You can customize it further by printing something special on it that is going to represent your friendship.
10. Snack tower
Finally, you can go with a snack tower because who doesn't love to just sit, watch their favorite show and have some snacks nearby. The best thing about this present is that it is going to last so long and your friend is going to be thankful for a long time. Be careful not to mess up with their diet though, and make sure they don't have any allergies or dietary restrictions before you get this present.
All of these things are special and budget-friendly, and they are going to convey your message. Don't forget to add a little note and know that your loved ones are going to cherish the friendship even more. All these presents are a great way to show how much you love them, and since they are so inexpensive, you don't have to wait for a special occasion to give them to the ones that are the most important in your life.