Even though many underrate Dogecoin as an utter joke, in recent weeks various celebrities helped Dogecoin's price to surge to an all-time high and hit 0.08 USD per token. Leading new investors to drop their plan to buy bitcoin,for example on Paybis, and instead, purchase the doge.
Following the frenzy around the bullish movements in BTC's price and the increasing numbers of DeFi markets, celebrities such as Elon Musk and Snoop Dogg's tweets about Dogecoin helped to raise the popularity at the mainstream level.
Dogecoin Origins – Built as a Complete Joke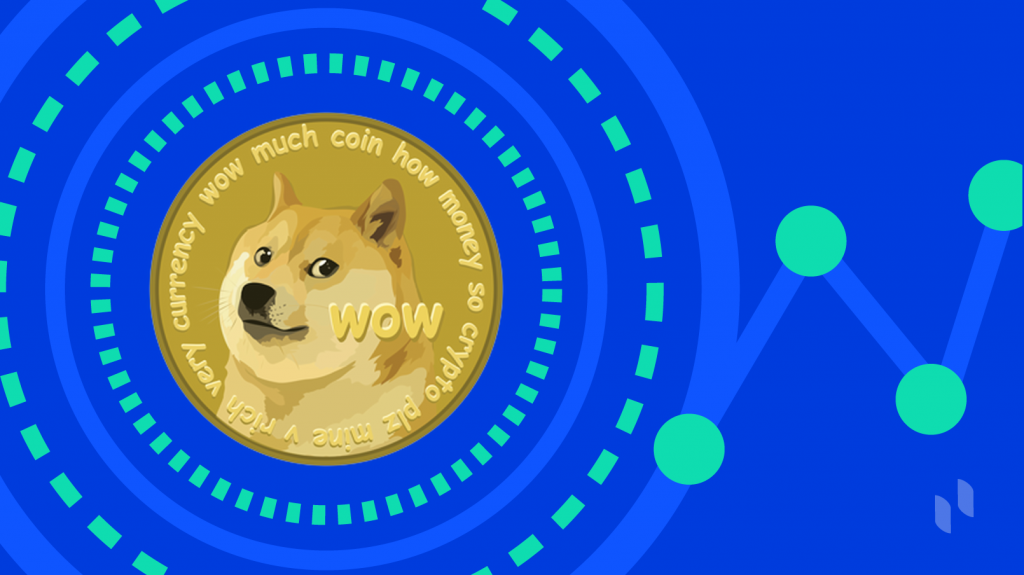 The Dogecoin token is a cryptocurrency invented by software experts Jackson Palmer and Billy Markus. The duo decided to create a P2P (peer-to-peer) and open-source digital asset with the sole purpose of being a sarcastic cryptocurrency.
After choosing a Shiba Inu dog as the Dogecoin logo, they decided to make the cryptocurrency completely undesirable by issuing a 100-billion total supply of coins. Additionally, all the project's infrastructure was built off a fork on top of a long chain of forks.
To complete the joke and discourage investors and holders to acquire Dogecoins, the creators implemented the "random block reward" schedule on its mining mechanism. They thought it would make miners mad and preclude more people from using it.
Instead, all the duo's efforts were unsuccessful. Dogecoin's website was officially launched on December 6, 2013, counting over a million visitors in less than 30 days.
Dogecoin is the People's Crypto
Soon, the altcoin started appealing to a broader community due to its satiric approach. The community built around the Shiba Inu "cult" grew rapidly, which incentivized users to prove the meme coin was not just a joke and help to solve real-world demands.
In 2014, the community of Dogecoin users started raising donations to help several causes around the world. Based solely on doge tokens, the donations were destined to various projects and gained interest from the mainstream media.
Worthy causes such as promising athletes, children with special needs, and water facilities in Kenya received significant contributions from the Doggo community, which managed to raise thousands of dollars' worth of Doge to fund them.
Celebrities Support Dogecoin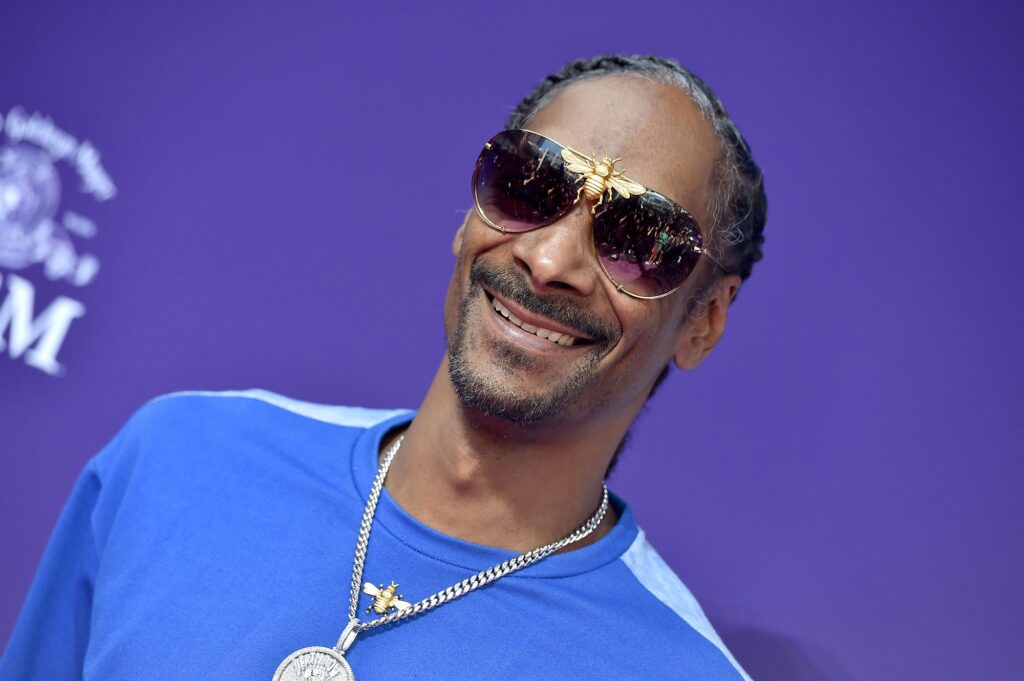 Various celebrities have shown support for the Dogecoin cause, including Gene Simmons, Mia Khalifa, Lil Yachty, and Kai Greene.
However, the altcoin price went full-frenzy mode after Tesla's CEO Elon Musk and rap legend Snoop Dogg used their Twitter accounts to boost its popularity. Many retail investors followed the trend, which helped to pump dogecoin's market valuation.
In particular, Musk tweeted about the altcoin several times over the recent weeks. A specific tweet showing a customized Vogue magazine entitled "Dogue" (with a Shiba Inu on the cover) led to an 800% surge in the cryptocurrency price.
Musk also tweeted that "Dogecoin is the people's crypto" and "No highs, no lows, only Doge".
On February 6, Snoop Dogg published a tweet with an edited image that shows the cover of Snoop's album "R&G (Rhythm and Gangsta): The Masterpiece" with DOGE's symbol dog, Shiba Inu.
The publication of Snoop Dogg was made when DOGE was worth about $ 0.052. When Musk posted a tweet in response, around 4 am on Sunday, the cryptocurrency was already worth about $ 0.057 (an appreciation of almost 10%).
Then, on Sunday night, Dogecoin soared to more than $ 0.079, an increase of almost 52% since the rapper's tweet (according to data from CoinGecko).
Could All These Tweets Be a Joke?
Musk has stated before that he did not has a "strong opinion" regarding cryptocurrencies and his tweets about Dogecoin were only jokes.
Tesla's CEO may be under investigation by the SEC because of his alleged manipulation in the cryptocurrency market, including his social networking activity regarding Bitcoin and Dogecoin.
Musk had previously attracted SEC sanctions because of his tweets about Tesla. He made a deal with the regulatory agency and had to pay a $ 20 million fine after being accused of securities fraud.
Rumors of the new investigation against Musk were first reported on Twitter by First Squawk, a financial news agency for traders, brokers, and other market professionals.
On February 25, Musk tweeted "I hope they do! It would be awesome" as a response to the controversy.
While celebrity support for Dogecoin is ironic, many enthusiasts may understand the information as an incentive to invest in the meme coin – which is not a good thing for those who do not know what they are doing.
What if these tweets are actually meant for Bitcoin?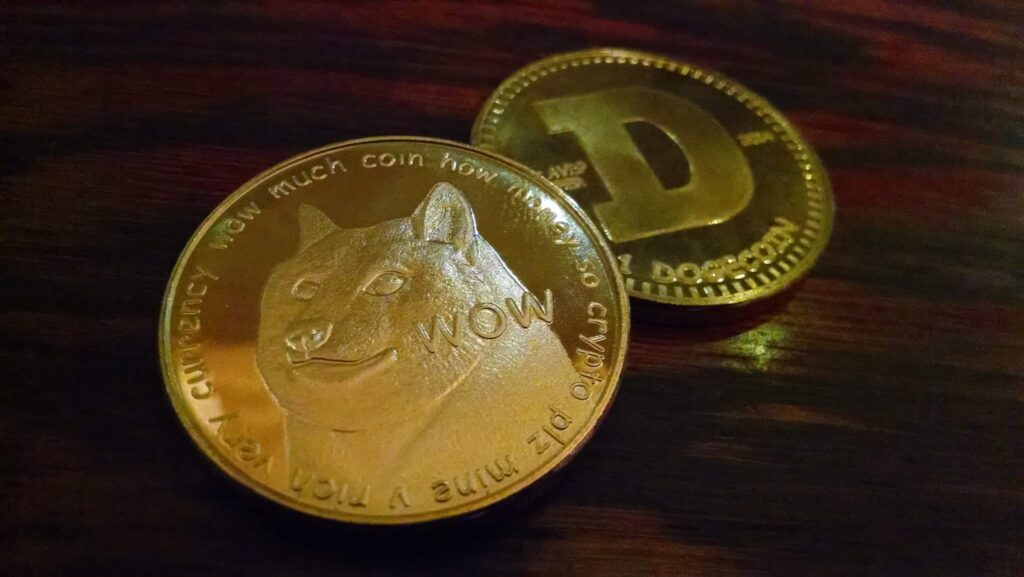 Another theory that seems to be getting quite some tractions on Social Media is that of Elon Musk's intentional paraphrasing, which is done to comply with "unspoken" regulations that retail buyers are not aware of. Due to the massive influence that Elon Musk has over the markets, many believe that the shilling of Dogecoin is actually his way of luring new investors into the crypto space, in order for them to do their own research and eventually discover Bitcoin.
Obviously, there is no information to substantiate this claim. Given his background in science and engineering, it seems rather unlikely that a person of Musk's prestige would decide to promote a coin that has no intrinsic value whatsoever, and is even bashed by its founders. Many accounts root for Bitcoin as soon as they start exploring the crypto markets, and this could be one of those cases as well. For the most part, the founder of Tesla seems to be achieving this goal, as Bitcoin is now more than a month above the $50.000 pricepoint.
Final Thoughts
2023 has been a good year for Dogecoin. The meme token received a big boost in its popularity and pricing after several celebrities used their social media to support it.
In early February, Elon Musk and Snoop Dog used their Twitter accounts to praise the Shiba Inu token, which climbed to a peak of 0.08 US dollars in price per coin.
Dogecoin's market capitalization also followed the trend, hitting a huge $10.5 billion according to CoinGecko.