Buying a used car can be very stressful. Apart from the fact that it is necessary to invest immense effort and time, there is always a certain doubt. We usually think a lot about the price-quality ratio, the fit of the car and our needs, etc. However, above all, you are certainly very excited about the fact that you are taking a new car that is a better version of the previous one. Don't let bad thoughts spoil your mood, and you will succeed if you do your homework well.
This applies to all checks that need to be performed before you make a final decision. So, an exciting adventure can turn into a horrible situation in just a few minutes. For example, you may end up finding out that the car was stolen or had a car accident, etc. This can be determined very easily today and all you need to do is check the unique car code – VIN. After that, you will not need additional advice, because you will find all the information that should interest you in one place. It is possible to check it on the Internet and it is very easy, keep reading and learn more about it.
What is VIN?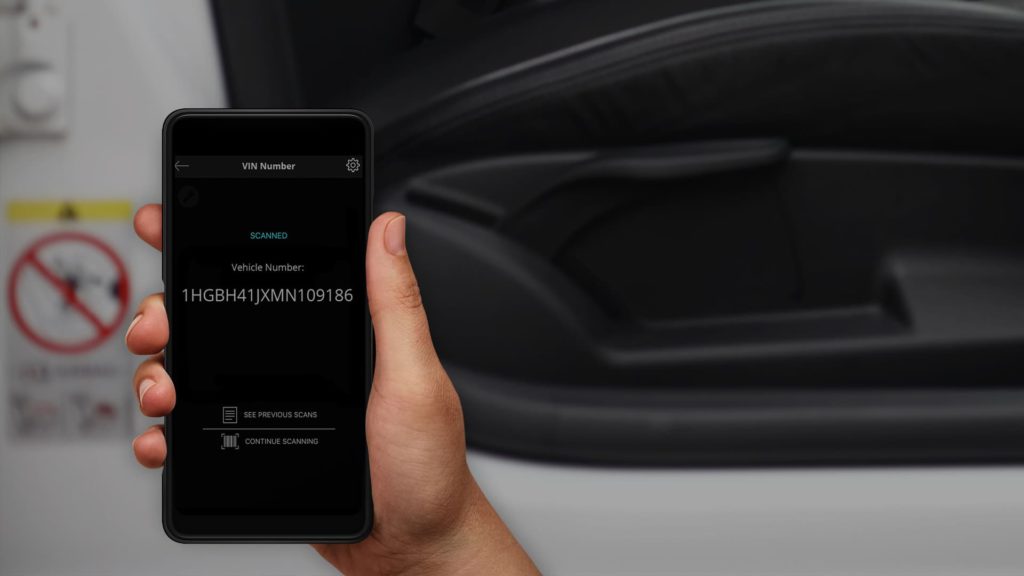 So, it is a number that identifies your vehicle and represents a unique number of 17 numbers and letters. It is imprinted on each car and describes it fully. This set of numbers is not a random composition. This refers to a complete analysis of the car, which includes the engine, body type, equipment, etc. When you think about it, wine is the same as a person's ID number. However, it is assigned by the manufacturer to ensure its identification with an unambiguous alphanumeric code. The great thing is that you can always check your VIN number, it is enough to use one of the options on the Internet.
Why is VIN important?
This number is available to you at all times, and there are also situations in which it is used regularly. For example, due to any intervention performed on the car, this number is checked. This refers to some serious repairs, other works or even oil changes. It is necessary to keep records of works, and VIN enables just that. It is also a great thing when you want to buy a used car. Everyone is a little suspicious when they need to take a vehicle from someone, even if it has not been owned by someone for a long time.
However, thanks to this unique number of things, they become very simple. Just use these tags and you will know everything about the vehicle you want to buy. In this way, you are maximally sure of its authenticity, because the number cannot be changed or added. It requires a permit or it is a crime. In addition, it is important to car services that use these numbers when servicing cars, and VIN is also important during law enforcement. Keep in mind that criminals can always remove the license plates on stolen vehicles and can only be identified using the VIN option.
Where can you check your VIN?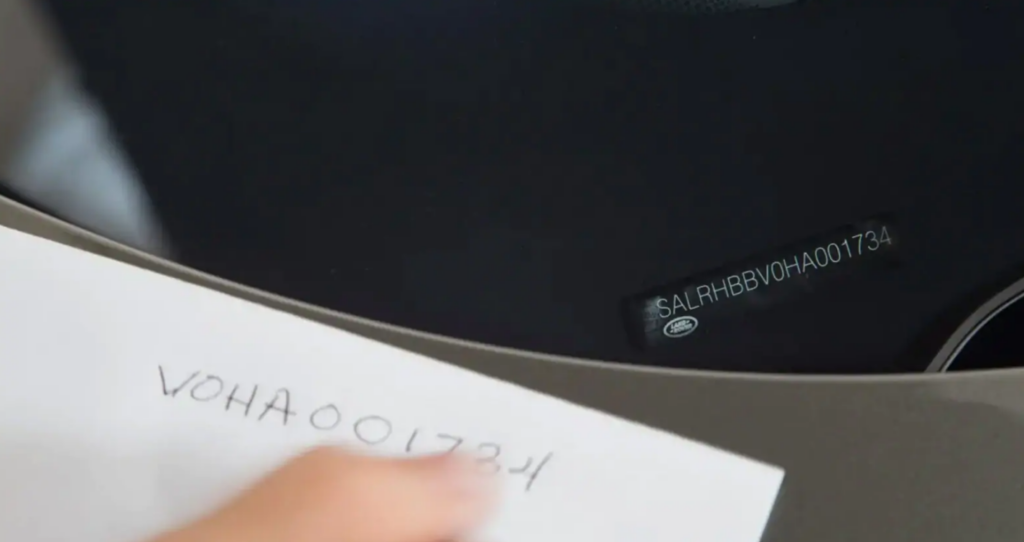 The unique code is located in several places on the car. Of course, if it is not so easy for you to manage, you can always rely on the help of a service or technical inspection station. However, try to look in places such as the front windshield on the driver's side, under the bonnet, at the front shock absorber housing, front door, on the fender, on the floor near the passenger seat, etc.
Of course, this refers to a physical check. When you really want to check the code and thus the history of cars, traffic accidents, stolen vehicles and everything else, you can do it through online checking. It generates all the information from very reliable sources such as insurance, police records, and the manufacturer. This is how fantastic search results are achieved in order to collect results from all over the world. So answer to your question is yes, it is possible to find VIN online.
How can a VIN help us all?
Since this code is the main factor for recognizing every car, every detail about it is recorded in one place. So, it refers to the elements of production, characteristics and even some important events in which the means of transport found itself. Whatever information you are interested in can be found in a system like this. And that does not refer only to the technical specifications, but also to the last recorded mileage, theft, etc.
This way, people can be sure that they will buy a car that has a satisfying history. For example, people who sell often know how to agree when it comes to mileage or a car accident. However, the VPN is there to reveal the real truth to you. It also indicates any potential errors in the vehicle model when it comes to design, equipment or maintenance.
Meaning of signs
When you want to access information that your VIN can provide in person, simply check it. There is a VIN decoder online and you can enter your unique code there. When we mention this code, it's important to know that each character represents something. However, we did not tell you exactly what the different signs represent. To make it easier for you to explain, we will follow the order, so we start from the first character.
So, in the first place is the country in which the vehicle was manufactured. In second place is the manufacturer. Then we have the vehicle type, and after that comes the fourth character. He is the same as everyone else. And so up to the eighth represents more information about the vehicle such as engine size or type, make, series. The ninth sign represents the safety check digit while the tenth is the year of manufacture. The next sign informs about the plant in which the vehicle was produced, and the twelfth ones still show the serial number.
VIN scams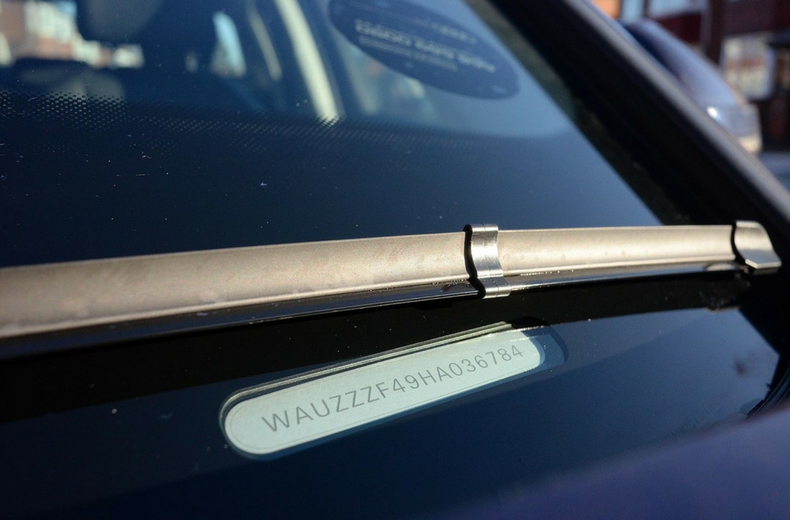 It is necessary to check its unique code before buying a vehicle, but in addition to many legitimate sellers, there are also car thieves. According to the vinreport, VIN will reveal you car theft report. So you will be on alert right away. Not only do thieves not have a license for that car, but they also try to cover up this fact by falsifying VIN numbers. You have to be prepared for something like this, because they do it very easily. For example, they steal someone's parking code and falsify a number. However, if you properly record this code and use the help of a mechanic, everything will be fine. This expert will help you determine if there is a real VIN in the car, and if something is wrong, inform the authorities.
Conclusion:
By preparing in advance and researching, you increase your chances of making a good decision. So use VIN for the best purposes. and protect yourself from all potential forms of fraud.