Connecting and meeting people have become much easier than before with the internet. Plenty of dating sites are available through which you can communicate and meet different people across the globe. You can approach any one for a relationship and start a new life.
In previous years, people used to meet through mutual friends and go on a date. But now, you can meet new people and date them online. But sometimes, it can be a chaotic thing for many people. There are chances of meeting the wrong people who can hurt your feelings.
But you should not feel disappointed and stop using such applications. We will discuss various dating tips and tricks for meeting new people online in the following write-up. You can follow the tips to stay safe and date confidently with the right person you always desire in your life.
1. Be Open-Minded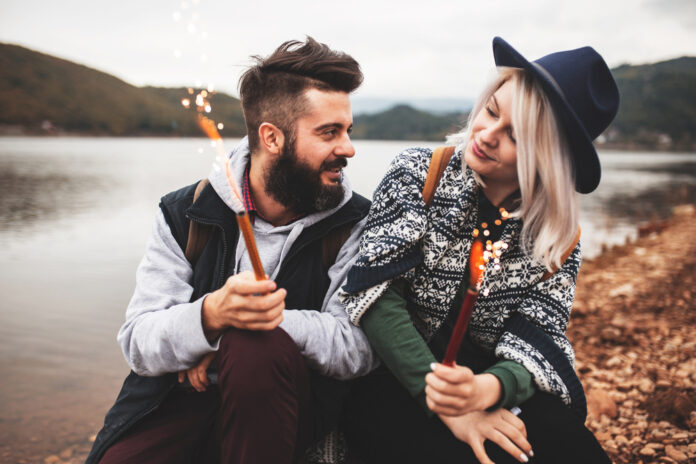 Flirting is common, and any person can do it with you. But it does not make the person wrong or inappropriate for you. It is necessary to understand that it is common, and you must tackle it gently.
But you have to notice whether another person is of your type or not. Sometimes, you have to flirt to get the attention of a specific person on dating sites. Therefore, it is important to be open-minded and confident whenever you meet any new person on the dating app.
2. Check the Profile Thoroughly
Whenever you start communicating with any person, you should check his profile thoroughly. It is the best way to know a few things about the person you are talking with. The details mentioned in the profile need not be genuine.
Therefore, you have to be careful while interacting with that person. But it is better to confirm profile details by indirectly asking that person. If that person's profile is genuine, you will feel the same after communicating enough with him.
3. Stay Positive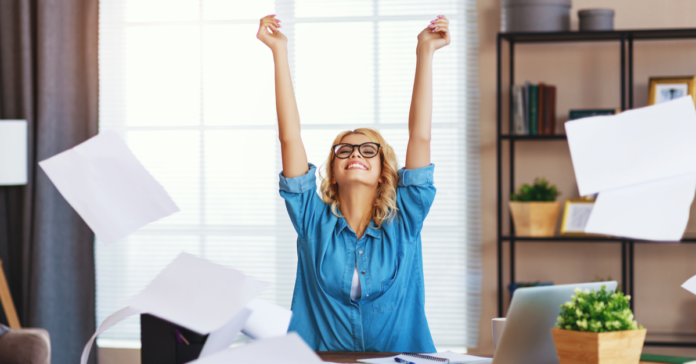 Undoubtedly, there are high risks of scams on dating websites. But if you search for the right person for the relationship, then you have to stay positive. You need to consider all the things happening to you positively. You should always welcome people and start a good interactive session.
If things are good, then you can continue, otherwise, leave the chat and look for someone els4. You have to invest your time in finding the right person for your life even if you have to deal with many wrong people. Being positive will let you find the person you desire.
4. Share Useful Information
It is okay if you have to share some information about yourself and your stuff. But make sure that the information should be useful and sensible. The person you are talking with must do the same as well.
You can meet many people on dating apps who can invite you for sex chats or games by making you visit Jerkmate.com. If you are not comfortable with such things, then you can simply say no or avoid that person. Make sure that the information either you share or another person must be useful.
5. Do Your Research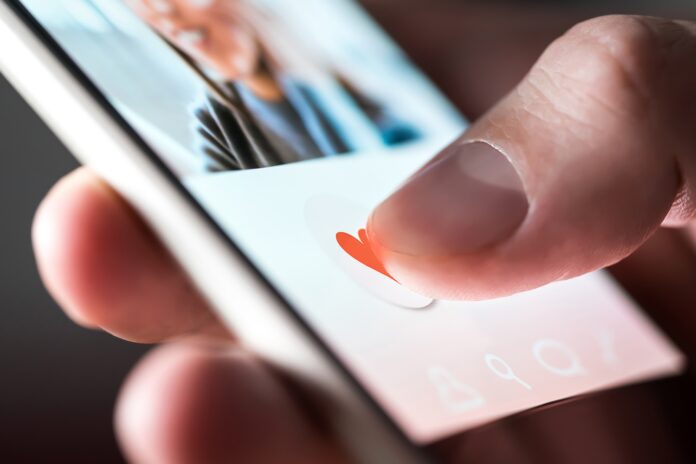 If you like to talk to someone on the dating app, make sure that you know him well. Before you take any big step, you must do your research. You have to check if the person has an account on different social platforms.
If you get them, you need to explore the same details he shared on the dating app. You can also communicate with his friends and get information about the person to ensure if he is right for you or not. Before you trust anyone blindly, you must do social research.
6. Create Your Profile and Mention Right Details
Like you, other people will also go through your profile on the dating app. The person will read all the details you have mentioned, and he will consider them to develop your image in his mind. You have to mention things that depict the real you.
It should be attractive enough to make anyone consider you for dating. In this way, you will get more requests, and you will have many choices to filter any one option. Therefore, take care of the details you are about to mention in your profile.
7. Share Your Pictures Securely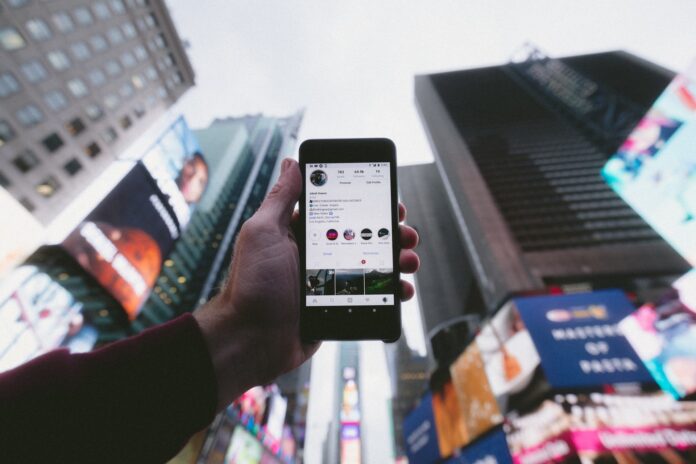 You can share your beautiful pictures on the dating applications securely. Make sure that no one can access your picture without your permission. You must choose your images with smiling and positive-looking faces.
It may attract people to your profile and allow them to send requests. You can connect with many people through your images. Therefore, you have to be precise while sharing any image of you and your loved ones on such applications. Take care of the security feature, as anyone can steal your images and misuse them.
8. Feel Free to Send Messages
If you like someone and want to send a message, it is better not to hesitate. You can freely send messages to anyone whom you like. A dating application aims to reduce the gap between two people and allow them to come close.
Even if you are a male or female, you can approach anyone you like by confidently starting the communication. You never know whether the person you are approaching can be the perfect partner in the future.
Final Thoughts
It is easy to meet people online, but you cannot date any random person. You need to find the right person who can make you feel special. You must follow all the mentioned tips and tricks for dating and get the right partner in your life.
Many people do not feel confident when it comes to meeting people online and communicating with them freely. These tips are helpful enough to come close to the person you have always desired. You can meet good and bad people online, but you must always stay positive and continue meeting people to get the right one.