Straw hats are accessories that never go out of style – fresh and elegant. The genuine toquilla straw hat, erroneously called Panama Hat, has its origin in Ecuador and is made from toquilla straw or "carludovica palmata", in the city of Montecristi, known as the city of the finest straw hat. This hat gains world fame thanks to Theodore Roosevelt who in 1906 visited the Panama Canal wearing these classic hats.
Characteristics of the most famous hat
A handmade hat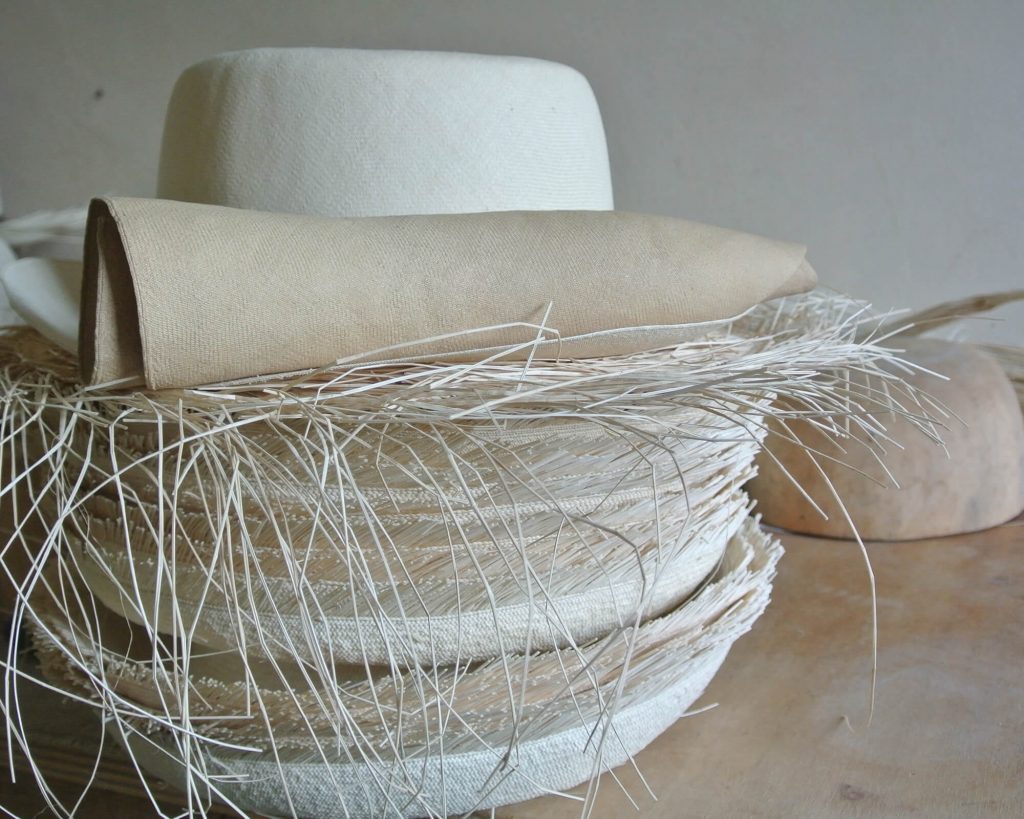 A hat knitted by hand from start to finish. It should be noted that the hat is an accessory that comes from ancient wisdom. The inhabitants of Montecristi carry in them the knowledge of the fabric that is transmitted from generation to generation. Entire families from young to old weave and dedicate their lives to weaving. Although today many young people have disengaged from learning to weave, many parents encourage them to continue the tradition to avoid death.
Made of natural straw
The toquilla palm, carludovica palmata, is a species that grows in the humid forests of the coast, it grows wild, from this plant the bud is taken, preferably the light green tone, since this is used to make fine hats for its malleable threads that make the fabric more delicate.
Intangible Heritage
The hat is highly valued for its fabric, so much so that since December 5, 2012, UNESCO declared it Intangible Cultural Heritage of Humanity. This not only helped to give value to the hat but also within Ecuador, it was promoted to open weaving schools in Montecristi and a trend was deployed in the area of tourism to know first-hand how the fabric is made.
Fine and durable quality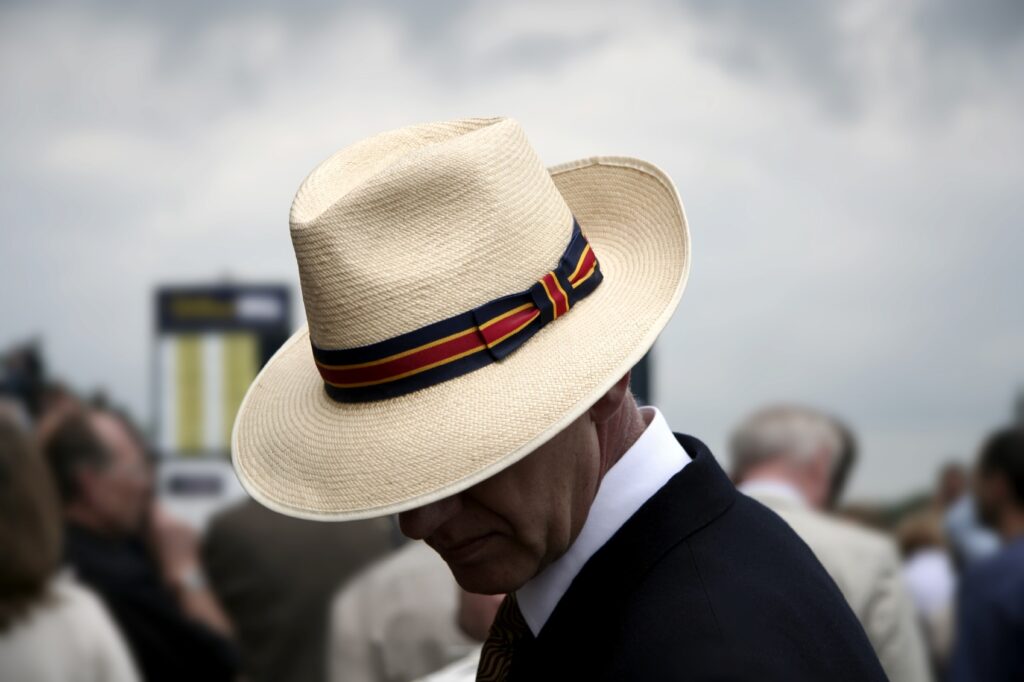 One of the great virtues of these hats is their fine fabric and very soft to the touch, the finer it is the more similar to a soft fabric that does not lose its natural shape. Its delicate shape is so palatable to good hat admirers. However, being so soft to the touch does not mean that its fiber is delicate, on the contrary, since it is woven of such thin fibers and is so tightly braided, its micro knots are so small that it is impossible for it to the fray over time. It is so durable that in the weavers' home they still keep the hats that belonged to their great-great-grandparents.
Protection and comfort
The classic shape of the hat is made to protect the head and eyes from the sun's rays, which is why they were made centuries ago, the ancestors of the weavers used these straw hats to be able to work the field under the sun. Over the years its shape was perfected, reaching its current shape, in addition to making various models suit the client. Its lightweight and the ease with which the air circulates helps keep your head cool and it is as if you have nothing on your head because of its almost imperceptible weight.
It is a hat in high demand due to its artisanal elaboration process, and the characteristics explained above are the reasons why this hat has become one of the favorites around the world, they are high-end fine hats. And celebrities are not exempt from wearing a hat with their best styles such as:
1. Sean Connery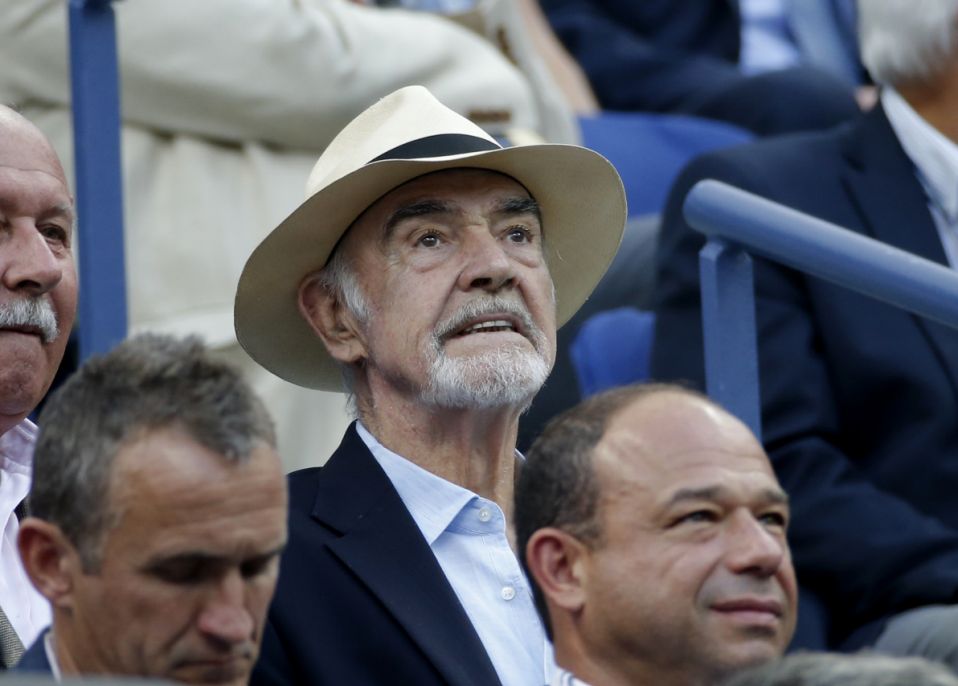 The Oscar-winning actor wore and wore a very stylish hat, both in his youth and in the maturity of his life, if you are one of the men who always want to look good, the style and elegance that Sean gave off are for you. That famous photo where he goes out on a pier on a heavenly beach with a Louis Vuitton bag with that turtleneck and his pants rolled up. He looks so stylish and relaxed.
2. Madonna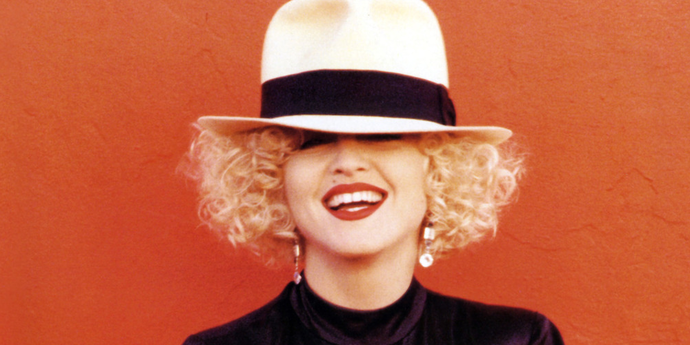 This mythical artist, the queen of pop, always wears different models of hats wherever she goes, but if we are more attentive, the different Panama hats that she has used are worn with fresh styles or when she performs social activities in other countries. It gives the impression that it is perfect to take with you on very hot days or when you want to feel fresh.
3. Johnny Depp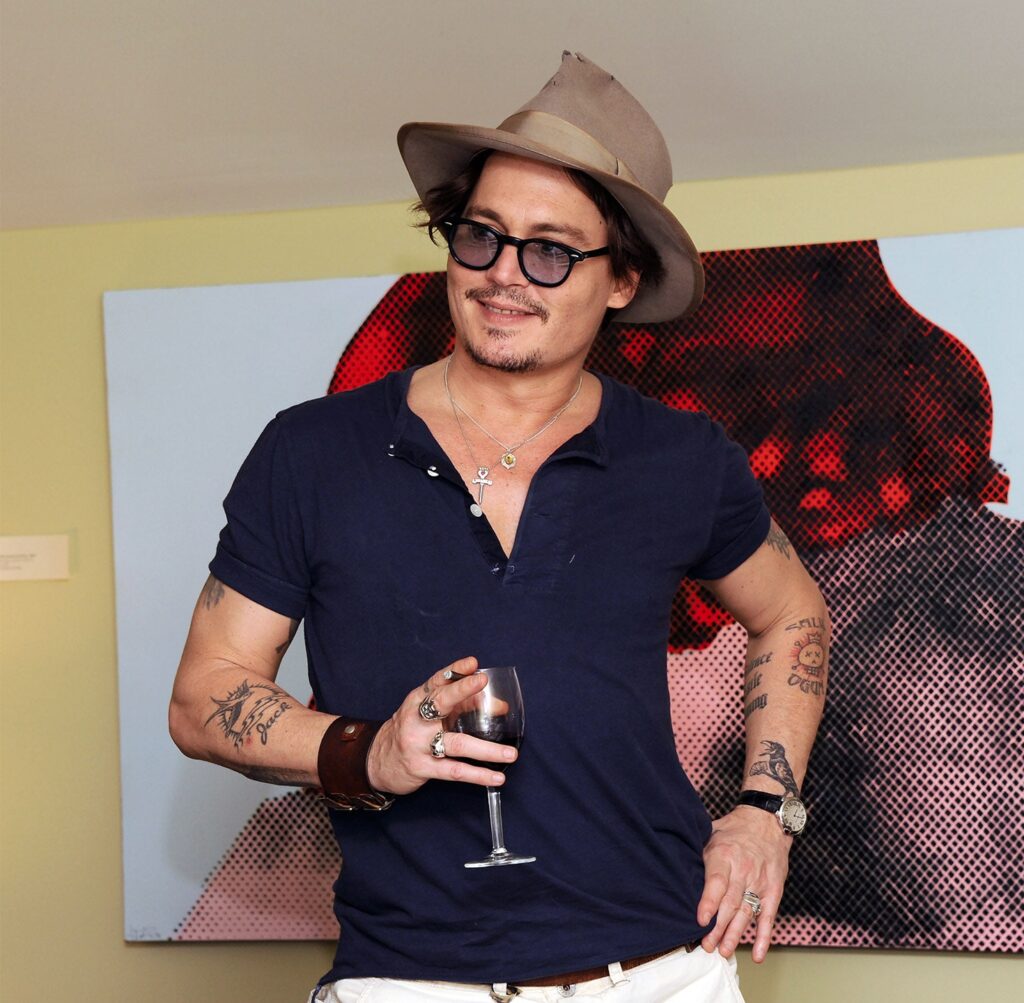 The quirky Johnny, his style is quite peculiar, if you are very observant Johnny usually wears a hat with that mane and that mustache that has become his personal mark. He has worn a Panama Hat on a few occasions, although his style sometimes borders on the garden, what we can say is that no matter what his attitude wears, it is his best letter of introduction.
4. Meghan Markle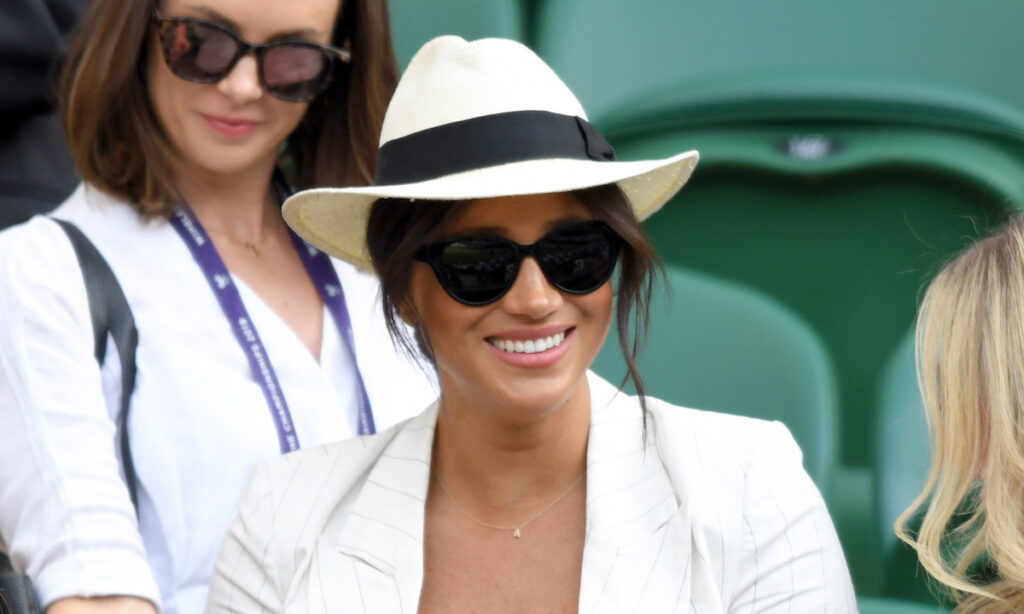 She has always distilled style from her from before she was crowned and now after her recent separation from British royalty. She has never neglected her dazzling style, the Panama Hat has been used on countless occasions, looking fabulous, she has used it with loose dresses, with jeans, or with white pants, combining them with a blazer or a matching shirt. She knows how to combine this fine hat very well according to the occasion.
5. Emma Watson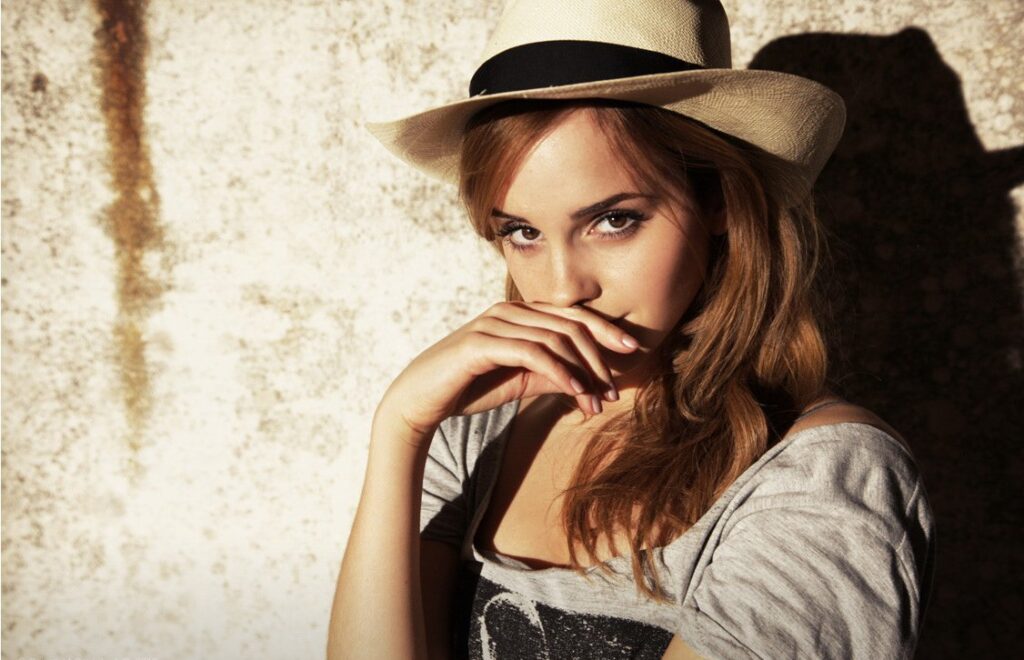 This highly regarded actress is a great fashion icon, she always looks flawless. She has worn different Panama hats on different occasions, both with dresses or with pants, always looking elegant, impeccable, and comfortable. Always with the fresh attitude that characterizes her, she is a benchmark of very discreet and at the same time sober styles.
These are some of the celebrities who have worn a beautiful straw hat, if you have seen the hats on other celebrities, you can use them as a reference and then wear one. And remember attitude comes first, feel confident that you will look fabulous and cool. And how do you think a Panama Hat would fit you? Feel confident to have your own style or take the good of each famous that delights you, you are always there to experience. Don't forget to bring your favorite straw hat on your next vacation! For more information about panama hats visit >> EcuadorianHands