Hats may not be an everyday fashion accessory, but they are certainly one of the highest style expressions of elegance and good taste. We're used to seeing Kate Middleton, Prince William, and other members of the royal family wear hats, but that doesn't mean you can't too. On the contrary, if you like the style and how you look with a hat, then there is really no need to deprive yourself of this pleasure.
If you like hats, you will be happy to know that several models are fashionable this year, and you can wear them on a variety of occasions. In fact, there is almost no model that is not fashionable, and you can choose different shapes, sizes, and colors. And best of all, they're equally popular with both men and women this season.
Hats give a special note to any styling and take it to a new level. Hats used to be a reflection of elegance and every gentleman had to have them. And today, you can find here many interesting models and a selection of hats that will bold your style and help you look both modern and serious.
In today's article, we decided to pay more attention to men's hat models, but also to tips for combining them in your everyday style. The hat has always been a trademark of self-confident, rebellious, and charismatic men, and most often gentlemen wore fedora hats.
However, other models perfectly match the style and the impression that a man wants to leave on women or the environment. Regardless of the shape of the hat, over the years it has been and will remain, a way of putting one's own stamp and individuality. This is especially so at a time when many men blindly follow passing trends and have no established style.
But how to include this modern and aesthetic piece in your fashion combination? Stay tuned as we have some really cool tips to share with you:
1. A hat that fits the shape of your face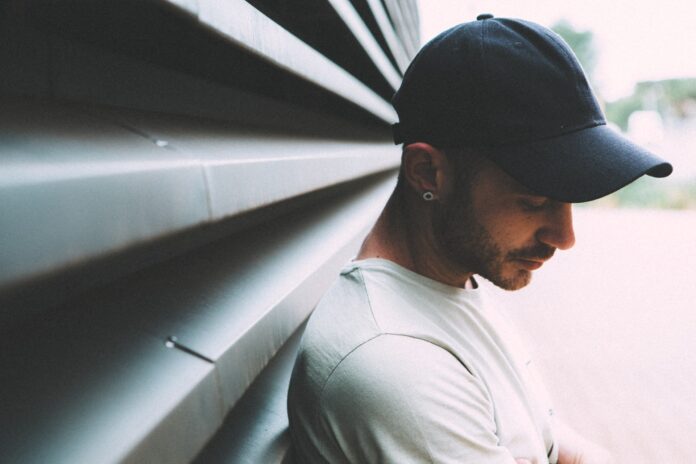 This is the first rule that everyone should follow because your whole look depends on it. You may not be able to determine what your face shape is at first glance, but you can certainly recognize whether you have more angular and straight lines or soft and oval shapes.
Of course, the most important thing is to try out different models that are available in stores. Try it on with a mirror in front of you so you can give an accurate estimate of how a hat fits you. It is best to be objective in your assessment, because only then would you be able to choose what looks best on you.
And let's not forget, you should also pay attention to the size, that is, if you have a small face, you should not cover it with huge hats and vice versa – a larger head should not only be decorated with a smaller model of hat.
2. Pay attention to colors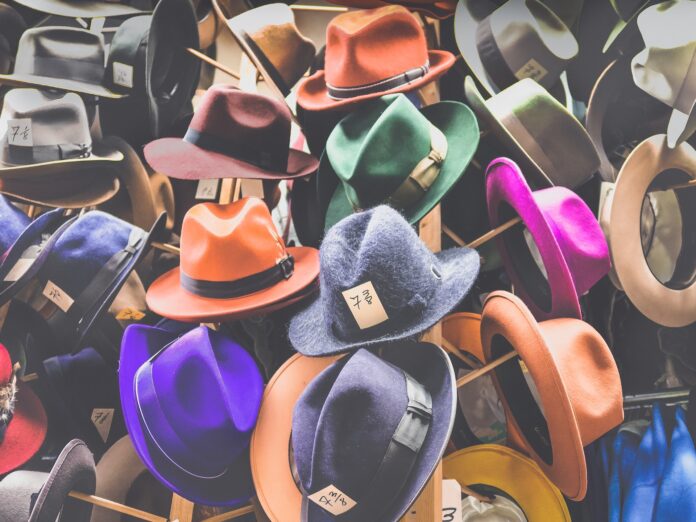 Ladies understand this much better, but it does not mean that gentlemen cannot choose a hat according to the color that best suits their complexion and other physical characteristics. And of course, you have two options – choose something that compliments your complexion, facial hair, and eye color, or go with something that is, in fact, the complete opposite.
The choice also depends on the occasion for which you are preparing. If you are for a formal event, then go with complimentary colors to have harmony in your look. And in informal occasions, you can do the exact opposite, which would attract much more attention than usual.
In general, if you have warm colors on you, match them with the hat, for example brown, black, dark red, olive green, and so on. You can combine cold tones with dark green, navy, and black.
3. Recognize the different models of hats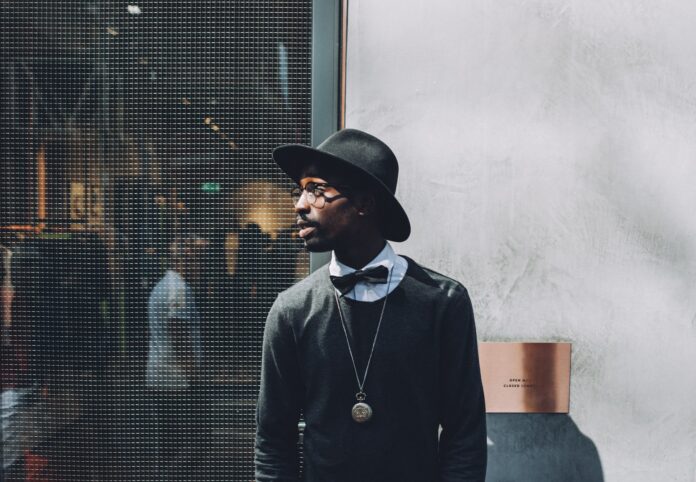 The most famous model is the fedora hat, which is one of the most stylish hats you can have. It is a model with an elegant line and is typical of the 19th century in America. Although it was associated with gangs, nowadays the fedora is one of the most popular models. Contrary to America, in Europe, this model was a sign of wealth and aristocracy, refinement, and elegance.
The baseball cap is a fairly modern sports model of a cap, which is used mostly by those who dress sporty. But you can often see it among hip-hop fans who copy the style of their favorite stars. Nowadays, there are also elegant hats like this.
The bucket hat is also another model from the 90s, which is more reminiscent of the Latino population. It is recognized for brave guys who are not afraid to look fashionable but also to attract attention around.
You will often see the flat hat at private parties or at golf matches, and the beanie is great for protecting your head from the cold on winter days.
All these models can be stylishly combined and look really good and attractive.
4. Be confident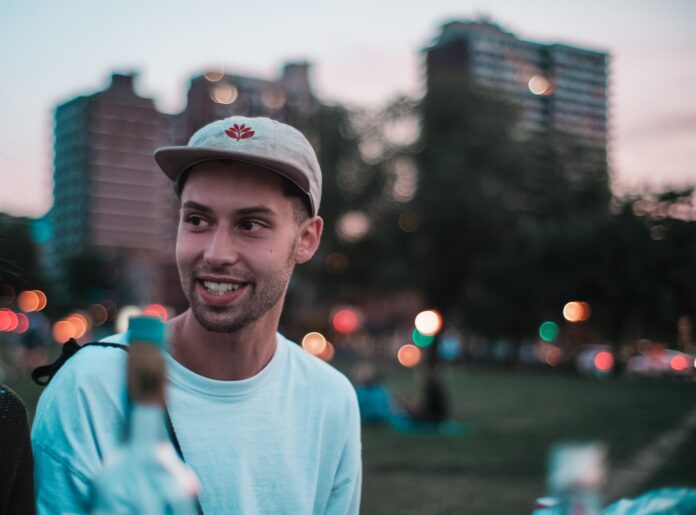 Although we don't see men wearing hats every day, the secret is to believe in yourself and choose a hat style that fits you well. We have previously given some basic guidelines on how to choose and what you actually need to do. And then we leave it up to you to find what you like and fit it into your everyday style.
Be prepared to attract a lot of attention, and maybe a girl who prefers elegance, rather than the casual style in guys.
Conclusion
As you can see, hats are not only reserved for aristocracy and celebrities. On the contrary, anyone who wants can easily fit them into everyday style or wear them on formal occasions, when elegance is required.
But it's not scary if you don't feel comfortable with a hat. After all, that's why there are so many choices of other fashion accessories for men that will make you look stylish and elegant.