One Piece, Chapter 978, has its new release date. It is on Sunday, April 26, 2022. This article is going to provide all sorts of information and the spoilers of the chapter 978. So let's jump to the core.
The Delayed Manga:
The manga has a postpone. The reason is the positive reports in Coronavirus on one among the Shonen Jump employees'. However, the rough leaking scans are already all over the internet. Even fans have started talking on, over Reddit, and other social platforms.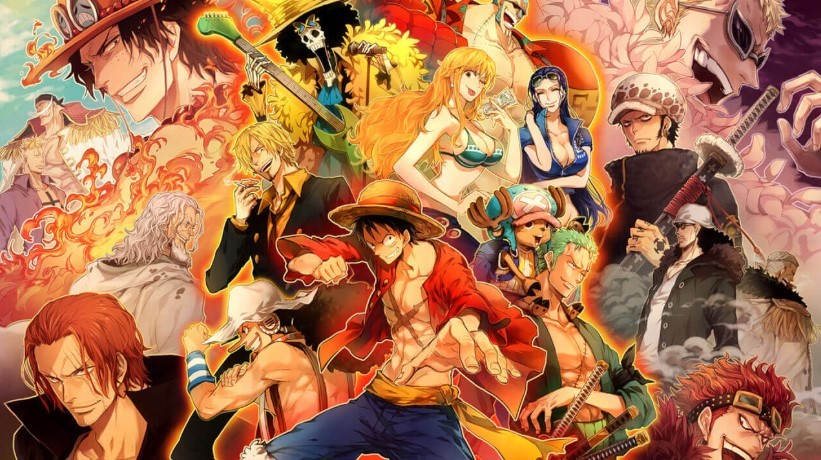 The spoiler: One Piece Chapter 978
According to the spoilers posted at Reddit, the upcoming chapter of One Piece has the feature on the Straw Hat Pirates alliances; The plan of the partnership to raid at Onigashima; the introduction of the Flying Six.
After defeating the Beast Pirates guarding at the entrance, all the members of the Straw Hat Pirates alliance are now heading straight. They are going to the headquarters at Onigashima. The reason behind his is having many people in a place. Shogun Kurozumi Orochi, Beast Pirates captain- Emperor Kaido,  Big Mom, Pirates captain Emperor- Charlotte Linlin, all are having a banquet in that headquarter.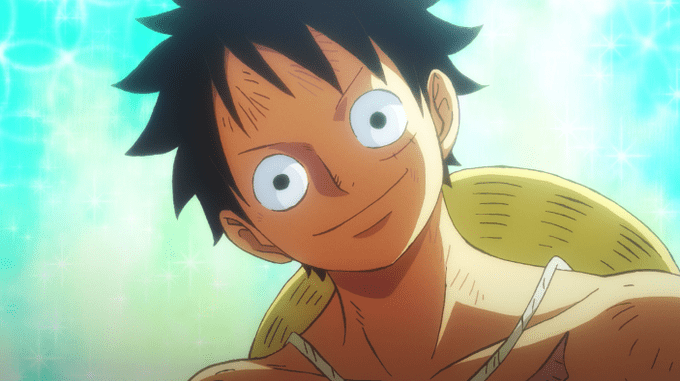 New Costumes:
Enemies massively guard the port of Onigashima. Though, due to the ongoing feast, most of the Beast Pirates are drunk. That makes the situation more comfortable for the Straw Hat Pirates alliance to infiltrate. One Piece Chapter 978 spoilers highlighted Straw Hat Pirates sniper Usopp's quickly taking down of the Beast Pirates. Usopp shot two different seeds at the enemy. The first has a sleeping effect, and the other with a growing impact inside the enemy's body.
As they move closer to the island, all the samurais feign their battle positions. Before landing, they decide to disguise themselves with the members of the Beast Pirates soldiers. They wear their armor and helmets with horns. In this situation, Eustass Captain Kid didn't seem to be happy. But on the other hand, captain Monkey D. Luffy looks smiling wearing the new costume.