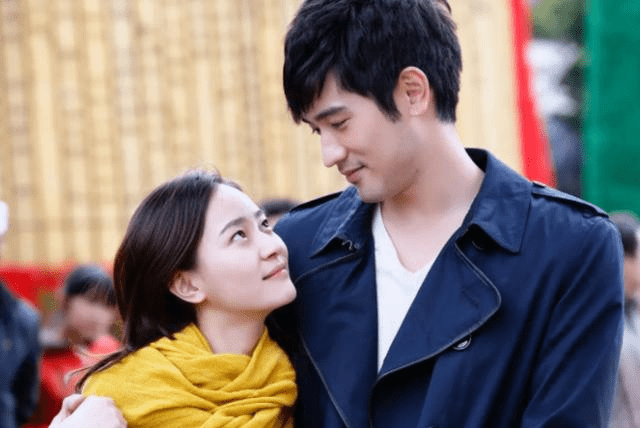 It has been 50 days since Gao Yixiang died unexpectedly while recording the show. With the passage of time, netizens have gradually returned to calmness from anger, but due to the death of Gao Yixiang, many people are still affected by this matter and cannot return to normal life.
Today, the host Hua Shaowei Weibo blew up his experience of intimidating express delivery in the past two days.
According to Hua Shao, he received two courier services one after the other in the past two days, both of which erased the sender's information and asked me to sign, but the contents of the courier surprised and shocked Hua Shao. Although Hua Shao did not say exactly what was in the express box, we can also guess about it.
As a direct witness of the night, Hua Shao witnessed the entire accident. Because Hua Shao misjudged Gao Yixiang's physical condition at that time and conveyed the wrong message that Gao Yixiang had regained consciousness to the audience. Some netizens also revealed that the audience was prevented by Hua Shao at the scene.
So until now, many fans of Gao Yixiang could not understand Hua Shao, and even accused him of having an inevitable relationship with the death of Gao Yixiang, so that some fans would do something blind or even illegal.
But frankly, as the host of the show, after the incident, he did his best to soothe the audience and avoid unnecessary confusion. Perhaps his approach was inappropriate, but it would be unreasonable to blame Gao Yixiang for his death. Fans should also take a rational view to avoid being taken to the rhythm.
In fact, it is not just Hua Shao who suffered cyber violence or even actual threats after Gao Yixiang's death. Many people around Gao Yixiang have been implicated to varying degrees.
The first is Gao Yixiang's girlfriend Bella. After Gao Yixiang's death, Bella went on several hot searches. At the beginning, netizens still sympathized with her, but some time ago, there appeared a questioning voice on the Internet. Not only was someone scolding her that she wanted to use Gao Yixiang to debut, or even someone Question the authenticity of her girlfriend's identity.
After Gao Yixiang died, we all saw what Bella did. She arrived in Zhejiang on the day of the incident and dealt with the whole process. When Gao Yixiang's body returned to Taiwan, she also accompanied her all the time. She wore Gao Yixiang's clothes before her death and Gao Yixiang's tail ring on her hand.
Last Christmas, Bella also spent time with Gao Yixiang's family. This kind of affectionate girlfriend was insulted by some bad-hearted netizens, which is really distressing.
Today, Chen Mingzhang, the director of the TV series "Meet Wang Lichuan," also spoke again. He wrote "Don't think you know everything, and then you feel that you are qualified to insult anyone". You can hear his anger and dissatisfaction in his words .
In fact, the reason why the director is angry is also very obvious. "Meeting Wang Lichuan", as Gao Yixiang's classic play, was turned over again by the audience after his death. This also caused Gao Yixiang and Jiao Junyan's CP fans to reopen business, and even posted some bad comments under the director's Weibo. Rumours of romance between the two kept coming and going.
Even though Jiao Junyan's studio also issued a statement to deny this, many CP fans still insisted, and even accused Jiao Junyan of not admitting Gao Yixiang to admit that Bella was his girlfriend. The director 's commentary area was so angry that it eventually led to his outbreak Annoyed those who think they are right.
Everyone does not want to see Gao Yixiang's death, but Gao Yixiang 's parents have expressed their unwillingness to be overly sad and hope that he departs decently. As a result, fans have been doing things with rhythm. Do these people really love Gao Yixiang?