In the ever-evolving landscape of technology, the tools we choose can significantly impact our productivity and efficiency. Among the myriad of options available, two names stand out in the realm of word processing: Google Docs and Microsoft Word.
As two dominant players, each has its unique offerings. Let's delve into a detailed comparison to help you decide which fits your needs best.
Historical Context
Google Docs burst onto the scene as a cloud-first solution in 2006. Born from the acquisition of Upstartle's Writely, Google quickly transformed it into the collaborative tool we recognize today.
On the other hand, Microsoft Word is a seasoned veteran. Introduced in 1983, it has undergone numerous iterations, evolving with each version to adapt to the needs of the market.
Platform Availability and Accessibility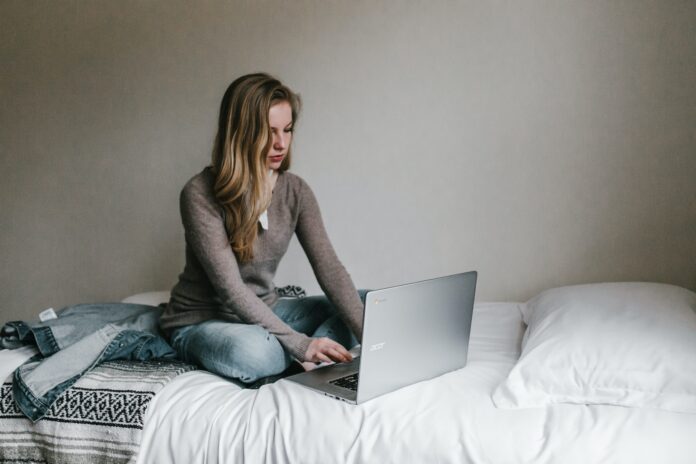 Google Docs: Being a cloud-based solution, Google Docs can be accessed via any web browser on any device. This universal accessibility ensures that users can access their documents from anywhere with an internet connection.
Microsoft Word: Traditionally a desktop application, Microsoft Word is available for Windows, Mac, and even Linux (though through third-party solutions). With the advent of Office 365, Word has also adopted a cloud-first approach, making Word Online available through browsers.
User Interface and Experience
Google Docs
Minimalist Design: The primary charm of Google Docs lies in its uncomplicated and clean layout. Without any excessive menus or options visible at first glance, it gives a clutter-free workspace.
Intuitive Tool Placement: The tools that are presented are logically placed. Features like text formatting, inserting tables or images, and document layout options are all easily accessible from the main toolbar.
Contextual Menus: On right-clicking, Google Docs offers contextual menus that provide relevant options based on the user's current activity, ensuring that features are available right when needed.
Themes and Dark Mode: Google Docs allows customization of its appearance with different themes, and more recently, a dark mode, which is beneficial for those working in low-light conditions or who prefer a darker aesthetic.
Collaboration Indicators: The UI is designed with collaboration in mind. Users can easily see who else is in the document and where they're working, thanks to colored cursors and clear user indicators.
Microsoft Word
Ribbon Interface: Microsoft introduced the Ribbon interface in 2007, which was a significant departure from traditional menus. This interface groups tools and features by functionality, making them easy to find and access.
Tabs and Groups: The Ribbon is divided into tabs like Home, Insert, Design, and more. Each tab is then categorized further into groups. For instance, the Home tab includes groups like Font, Paragraph, and Styles.
Quick Access Toolbar: Above the Ribbon, there's a customizable space where users can pin their most-used functions, ensuring they're always just one click away.
Contextual Tabs: Depending on the user's current activity, specific tabs appear. For example, when editing an image, a "Picture Format" tab emerges, offering image-related functionalities.
Task Pane: Microsoft Word uses a Task Pane that appears on the side of the screen for features like style changes, clip art, or navigation, ensuring users don't have to navigate away from their workspace.
Themes and Personalization: Users can change the overall look of the Word interface, choosing from different themes and background colors to match their preference.
Document Collaboration and Sharing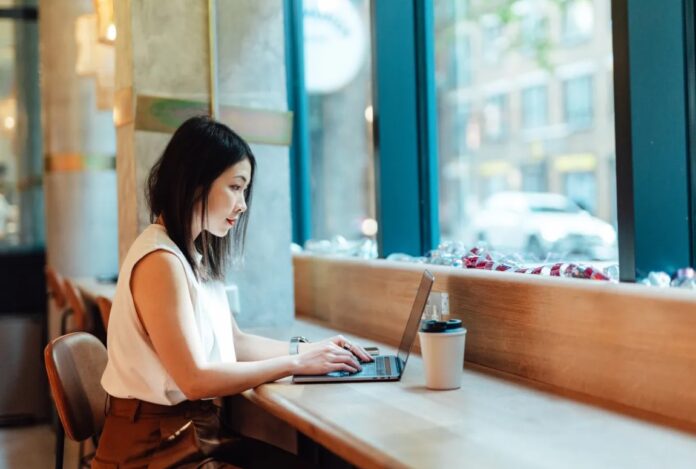 Google Docs: Collaboration is arguably where Google Docs shines the brightest. Real-time editing, coupled with commenting and chat functionalities, makes team collaboration seamless. Sharing is also straightforward, with varied permission levels for view, comment, or edit access.
Microsoft Word: With integration to OneDrive, Word now supports real-time collaboration. Like Docs, multiple users can edit a document simultaneously. However, this feature feels more native to Google Docs, given its cloud-first inception.
Features Deep Dive
Google Docs
Research Tool: Integrated web search allows users to pull information without leaving the document.
Translate: Offers translation of entire documents.
Script Editor: For those adept at coding, the script editor allows customization and automation within Docs.
Microsoft Word
Advanced Formatting: From style sets to intricate text boxes and graphics integration, Word's formatting options are vast.
Smart Lookup: Integrated web search provides definitions, explanations, and more without needing to switch applications.
Reviewing and Tracking: Advanced reviewing tools, including Track Changes, make document revision systematic and organized.
Integration and Extensions
Google Docs: Being part of the Google ecosystem, Docs integrates effortlessly with Google Sheets, Slides, Calendar, and more. The G Suite Marketplace provides a plethora of add-ons to enhance capabilities.
Microsoft Word: Beyond just Office integrations with PowerPoint, Excel, and others, Word benefits from the Microsoft ecosystem, integrating with tools like Microsoft Teams, SharePoint, and more.
Offline Capabilities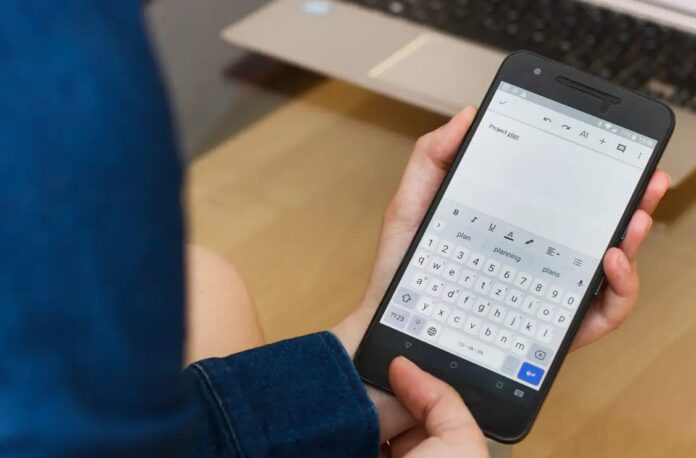 Google Docs: Though primarily online, Google Docs can be accessed and edited offline using the Chrome browser or the Backup & Sync tool. Any changes made offline sync once an internet connection is restored.
Microsoft Word: The desktop version of Word inherently supports offline editing. Word Online, when paired with OneDrive, allows for offline edits which sync upon reconnection.
Security and Privacy
Google Docs: Google employs robust encryption for data both at rest and in transit. Two-factor authentication and advanced sharing settings offer users a decent level of data protection.
Microsoft Word: Microsoft has made significant strides in cybersecurity. Features like Advanced Threat Protection, integrated with Word, offer users peace of mind, especially in an enterprise setting.
Pricing
Google Docs: For individual users, Google Docs is free. Businesses can opt for Workspace packages, which come at varied pricing tiers based on offered functionalities.
Microsoft Word: The standalone version of Word comes at a cost. However, Office 365 subscriptions provide access to Word and other Office applications both offline and online, with pricing based on features and user numbers.
Conclusion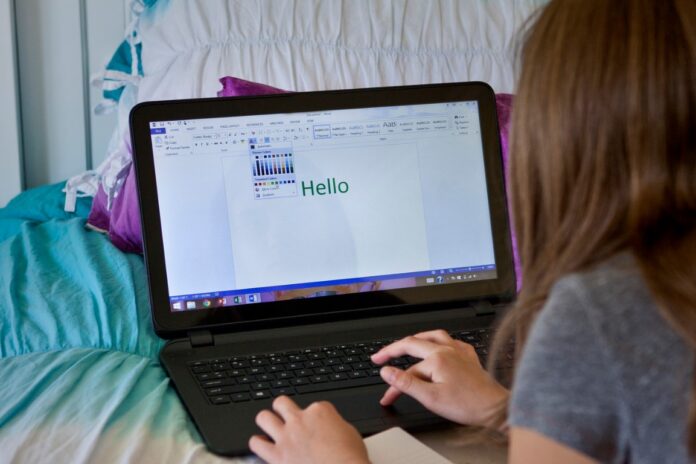 In the battle between Google Docs vs Word, the victor truly depends on user preferences and requirements. For those seeking a straightforward, collaborative platform, Google Docs may be the answer.
For users requiring a feature-rich environment, with depth and customization, Microsoft Word holds the edge.
However, as technology evolves, the line between these two giants continues to blur. Both are adopting the best practices of the other, ensuring that the real winners are the end-users who get to enjoy enhanced functionalities, no matter their choice.