Based on DC Comics, Gotham is an American action crime-drama series. Prequel to Batman Gotham is an unavoidable series which explores other personality traits of Batman. Gotham has prodigious fanbase, especially in the DC fan world.
Gotham: Plot and Cast
The series centers Gotham City Police Department, where James Gordan and Harvey Bullock are recruited to undo to mysterious crime in Gotham City. The city is in a bad state after the brutal murders of a billionaire Thomas Wayne and his wife, Martha.
DC's Stargirl: When will it arrive? Who is playing Stargirl?
The star cast of the first season includes Ben McKenzie, Donal Logue, David Mazouz, Zabryna Guevara, Sean Pertwee, Robin Lord Taylor, Erin Richards, Camren Bicondova, Cory, Michael Smith, Victoria Cartagena, Andrew Stewart-Jones, John Doman, Jada Pinkett Smith, Morena Baccarin, James Frain, Jessica Lucas, Chris Chalk, Drew Powell, Nicholas D'Agosto, Michael Chiklis, Maggie Geha, Benedict Samuel, Crystal Reed, and Alexander Siddig.
Who will be the part of last season?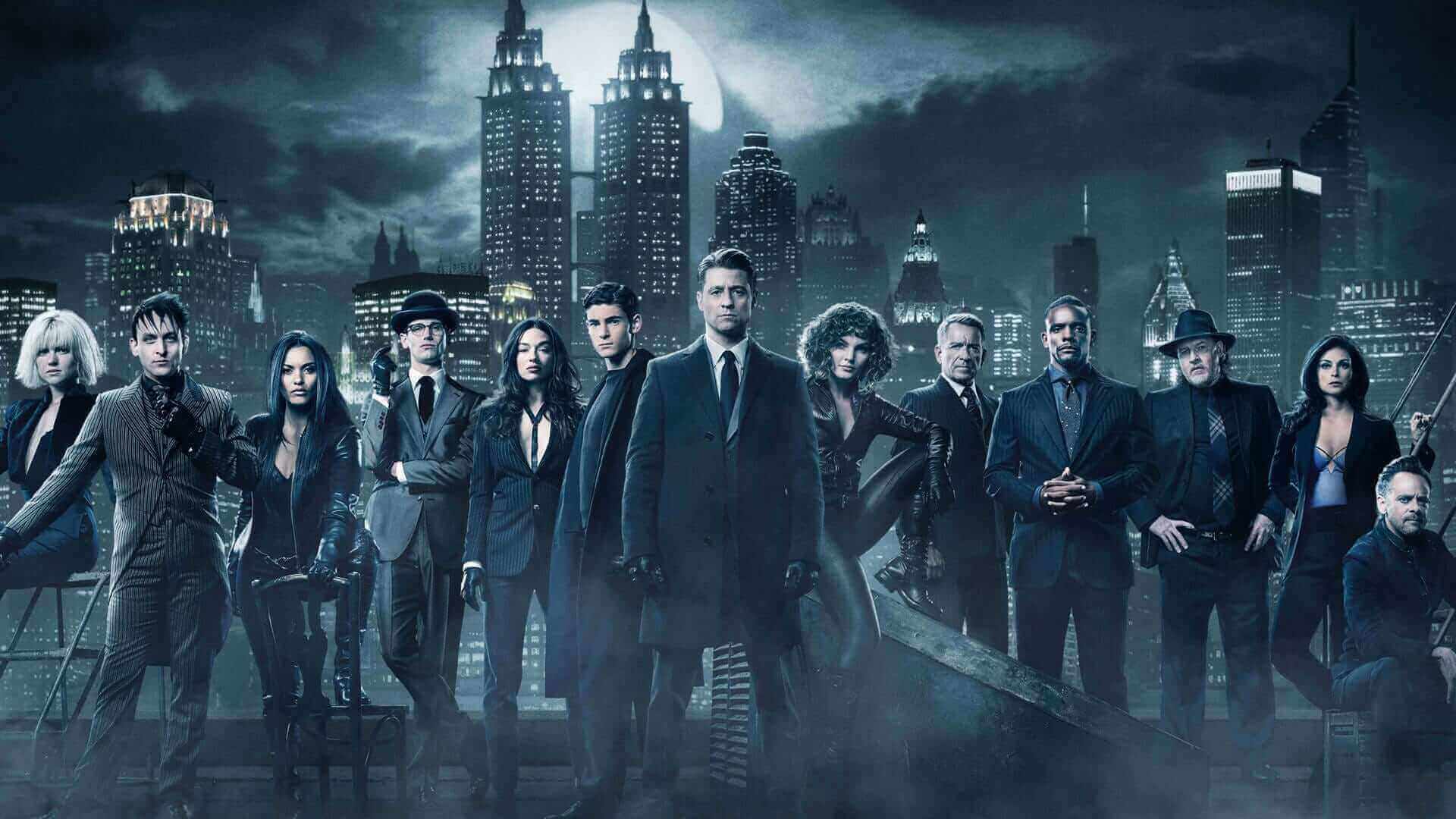 The star cast of last season includes Ben McKenzie as Jim Gordon, David Mazouz as Bruce Wayne, Sean Pertwee as Alfred Pennyworth, Camren Bicondova as Selina Kyle, Erin Richards as Barbara Kean, Morena Baccarin as Leslie Thompkins, Cameron Monaghan as Jeremiah Valeska, Chris Chalk as Lucius Fox, Shane West as Eduardo Dorrance/Bane, Donal Logue as Harvey Bullock, Cory Michael Smith as Edward Nygma, and Robin Lord Taylor as Oswald Cobblepot/Penguin.
Gotham Season 5: Release Updates
So far, four seasons of Gotham are streaming on Netflix, and the DC fans are eagerly waiting for the fifth and final season. Earlier, we were informed that season 5 would be dropped on Netflix in July. However, now as the official date has been released. We can say that the much-awaited and loved series will stream its last season on Netflix on July 1, 2023.
SPOILERS ALERT!!!!!
Gotham Season 5: What will happen?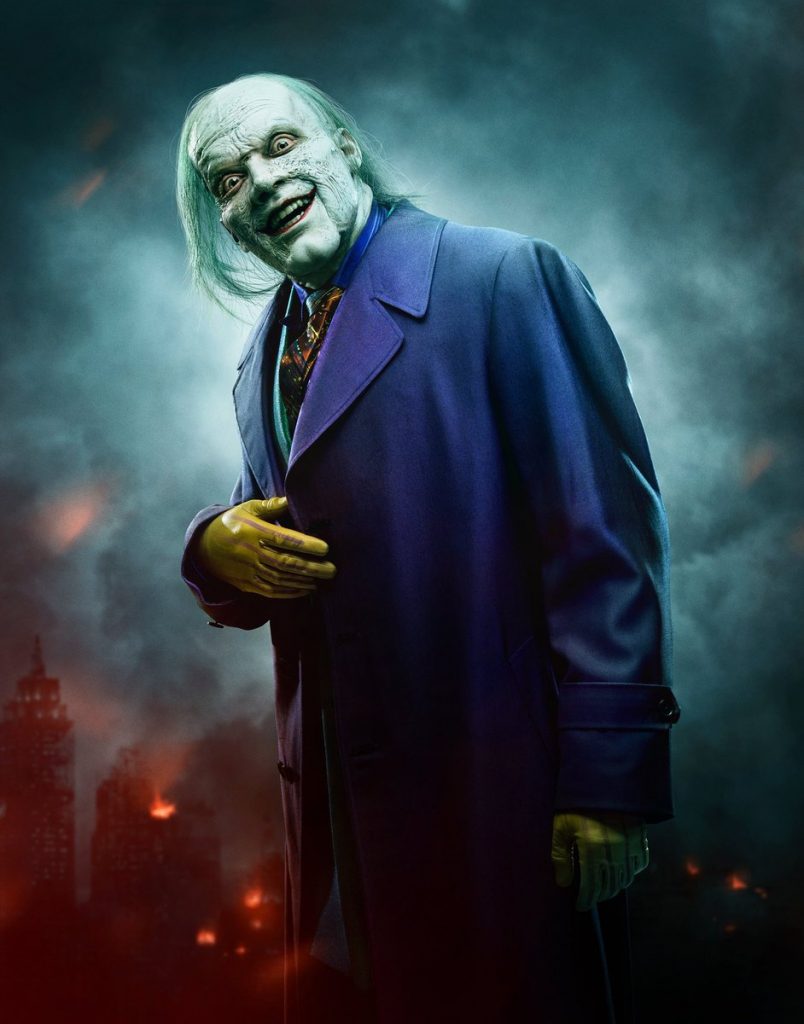 Jim Gordon, Bruce Wayne, and other heroes struggle to retake Gotham City, which on the verge of isolation from the outside world. Already a lot of chaos has taken place as  Penguin, the Riddler, the Sirens, and Jeremiah have invaded different regions of the city. The series flash forward ten years where Bruce is all set for the opening of Wayne tower as he returns fully-fledged Batman with costume and gadgets. Gordon suspects the intentions of The Riddler and Penguin.