Gunjan Saxena: The Kargil Girl has been in headlines ever since it was released. The movie claimed more negative reviews than positive ones. The real spirit of the film was initially questioned and dragged in the Nepotism debate. Now reports are that IAF is disappointed by few scenes of the movie. The IAF has sent out a letter to Dharma Productions & the Central Board of Film Certification.
IAF objects negative portrayal in 'Gunjan Saxena'
The Air Force in its plea to the censor board has expressed that according to initial conversations, "Dharma Productions had agreed to represent Indian Air Force (IAF) with respect and take all measures to ensure that the film helps to inspire the next generation of IAF officers".
When the trailer of the film was released, it was seen that "some scenes and dialogues in the film and trailer, which was sent to this office for review, have been found to depict the IAF in an extremely negative light".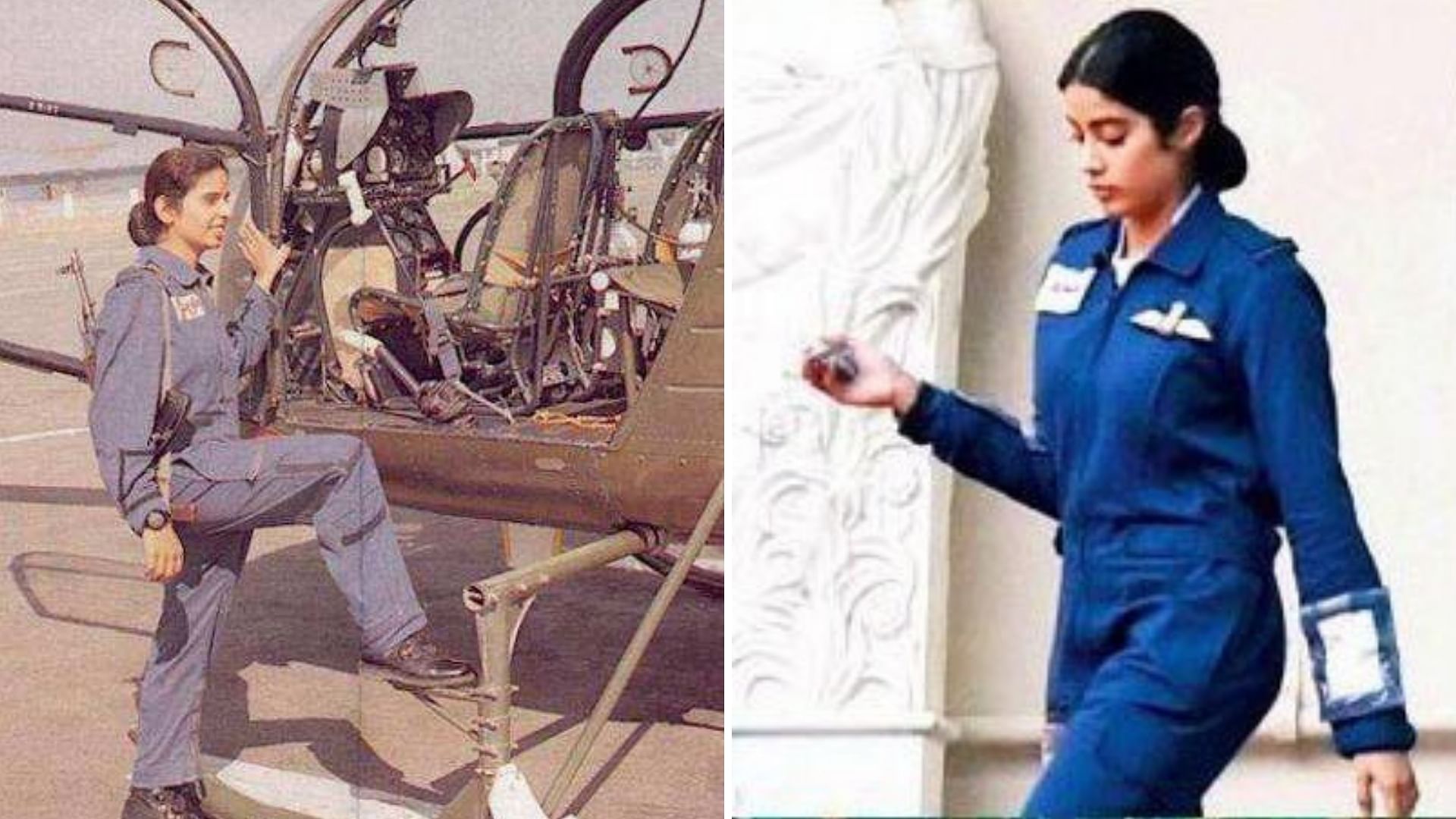 The letter written by the IAF and acknowledged by ANI, read "To celebrate the glory of 'Ex-Fit Lt Gunjan Saxena', M/s Dharma Productions portrayed a few circumstances that are misdirecting and depict a poor work culture particularly against ladies in the IAF".
This wasn't enough that IAF pilot who served with the real-life Gunjan Saxena has now some pretty serious allegations.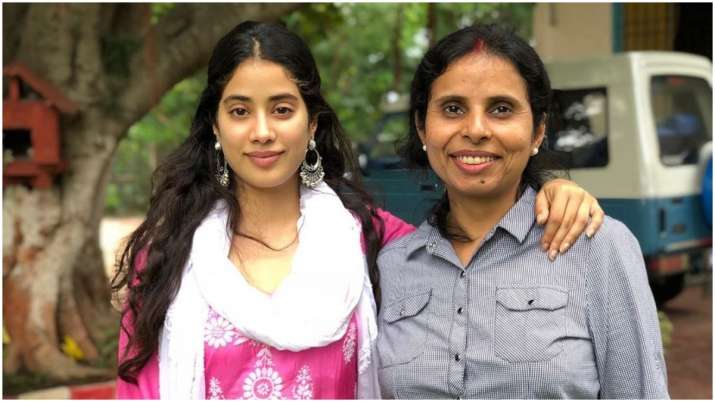 IAF pilot slams film for 'peddling lies'
Retired Wing Commander Namrita Chandihas composed an open letter condemning the film's portrayal of the IAF.  In her letter, distributed on Outlook, Namrita Chandi expressed, "I have myself served as a pilot, and I have never faced the kind of abuse as was portrayed in the movie. Men in uniform are true gentlemen". She composed that she served together with Gunjan, and saw "each other under the most exceedingly terrible of conditions".
She accused Karan Johar's Dharma Productions, and its 'penny awful' authors for showing every individual who has served in the 'proud blue uniform in feeble light'. Namrita additionally blamed the filmmakers for "peddling lies". She expressed, "Srividya Rajan was the first woman pilot who went to Kargil – not Gunjan".
She finished with a message for actor Janhvi Kapoor, who played Gunjan in the film. "Lady, let me advise you, please, never again do a film of this kind if you are a proud Indian. Stop projecting Indian professional women and men in such light."
In her defence, Gunjan on NDTV, wrote "Let me inform with utmost conviction and honesty that even though cinematic freedoms were exercised in my biopic, what they did not miss or exaggerate was me. The real Gunjan Saxena. I have even more of an iron will and resoluteness than was portrayed in the movie."
Let us know what you think about the issue. Stay tuned, stay safe and we shall keep you updated.
Also Read:  Gunjan Saxena: The Kargil Girl- Reviews!